WordQ Chrome
Writing Made Simple
---

WordQ Chrome is now available!
---
Important Announcement from Quillsoft
---
End of Life for previous Chrome Applications
Upon the 2017 announcement that Google would stop support for packaged extensions, Quillsoft began development of the all new WordQ for Chrome, a progressive web application (PWA). As of July 1, 2022, Quillsoft will retire the old Chrome packaged extensions, that are no longer supported and do not meet current security protocol.
---
Retired Applications List
ThoughtQ EN, ThoughtQ EN Edu, Pense, Pense Edu, WordQ CA I, WordQ CA I Edu, WordQ CA II, WordQ CA II Edu, WordQ UK I, WordQ UK I Edu, WordQ UK II, WordQ UK II Edu, WordQ US I, WordQ US I Edu, WordQ US II, WordQ US II Edu, WordQ CF, WordQ CF Edu, WordQ EU FR, WordQ EU FR Edu.
---
What is WordQ Chrome?
WordQ Chrome is the highly anticipated new release from Quillsoft.
This easy-to-install and simple-to-use application operates within a controlled word processor in your Chrome browser.
WordQ Chrome syncs with your Google Account, allowing you to access, edit, create, and save documents and PDFs from both Google Drive and your computer.
Including state-of-the-art word prediction, text-to-speech capability for better understanding and more effective proofreading, simple speech recognition for dictation, PDF Access, and a built-in screen contrast tool, WordQ Chrome has what you need to read and write better at school and home.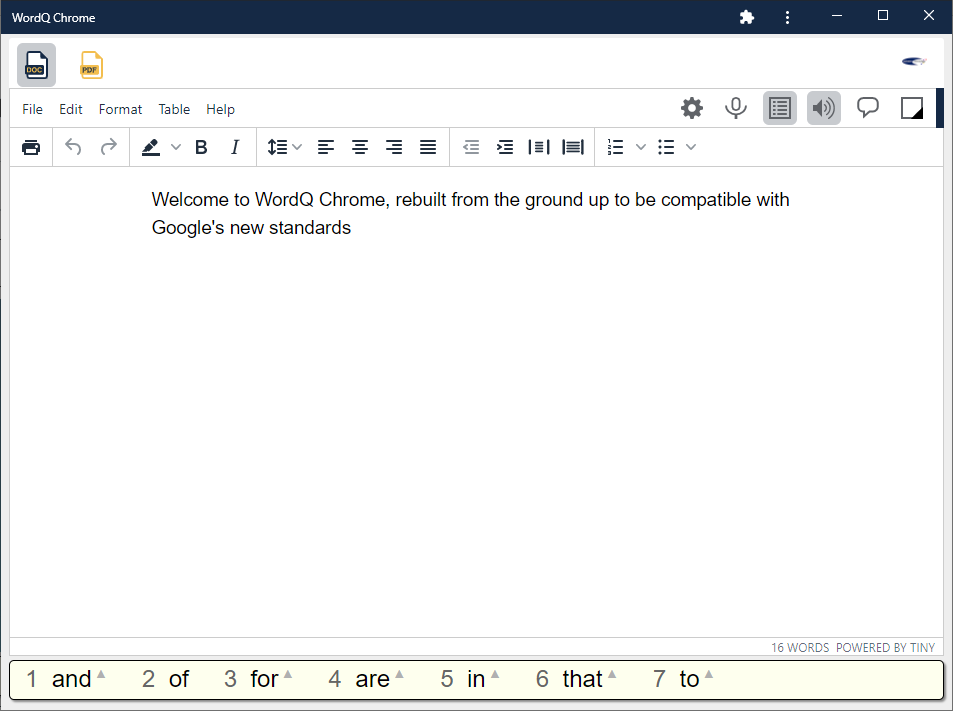 ---
Features

Word Prediction
Based on years of research, WordQ's smart Word Prediction provides accurate word suggestions for you to choose from in as few as 1.3 keystrokes while offering usage examples for commonly confused words.
---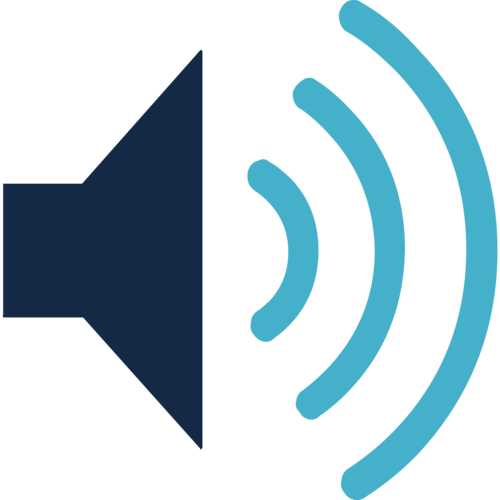 Speech Feedback
Speech Feedback reads what you write aloud as you type, helping you catch mistakes and learn proper pronunciation.
---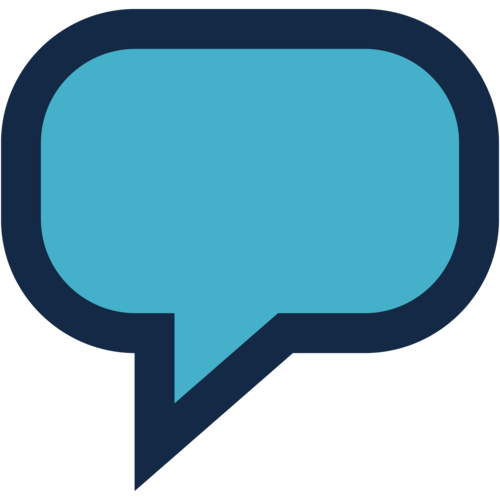 Proofreading
With Proofreading what you have written can be read aloud to you when you're finished, making mistakes and typos more noticeable.
---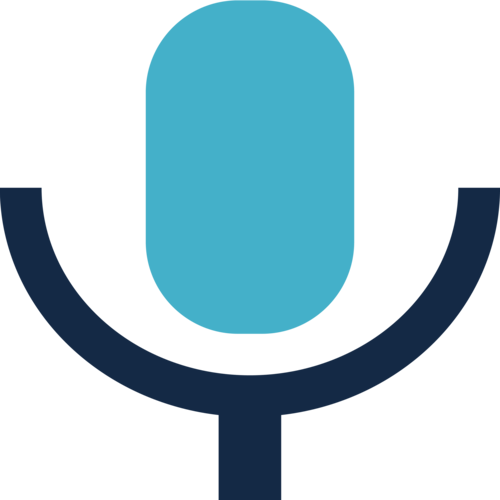 Simple Speech Recognition
Simple Speech Recognition offers an easy-to-use speech-to-text dictation option, no training needed.
---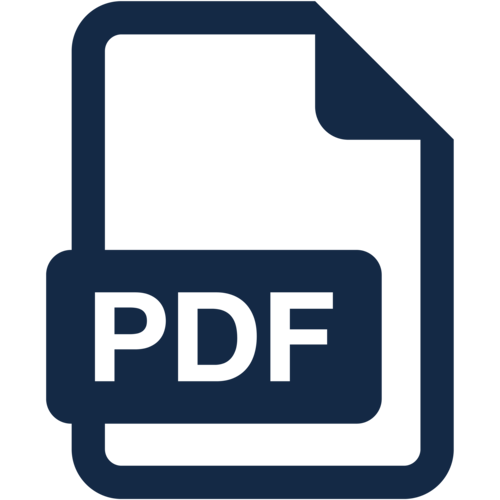 PDF Access
Use PDF Access to fill out forms, complete assignments, and take tests in PDF format with full access to all of WordQ Chrome's features.
---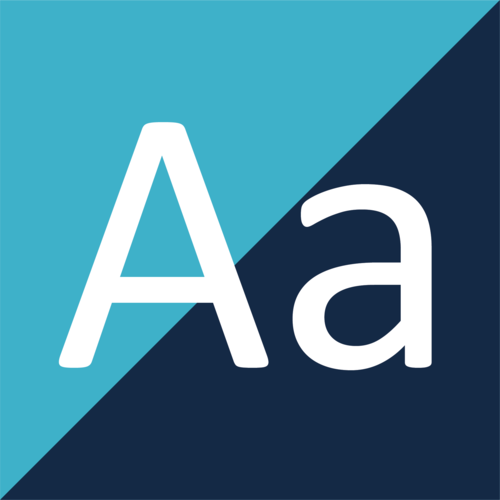 Screen Contrast
WordQ Chrome's Screen Contrast tool allows you to adjust background colour and intensity to make it easier to read on a screen.
---
Requirements
Requirements to Run WordQ Chrome
Google Chrome browser v86 and up
Google Associated email address
Must be signed in to the Google Account that you want associated with WordQ Chrome when installing
Internet connection required for software activation and when launching WordQ Chrome
---
Trial WordQ Chrome
Trial WordQ Chrome
Apply for a 14-day trial on Quillsoft's website
---
Support
Install WordQ Chrome
If you are wanting to install WordQ Chrome to trial (after applying above) or after purchasing, click the button below.
Installation Guide
WordQ Chrome Installation Guide (PDF)