iWordQ
Accessible reading and writing on the go with iWordQ.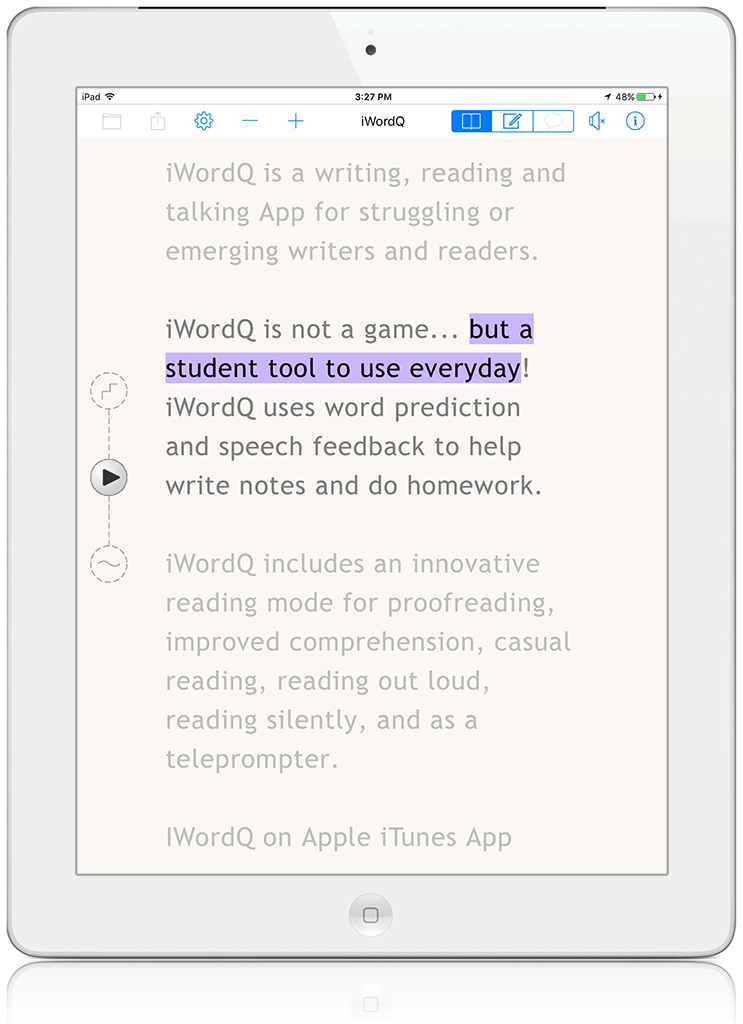 ---
What is iWordQ?
iWordQ is an easy-to-use reading and writing app for iPads. Great for students or anyone on-the-go who struggles with reading and writing.
iWordQ is cost-effective, secure, and reliable – you don't even need an internet connection to use it.
Featuring Quilsoft's renowned Word Prediction technology, iWordQ makes fast, accurate, word suggestions for you to choose from as you type.
To help struggling readers, iWordQ offers a Customizable Reading Area with Text Chunking to highlight text as you read, and Speech Feedback to read text aloud.
Save or download your work to and from your iCloud, DropBox, Google Drive and Microsoft OneDrive accounts.
iWordQ has the tools to help you read and write better, no matter where you are.
---
Features

Word Prediction
Based on years of research, WordQ's intelligent Word Prediction provides accurate contextually relevant word suggestions to choose from, in as few as 1.3 keystrokes.
---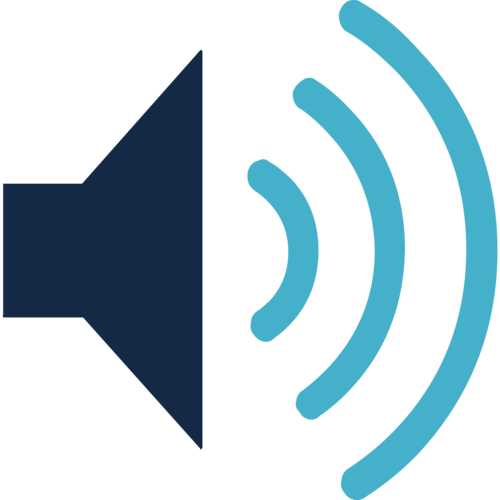 Speech Feedback
Speech Feedback reads what you write aloud as you type, helping you catch mistakes and learn proper pronunciation.
---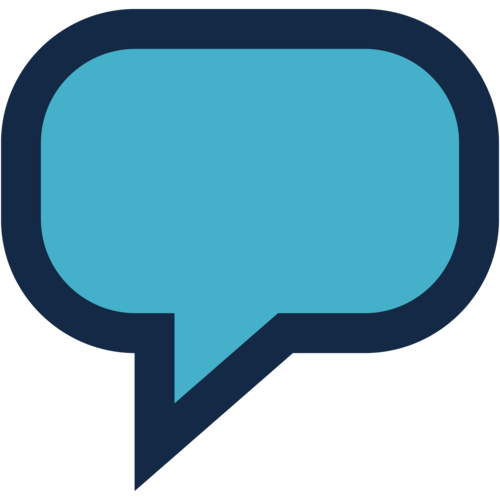 Proofreading
iWordQ's Proofreading feature reads what you have written read back to you, making it easier to notice mistakes and typos.
---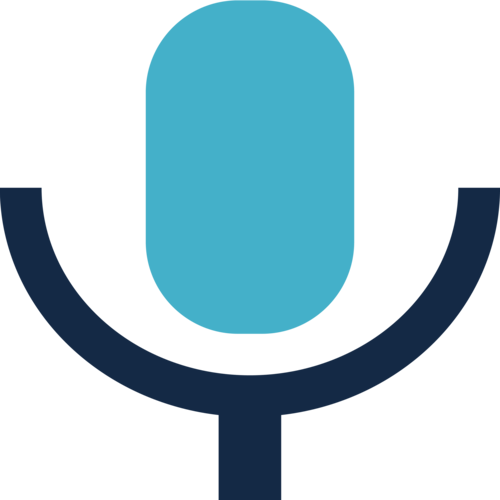 Customizable Reading Area
Choose font size, screen contrast, line spacing, and letter spacing to create your ideal screen reading experience.
---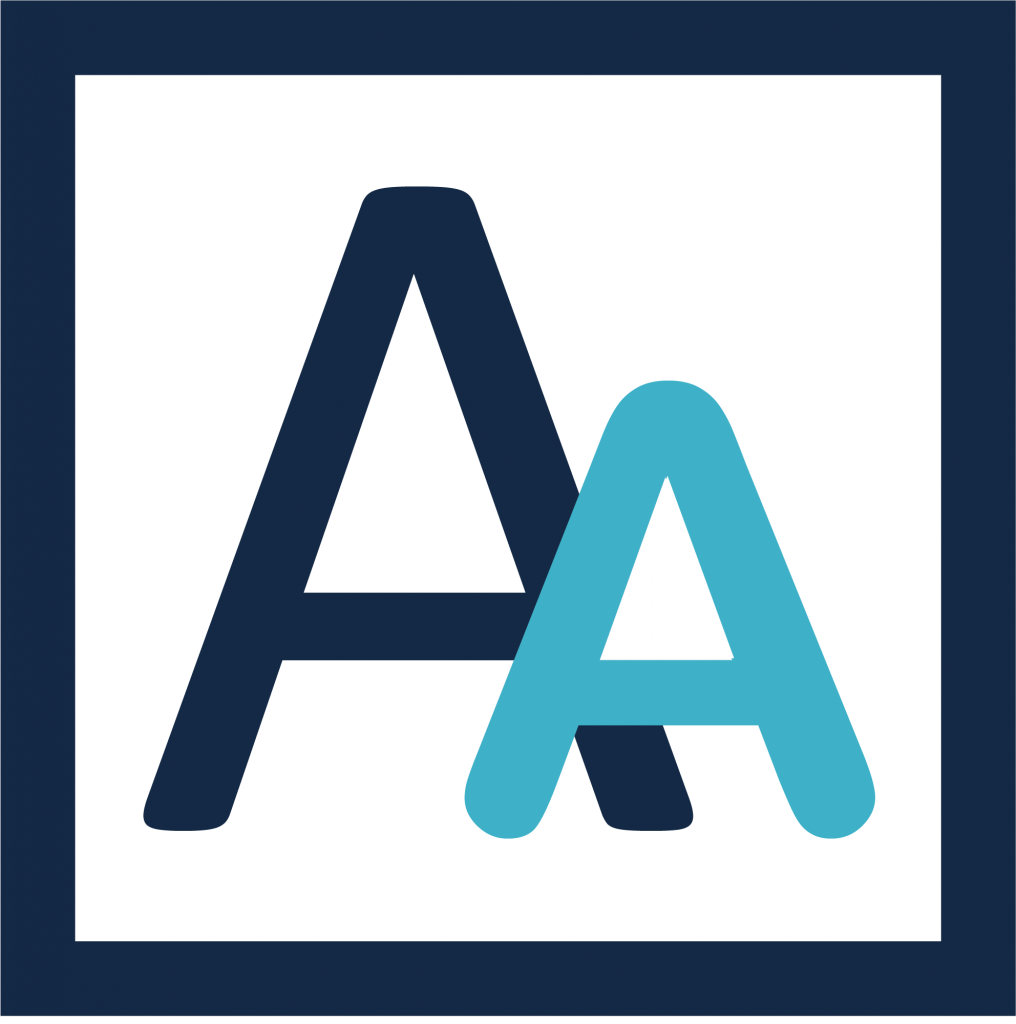 Text Chunking
If Text Chunking is turned on, iWordQ will analyze and highlight or read your text to you in small chunks to help increase comprehension.
---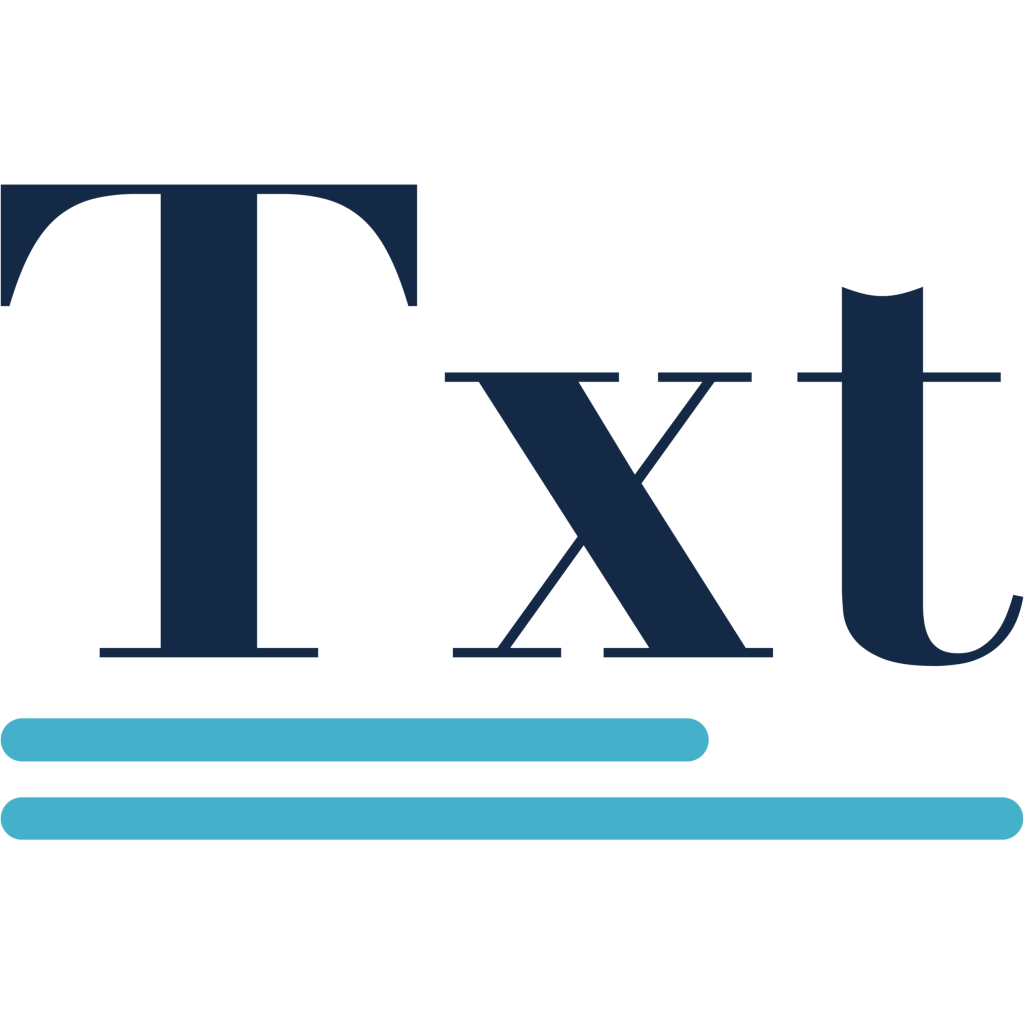 Abbreviation Expansion
Create your own list of abbreviations that, when typed, will expand to the full phrase, saving you time and effort.
---
WordQ Comparison
WordQ for Chrome

Standalone Word Processor
WordQ Desktop

Floating Toolbar
iWordQ

Standalone Word Processor