WordQ Desktop
WordQ Desktop has made reading, writing, and communication easier and more accessible for millions of people around the world.
---
What is WordQ Desktop?
WordQ Desktop is an easy-to-install and simple-to-use desktop software that has helped millions of people around the world read, write, and communicate with ease and independence.
Including state-of-the-art word prediction, text-to-speech capability for better comprehension and effective proofreading, talk-to-type speech recognition (for Windows only) and more.
WordQ Desktop is completely secure and doesn't require an internet connection, except to download it.
Available with Standard or Professional vocabularies for both Mac and PC, WordQ Desktop works with you virtually anywhere that you type on your computer.
---
Features
Floating Toolbar
WordQ Desktop's Floating Toolbar is where you access all of WordQ's features and settings.
It follows along with you as you navigate to different programs and applications, online and offline, allowing you to use as few or as many features as you need, anywhere you need them.

Word Prediction
Based on years of research, WordQ's smart Word Prediction provides accurate word suggestions for you to choose from in as few as 1.3 keystrokes while offering synonyms and examples for commonly confused words.
---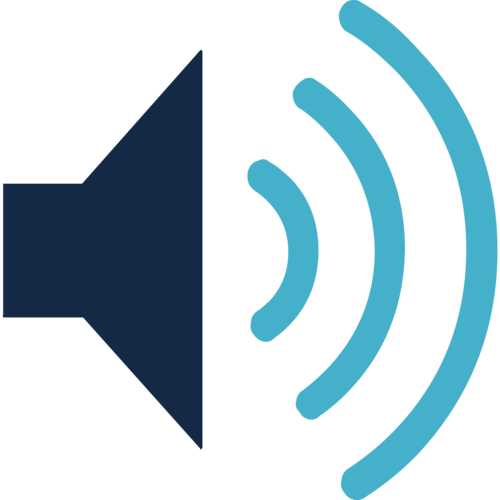 Speech Feedback
Speech Feedback reads aloud what you write as you type, helping you catch mistakes and learn proper pronunciation.
---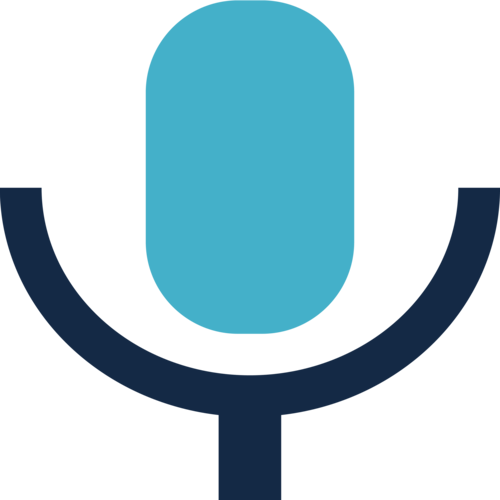 Simple Speech Recognition
Built-in Speech Recognition (available for Windows only) offers an easy-to-use, easy-to-train, talk-to-text dictation option.
---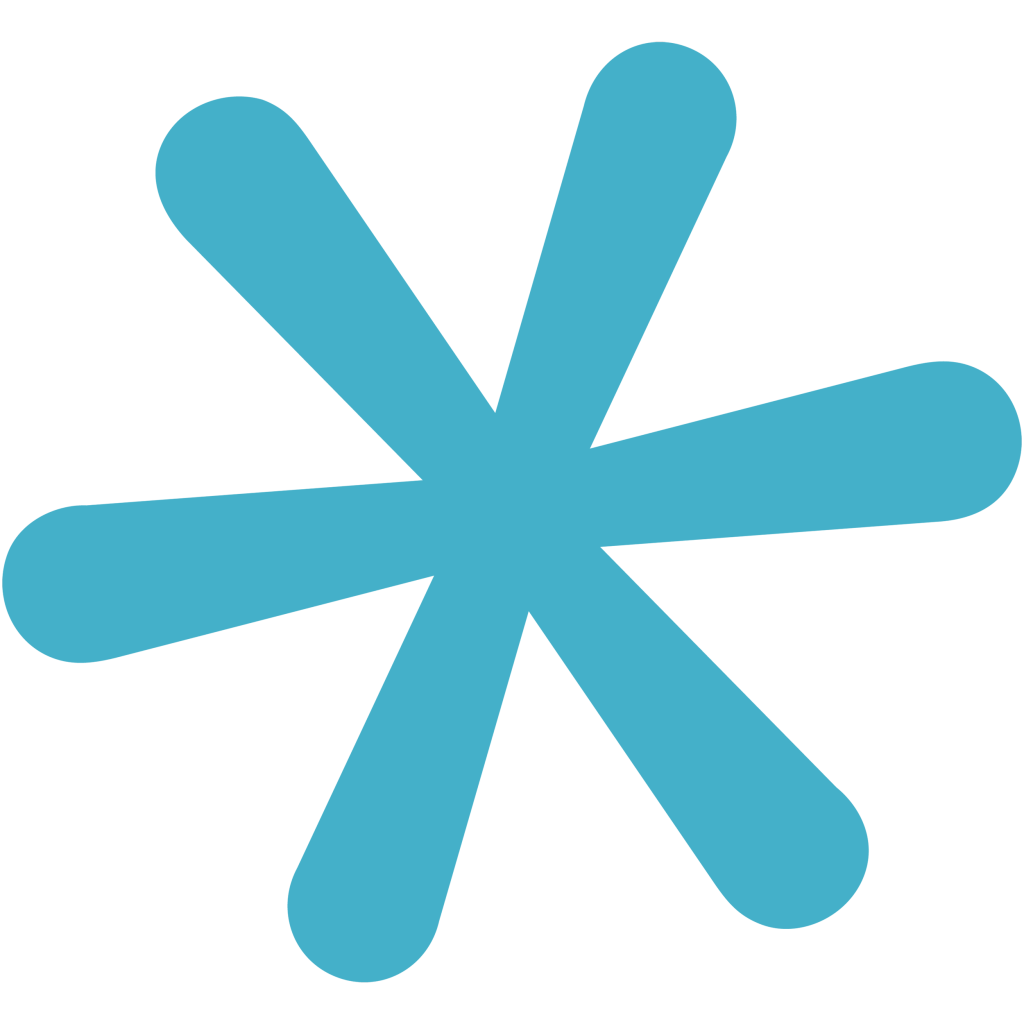 ThoughtQ Topic Research
This feature integrates lists that relate to your topic, making it easier to find connections and research new topics safely and easily, and prioritizes words related to your topic in Word Prediction.
---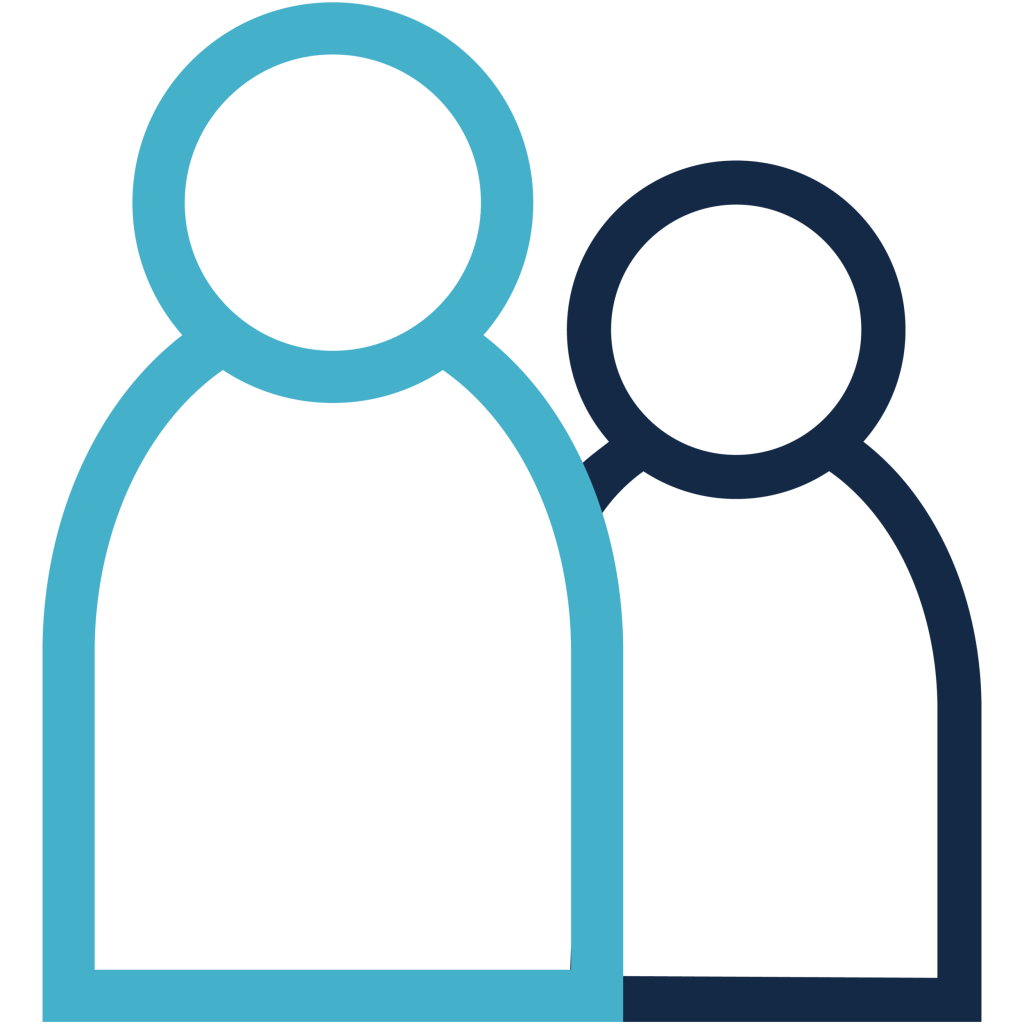 Multiple Users and Language Profiles
Create multiple profiles for the users on your home computer, in any of the languages available in your version of WordQ Desktop.
---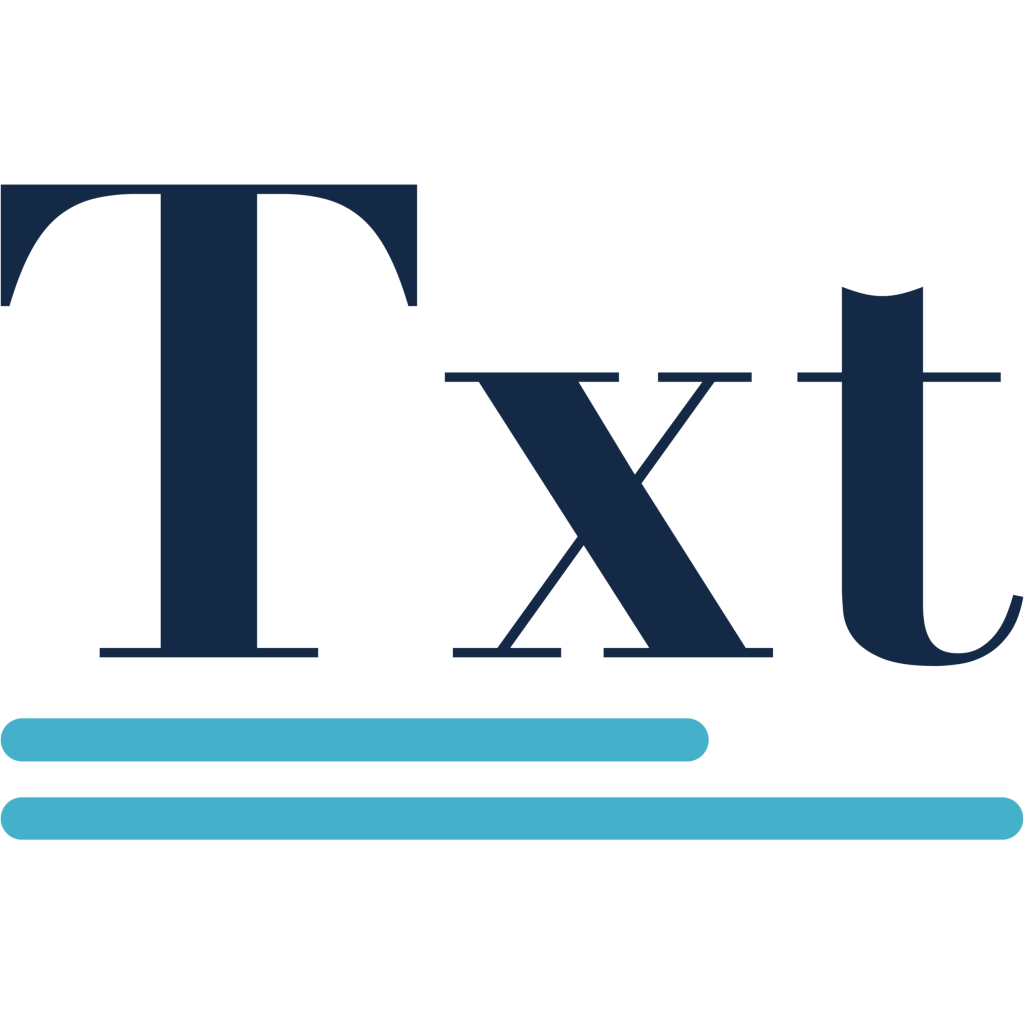 Abbreviation Expansion
Create your own list of abbreviations that, when typed, will expand to the full phrase, saving you time and effort.
---
---
WordQ Comparison
WordQ for Chrome

Standalone Word Processor
WordQ Desktop

Floating Toolbar
iWordQ

Standalone Word Processor
---
Minimum System Requirements
WordQ Desktop
CPU: 1 GHz Dual-Core
Memory: 2 GB
Disk: 2 GB free space
OS: Windows 7 and up / macOS 10.13 and up
Internet connection required for software activation
---
Trial
If you are interested in trialing WordQ Desktop for free for 30 days on your own Windows PC or Mac, you can apply for a trial on the developers website.
30-Day Free Trial
Quillsoft WordQ Desktop Free Trial
Other Trial Options
Please contact us
---
Support
Download Installer
WordQ Desktop & WordQ Desktop Pro Download Page
Video Tutorials
Learn how to use WordQ Desktop