Fast and portable communication
Touch Pad is a lightweight 1kg device, perfect for AAC users who need a fast and portable way to communicate. It has a long battery life, clear amplified sound, and is powered by our flagship Grid software.
---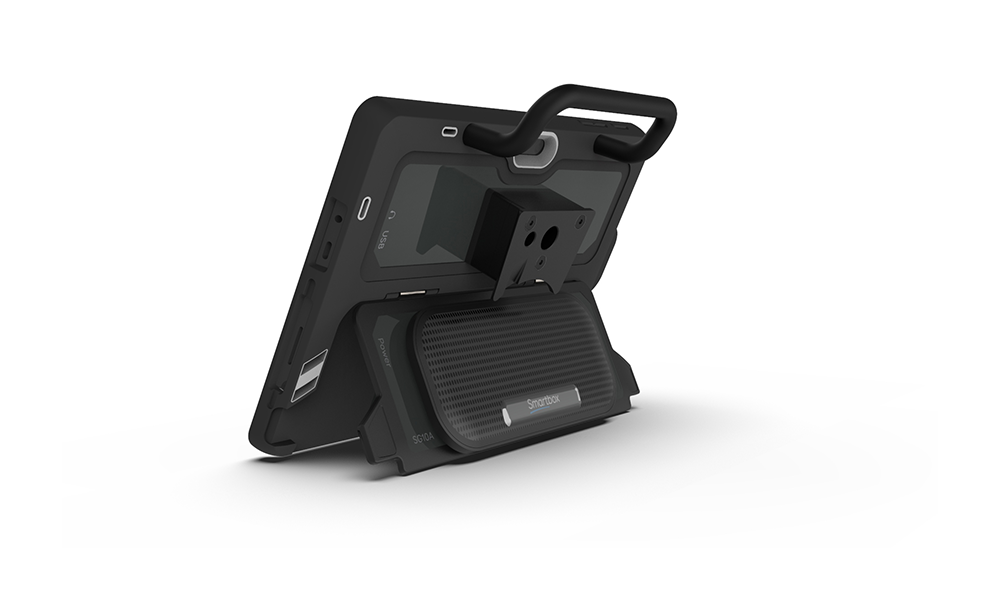 Features
Lightweight device
8 hours battery life
Rugged case
Amplified speaker
Handle and adjustable stand
Flagship Grid AAC software for communication
Anti-glare display
Adjustable strap and carry bag
Magnetic charging ports
Unlimited technical support
2 year warranty
Who is Touch Pad for?
Touch Pad is designed for touch users of all ages. The device is built around a powerful Microsoft Surface Go tablet, with a tough case – making it ideal for users who want a light, portable communication aid to run Grid software.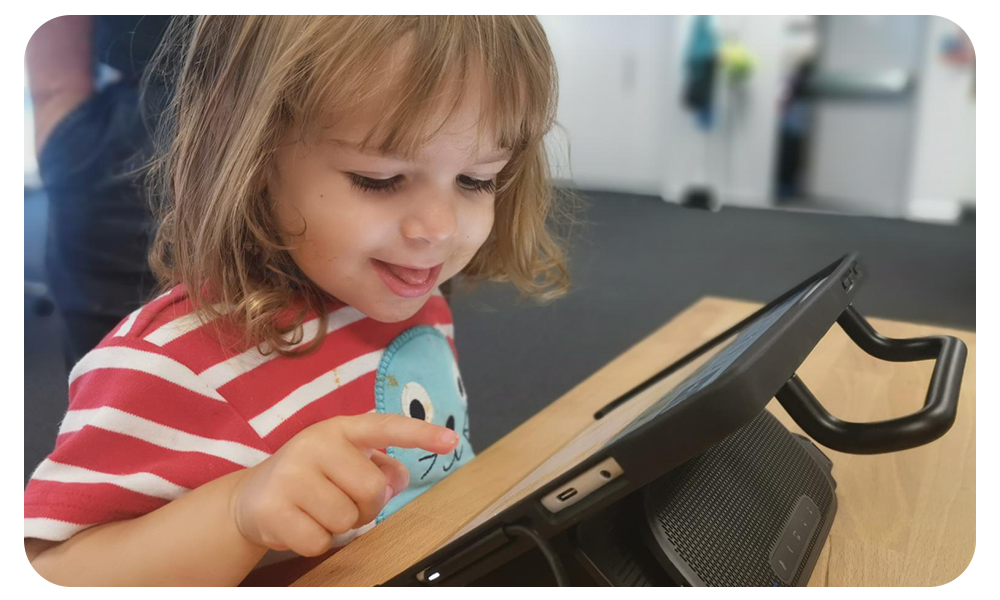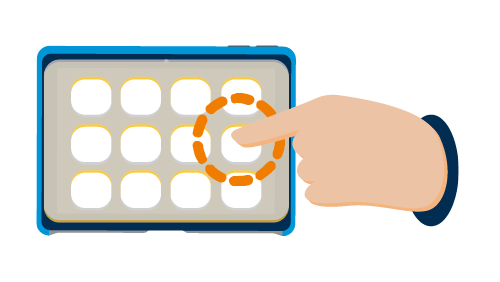 Need a Keyguard?
Smartbox's latest keyguards use non-slip suction technology to fix in place. Super easy to assemble, keep clean and no tools required!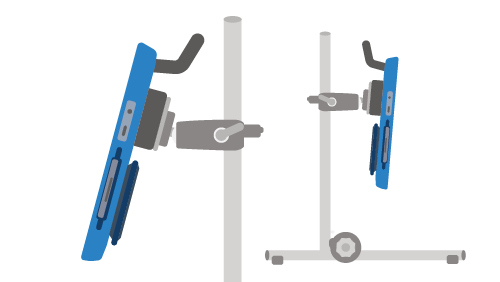 Mount Your Device
The Touch Pad can be supplied with a combined Rehadapt & Daessy mounting plate. Attach to a floor, desk or wheelchair mount without needing to change plates.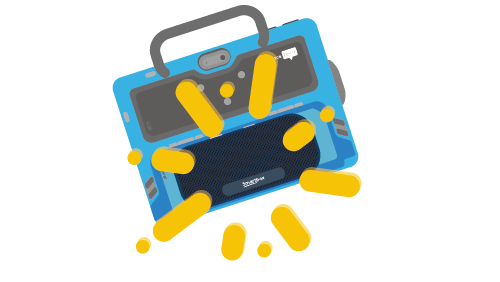 Clear Amplified Sound
A high quality Bluetooth speaker is built into the tough case of the Touch Pad, to help you get your message across loud and clear.
---
Powered by Grid 3
Touch Pad is powered by Grid 3, our flagship software for communicating with symbols and text – and more! Grid includes a wide range of AAC resources, designed for people of all ages with different levels of literacy.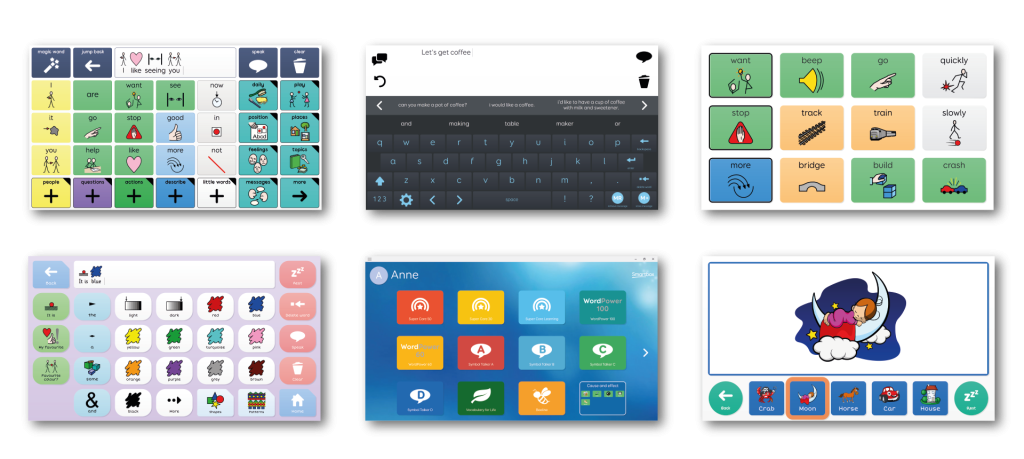 Symbol Communication
Whether you are looking for a core-based, topic-based or pragmatic symbol vocabulary – you have all the content you need in Grid.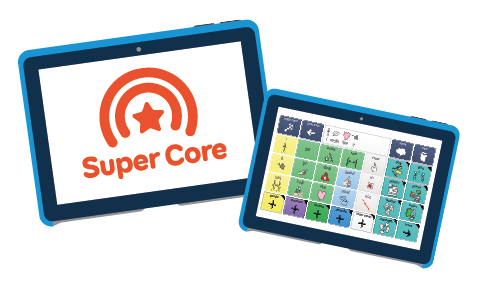 Text Communication
The text-based resources in Grid come with sophisticated prediction tools and a choice of keyboard layouts to suit you.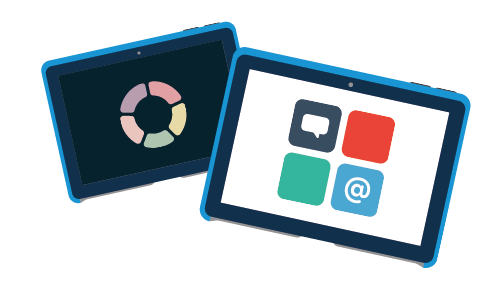 Do more with Grid
Grid has a range of accessible apps to help you do more – from Skype, Facebook and Spotify to email and our accessible web browser. You can also connect your smartphone to make calls and text.