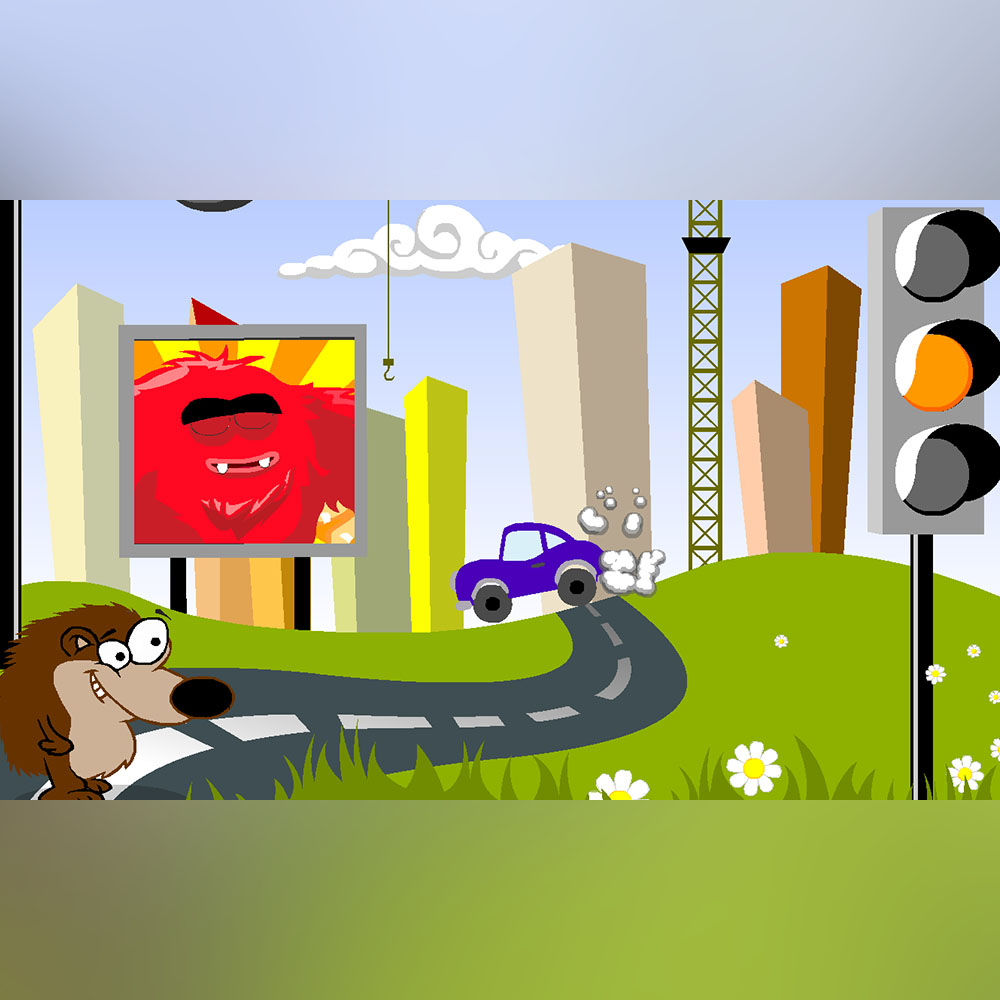 Look to Learn Scenes and Sounds
The popular add-on for Look to Learn gives you 26 new activities for learning eye gaze access.
---
Suitable for eye gaze, mouse and touch access.
---
Look to Learn: Scenes and Sounds
A collection of 26 activities designed for children and adults starting out with eye gaze. Available as an expansion pack for Look to Learn, this software focuses on interactive scenes, music and sound as well as eye gaze skills.
As with Look to Learn, each activity is designed to develop a different skill required for eye gaze access. With customisable content and a built in analysis tool, your will soon discover the true potential of the user.
---
Interactive Visual Scenes
Illustrate cause and effect by exploring scenes that are full of engaging interactions. Every scene is full of targets to help users engage with the full screen and also acts as a great tool for making cognitive assessments.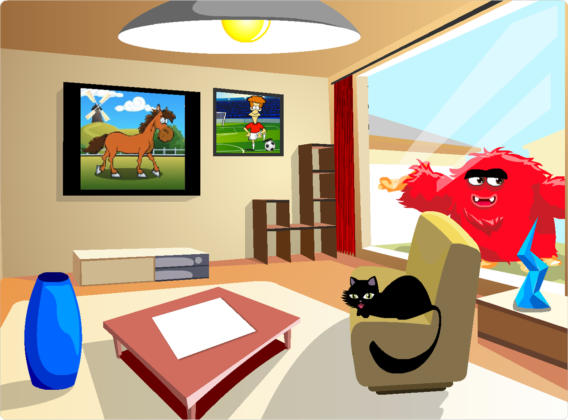 ---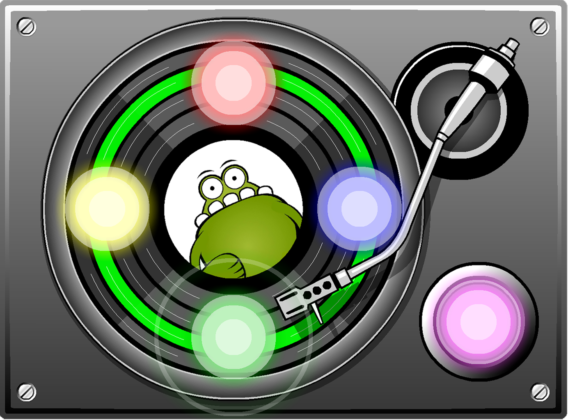 Sounds and Music
Listen and perform with a variety of musical and sound based activities, from beating the drums to strumming the guitar. There is something for all levels of ability.
---
Eye Gaze Skills
Unique tasks designed to help improve eye gaze accuracy teach and improve targeting, dwelling clicking and exploring the screen.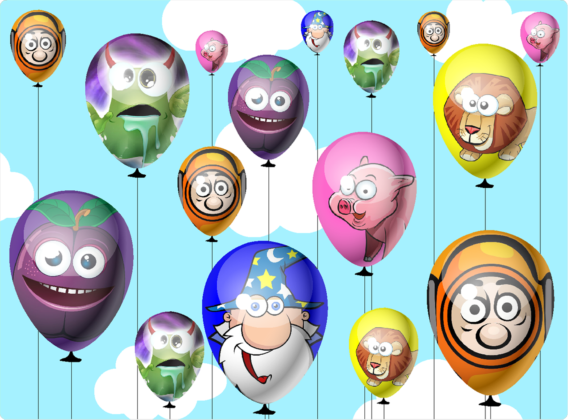 ---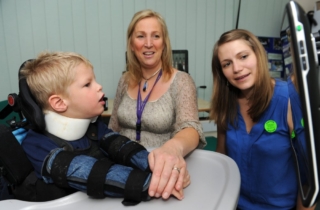 Created for You
Look to Learn: Scenes and Sounds has been created in conjunction with teachers and therapists across the UK with a focus on the need for real evidence of the ability of a user.
Smartbox worked with 1000's of children when developing the activities and they are designed to be motivating, educational and fun!
---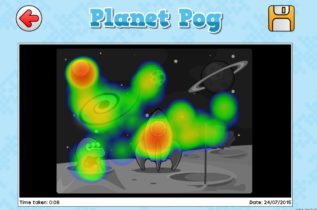 Track Progress
Look to Learn titles are designed to help an individual learn cause and effect and choice making as well as the skills needed to use eye gaze access for alternative communication in the future.
The analysis tool creates a heat map to show where the user has looked on the screen during an activity. Heat maps can be saved, printed and used to measure progress and record successes.