Look to Read enables children with disabilities to experience and enjoy books independently. Suitable for eye gaze, mouse, switch and touch access.
---
A Fun and Motivating Way to Explore Stories
Everyone can enjoy Look to Read as part of their literacy journey – whether you are just starting out or already have some literacy skills. Each book is fully accessible, with exciting content and learning activities to support you at every stage.
---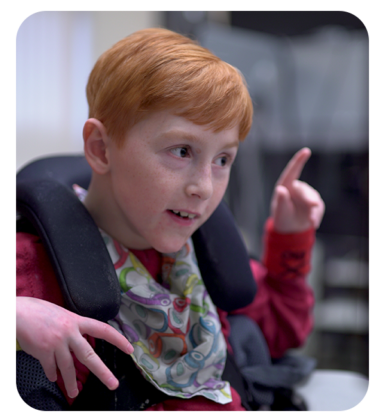 Who is Look to Read for?
Look to Read is suitable for AAC learners at any stage in their literacy journey, including those who are:
Understanding cause and effect and developing access skills
Exploring books independently for the first time
Recognising sounds and letters, and developing early literacy
---
Key Features
16 original animated stories
4 stages of progression
95 letter sounds and 100 high frequency words
64 learning activities
Symbolised chat grids for every story
Workbook for tracking and recording progress
High contrast mode for users with visual impairment
---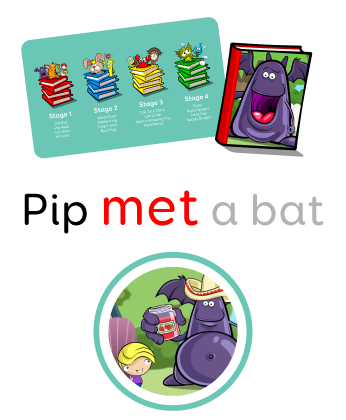 How It Works
Step one – Choose from one of the 16 stories about the magical adventures of a young boy called Pip and his family.
Step two – See the words of the story displayed on the screen. Look, touch, press your switch or move your mouse over the words to hear them read aloud.
Step three – When you have read the whole sentence, fun animations will bring the story to life.
---
16 Animated Stories
The stories in Look to Read are grouped into four different reading stages – each stage gradually introduces new sounds and vocabulary to build on what you've already learned. As you progress through the stages they introduce more complex sounds, and longer stories with more words on the page.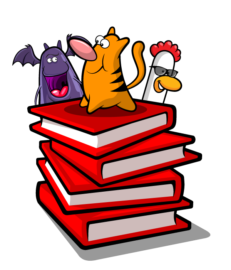 Stage 1
Fat Bat
Pip Hops
Ten Hens
Kit Licks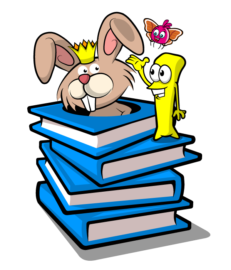 Stage 2
Rabbit King
Buzz Bug
Chip's Wish
Which Duck?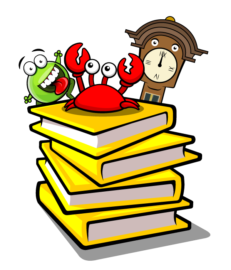 Stage 3
Tick Tock Clock
I am a Fish
Pond Picnic
Mum's Shopping Trip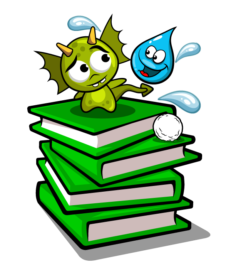 Stage 4
Night Spiders
Rainy Day
Snow
Spotty Dragon
---
Activities
Each story comes with four accompanying activities, exploring everything from phonic sounds and story recall, to building words and sentences with keywords from the books.

Story Sounds – Listen to the letter sounds introduced
Listen & Spell – Hear individual words and spell them out using the letter sounds
Building Words – Listen to and build key words
Find the Words – Hear and find key words
Making Words – Make new words using target sounds from the stories
Sentence Building – Build sentences using words from the books
What Happened? – Complete comprehension activities recalling key events
---
Encourage a Love of Reading
Early literacy begins with exploring books. Looking at the front cover, learning that text flows from left to right, and moving from page to page as you progress through the story – all important parts of a learner's early literacy experience.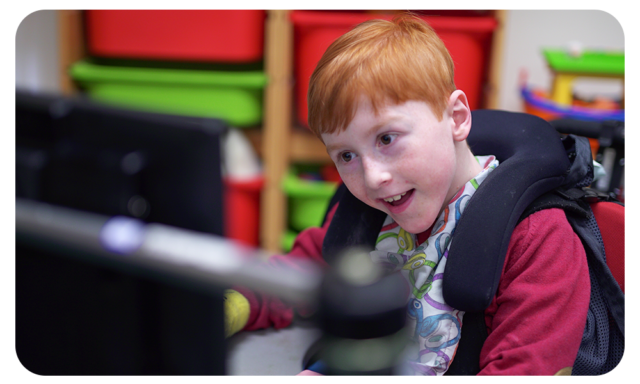 ---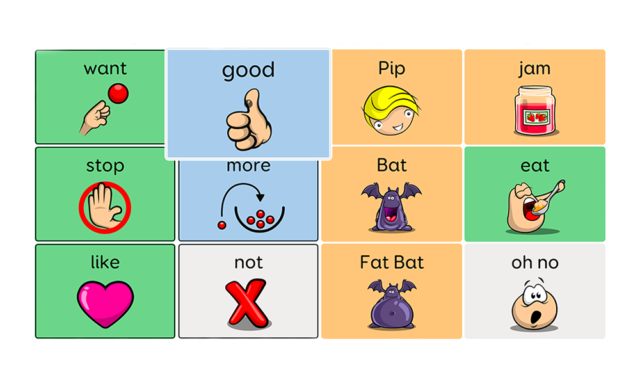 Support Early Communication
Symbolised chat grids are available with every story in Look to Read. Each grid combines commonly used core words (e.g. more, stop, like) with key words from the story. They are always available, so you can talk about the stories as you read them.
---
Discover Phonics
Phonics is a method of teaching children to read and write by helping them to hear, identify and use different letter sounds. Look to Read introduces these letter sounds gradually, one story at a time.
Used alongside literacy instruction, the programme encourages learners to link sounds and letters, and begin to read.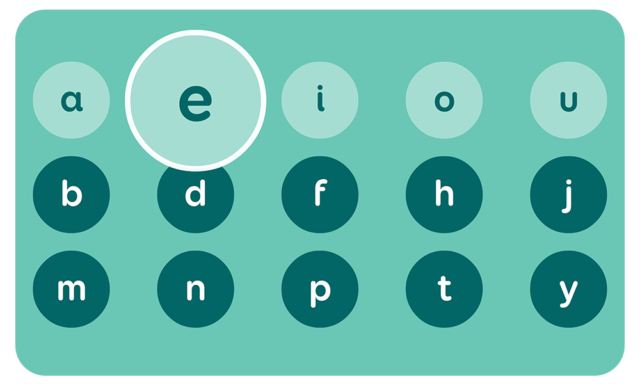 ---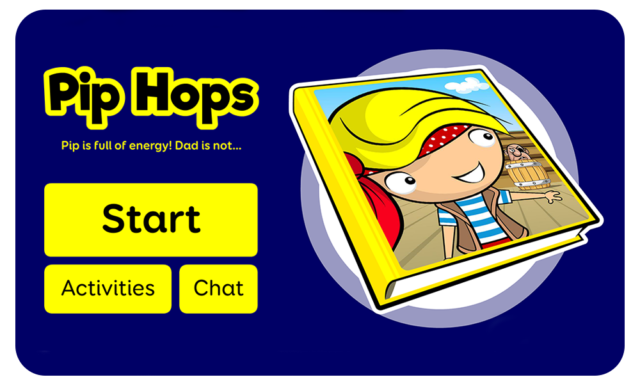 Read in High Contrast
High contrast mode is designed for learners with visual impairment. This setting is easily switched on within the software. Backgrounds will change to blue with yellow text to create a stronger contrast.
---
Support
Manual
Look to Read – Manual – November 2018 (PDF)
Workbook
Look to Read – Workbook – November 2018 (PDF)