Gary has dyscalculia, which can make remembering things tricky.
Luckily, he has a super helpful little sidekick to help him…mini-Gary!
Join Gary and mini-Gary at school as they problem solve, defeat fire dudes, and collect bonus coins … all in a day's work!
---
About the Author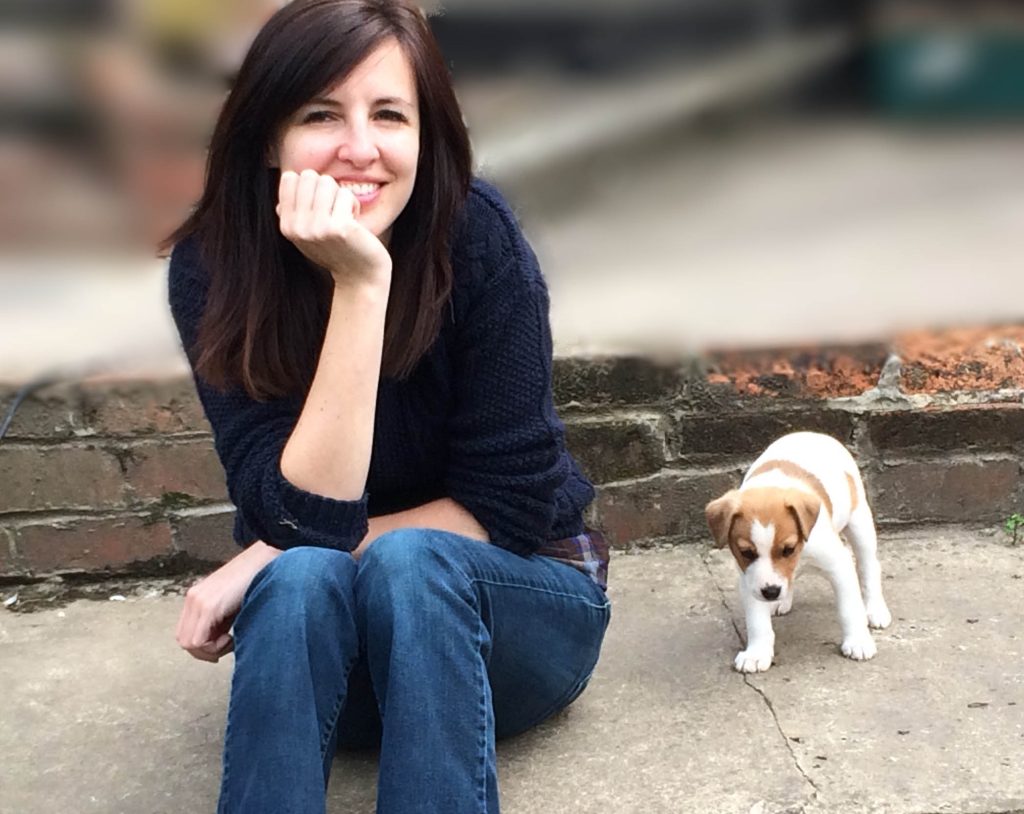 Bridget Mather-Scott
Bridget is a qualified Early Years teacher, and lives in Derbyshire with her family.
She wants to help make maths more accessible to all children following a dyslexia diagnosis of her son. Her first book, 'Number Friends' looks at number formation and has been created for both parents and teachers to help support children's learning.