This delightful book has been designed to help young children learn how to write numbers.
Created to appeal to a wide range of learning styles, and developed to suit different learning needs including dyslexia, this book uses specifically created stories and engaging illustrations which have been cleverly designed to reinforce the text.
---
About the Author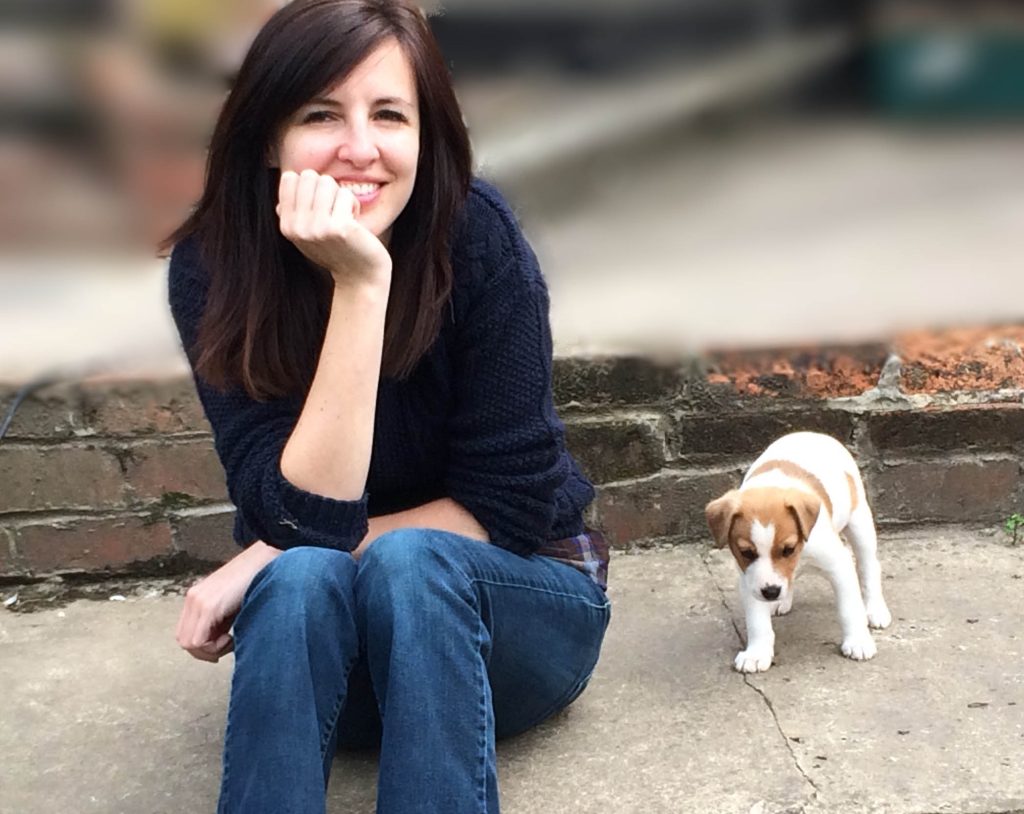 Bridget Mather-Scott
Bridget is a qualified Early Years teacher, and lives in Derbyshire with her family.
She wants to help make maths more accessible to all children following a dyslexia diagnosis of her son. Her first book, 'Number Friends' looks at number formation and has been created for both parents and teachers to help support children's learning.