Join the Number Friends as they embark on an exciting pirate adventure, with lots of doubling fun along the way! This charming book is the second in the 'Number Friends' series and has been designed to help young children explore the concept of doubling.
---
Includes:
A doubling certificate signed by Tommy and Tilly to cut out and keep
Instructions to make your own 'doubling doorway' – see what you can double at home or school!
Ideas for further learning
---
Message from the Author
This book looks at doubling; another early maths concept. Because the number two is represented by the two mice 'Tommy and Tilly' in the original book, I wanted to make them the "hosts" of this book.
The concept of this book is that Tommy and Tilly host a pirate party for the Number Friends and discover an old shipwreck, within which they find a 'doubling doorway'. All of the number friends take it in turn to go through the magical doorway and get doubled.
I included instructions for how to make a 'doubling doorway' at the end of the book; it's a suggestion to decorate a mirror and then put objects by it to see them doubled.
Simple, but very effective for visual and tactile learners!
---
About the Author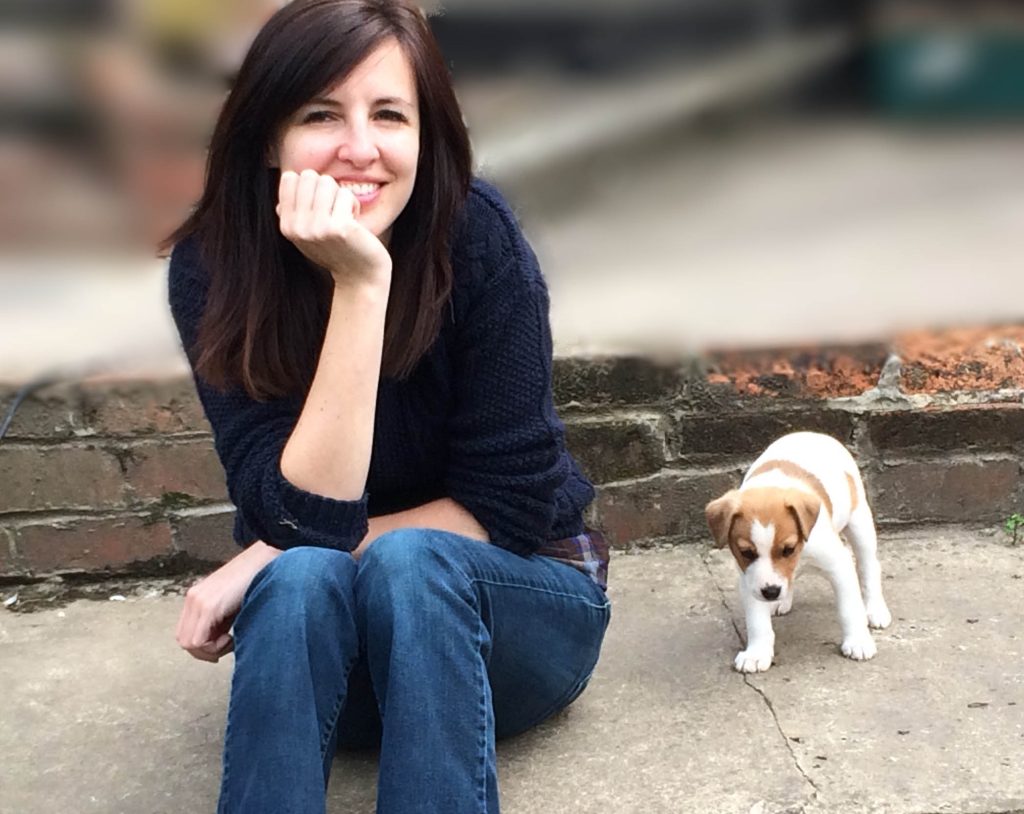 Bridget Mather-Scott
Bridget is a qualified Early Years teacher, and lives in Derbyshire with her family.
She wants to help make maths more accessible to all children following a dyslexia diagnosis of her son. Her first book, 'Number Friends' looks at number formation and has been created for both parents and teachers to help support children's learning.