All of your favourite Number Friends stories and illustrations in a handy layout which enables the illustrations to be cut out.
These can then be laminated and then used with an erasable marker… allowing children to trace the number formations again and again!
Illustrations measure 21cm x 16cm if cut out with no white edges left.
---
About the Author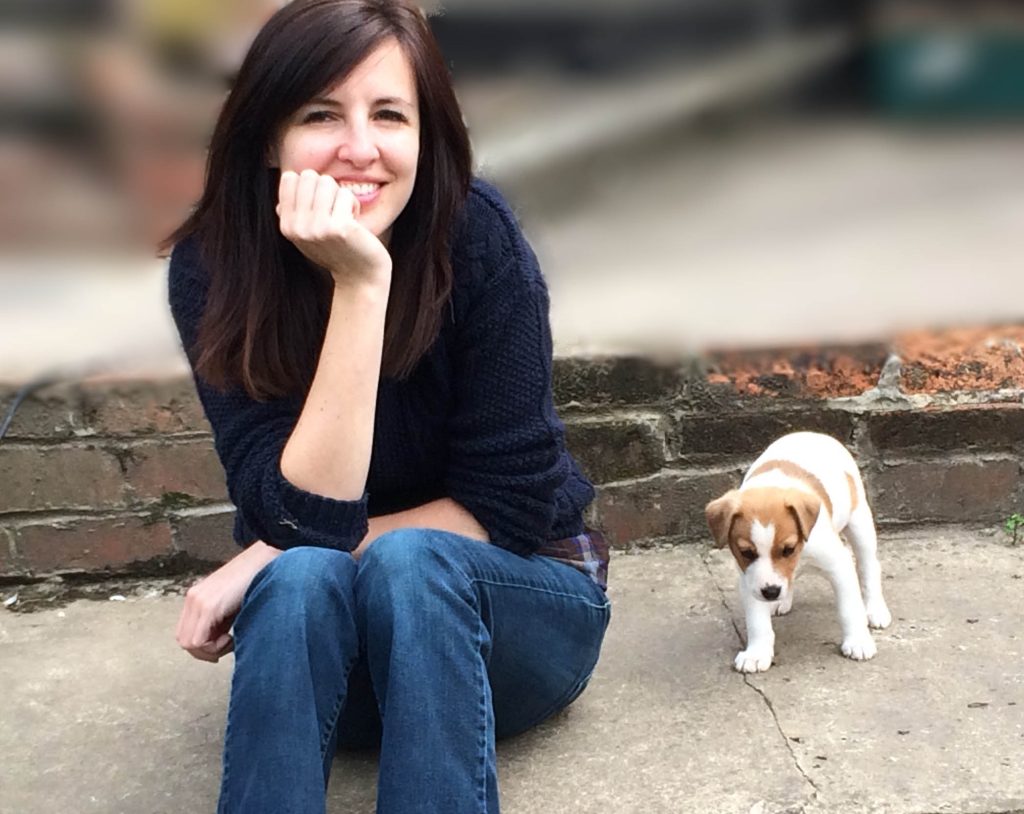 Bridget Mather-Scott
Bridget is a qualified Early Years teacher, and lives in Derbyshire with her family.
She wants to help make maths more accessible to all children following a dyslexia diagnosis of her son. Her first book, 'Number Friends' looks at number formation and has been created for both parents and teachers to help support children's learning.