All of your favourite Number Friends stories and illustrations in a handy layout which enables the illustrations to be cut out.
These can then be laminated and then used with an erasable marker… allowing children to trace the number formations again and again!
Illustrations measure 21cm x 16cm if cut out with no white edges left.
---
Message from the Author
During my time teaching, I noticed that there are countless resources for teaching children to write and form letters, but there are not many (if any) similar resources for teaching the formation of numbers. I started thinking about how to fill this gap and decided to play around with the idea of teaching early maths concepts through a fun story.
I came up with the concept of having a different character for each number; ones that may already be familiar to young children from nursery rhymes and songs.
This idea quickly snowballed and I ended up with each number having it's own character, colour, story, and memorable rhyme to help recall the digit formation.
I wanted to have 'things to spot' in the illustration for each number, to help build up the childs understanding of each number having a value. So for the three little pigs, there are three clouds to spot, three apples on a tree, three bees near the honey pot etc. I also wanted the character representing each number to be able to feature in future books and perhaps explore that number in more detail.
Because the Early Years framework is so cross curricular and play based, I also wanted to bring in lots of ideas which linked to other areas of learning; so looking at the three little pigs again, children could build dens or maybe make some honey on toast and talk about instructions and the importance of ordering and sequencing.
I tried to tie in many areas of the Early Years curriculum, such as colours, prepositions, day and night, animals, exploring different materials, healthy eating, music and also activities to help develop gross motor and fine motor skills… it was a lot to organise and fit into ten short stories!
---
About the Author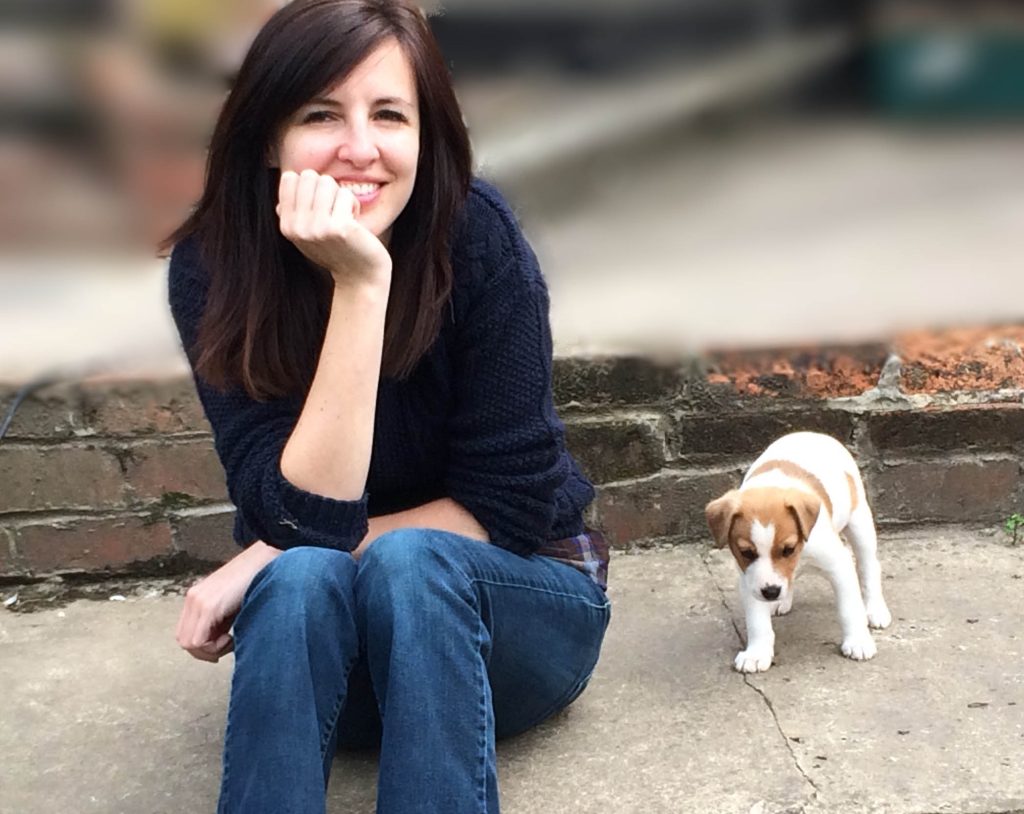 Bridget Mather-Scott
Bridget is a qualified Early Years teacher, and lives in Derbyshire with her family.
She wants to help make maths more accessible to all children following a dyslexia diagnosis of her son. Her first book, 'Number Friends' looks at number formation and has been created for both parents and teachers to help support children's learning.