Mounting AAC devices in an ergonomic and stable position even if there is nothing to mount to — Rehadapt's floorstands will hold your device when lying in a nursery bed, sitting on a recliner or even on a bean bag.
---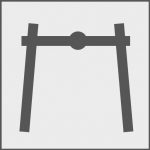 Classic
Versatile and strong floorstands with many options to choose from.
Choose from three different bases & two types of arms
---
Base Types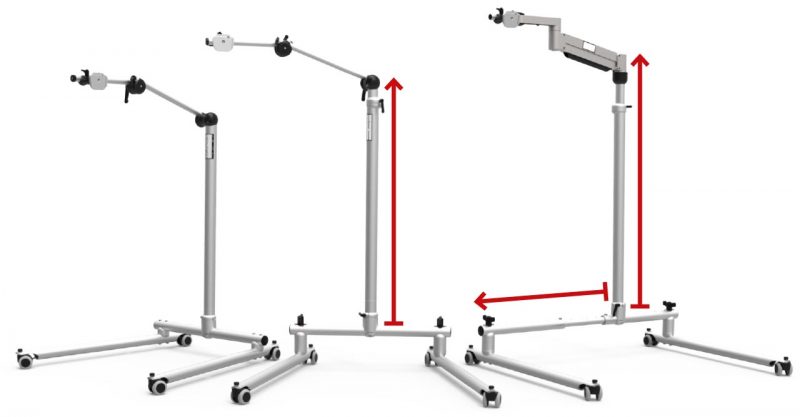 Eco
Plain & Economic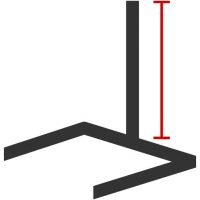 The Eco floorstands offer basic functionality at affordable prices. Both the column and the base are fixed but the flexible arm allows a precise positioning.
Tele
Height Adjustable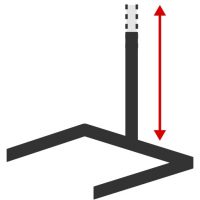 The Tele floorstands allow for mounting devices in elevated positions (e.g. for usage in hospital beds). The column includes a gas-spring to help you move the device upwards.
Vario
Height & Width Adjustable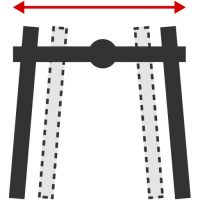 Besides adjustability in height, the Vario floorstands offer a base with a variable width. This allows passing through narrow doors. Furthermore, the column can be centered or placed on a side.
---
Arm Types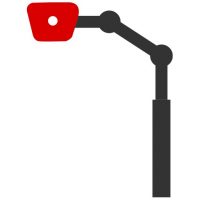 Lock
The "lock" arm is a Monty 3D arm with QuickShift levers perfect for achieving a fixed device position.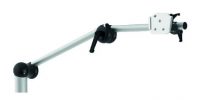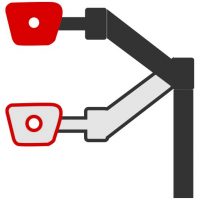 Float
The "float" arm is a free floating articulated arm perfect for flexible positioning by the beneficiary with your fingertips. After the initial adjustment, the float arm keeps the device weight in balance at any position.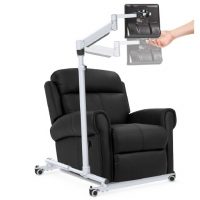 ---
Penta
Smaller footprint floorstands with a rolling star base.
Choose from two different bases with arm options for the Eco Base
---
Penta Options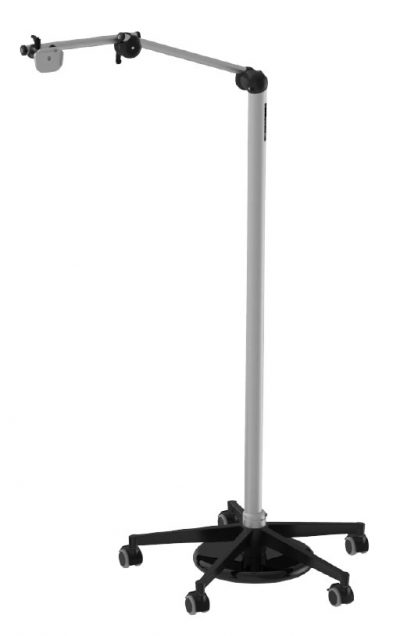 Eco / Lock
On a telescopic gas-spring loaded column.
Load Capacity: 5 kg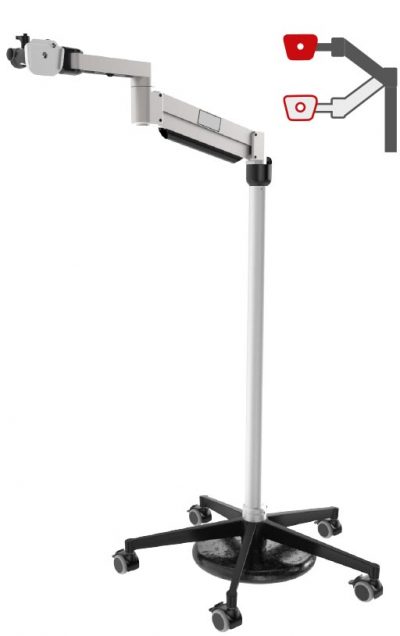 Eco / Float
On a rigid column optimized for nursing beds.
Load Capacity: 0.7-3 kg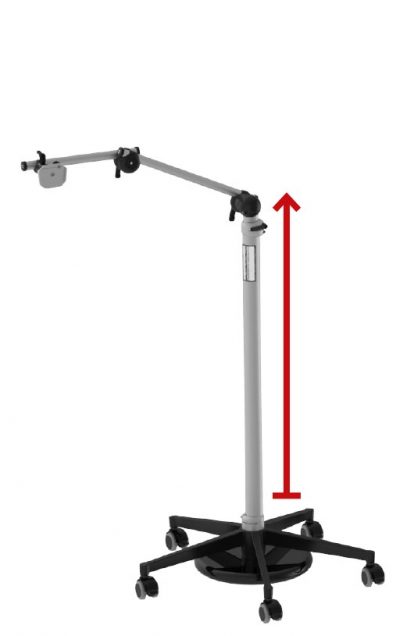 Tele / Lock
On a rigid column with floating arm.
Load Capacity: 5 kg
---
Counterweight Included
Pentalock floorstands always require a counterweight for safe operations.