Whether you want to place the device on top of something – even on uneven surfaces – or whether you want to clamp it onto a piece of furniture, Rehadapt's Table Mounts can provide the right solution for you — ensures very sturdy mounting for all types of devices.
---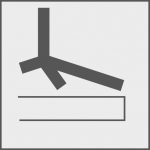 Stands
Self-standing table mounts that hold devices on a tripod, in a kickstnad or on an X-frame with automatic levelling on uneven surfaces.
Choose from different stands which are very transportable, height-adjustable and standing stable on even or uneven surfaces.
---
Highly Transportable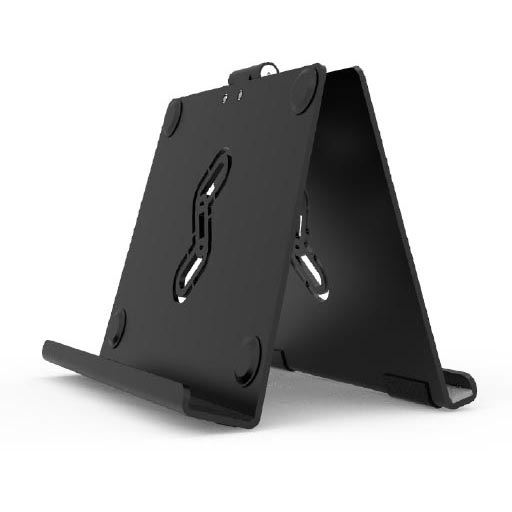 Folding Table Stand for Tablets
TS-FT
Folding table stand for tablets. The hard hinged joint allows a multitude of angles. Holds tablets with and without protective case (width: 10 mm and 25 mm). Folds open and wraps around 9.7" tablets for easier transportation.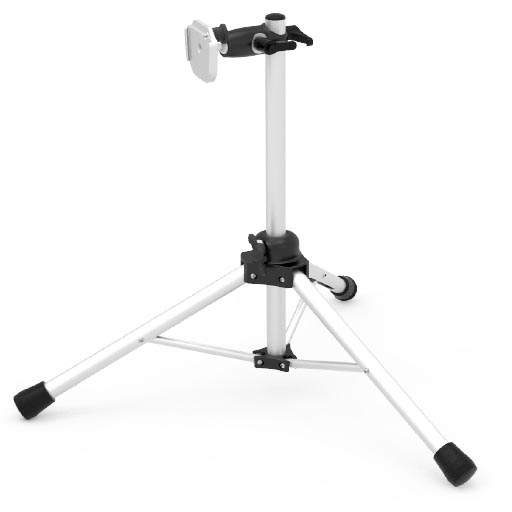 Folding Table Stand
TS-GO
Easily foldable table stand that ensures the secure positioning of devices. Ideal for transitions between different sites. Custom transportation bag included.
---
Ideal for Touch Devices
Table Stand with Straight Tube
TS-DC
Table stand mount with a straight, vertical Tube and Universal Device Socket (UDS). Vibration-proof and slip-proof rubber feet. Height: 5 – 250 mm.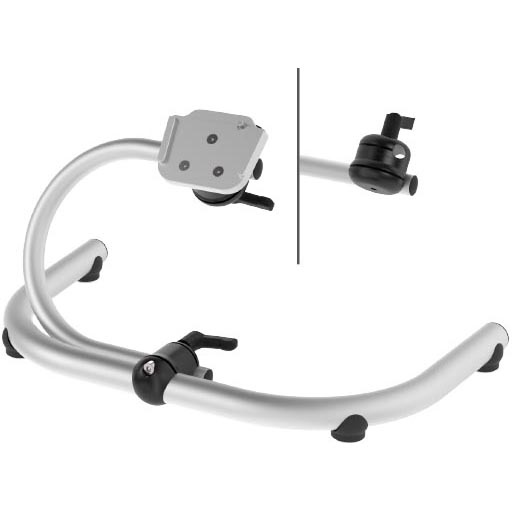 Table Stand for Even Surfaces
TS-UC
Table stand designed for even surfaces. Prevents skidding or sliding. Holds the communication device upright, flat or at any tilt angle. Folds flat.
---
Auto-Levelling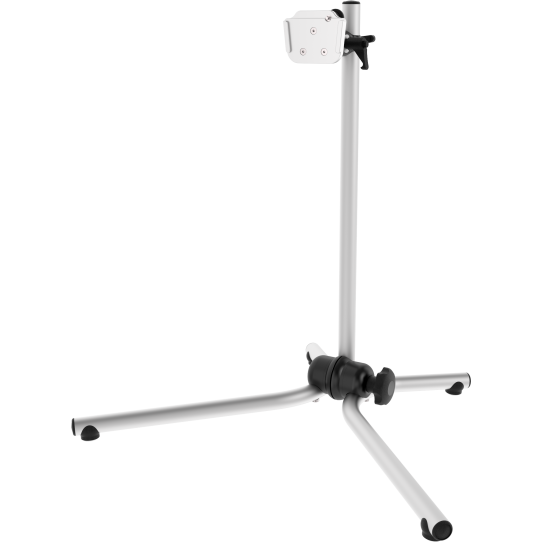 X-formed frame with automatic surface leveling system.
TS-XL
Tabletop mounting system. X-formed frame with automatic surface leveling system. Device height: 5 – 500 mm. Universal Device Socket included (UDS).
---
Clamps
Table clamps are securely clamped onto a given table or armrest. This saves space on the surface.
Choose from different table clamps which are very sturdy and adjustable while saving space on the desk surface.
---
Tube Table Mounts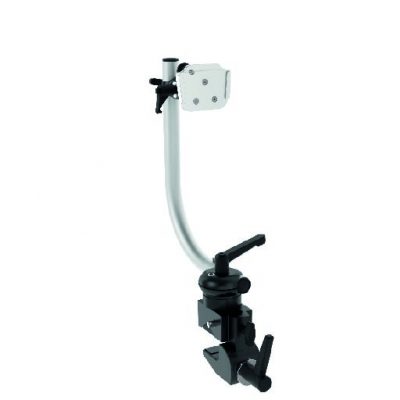 One L-Tube
TC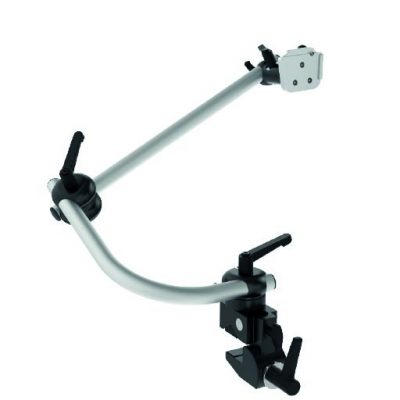 Two Tubes
ClampOnMount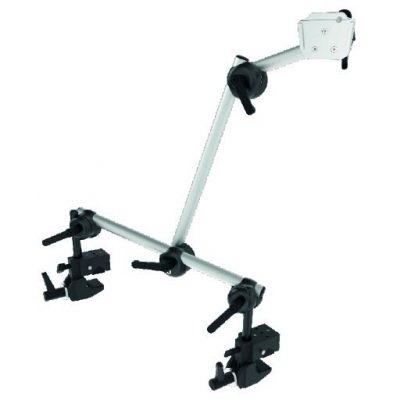 Two SuperClamps
ClampOnMount-Dual-SC
---
OneHand
Keeps devices floating for easy repositioning. Device can be moved 90° vertically and 360° horizontally.
Can be mounted on walls too!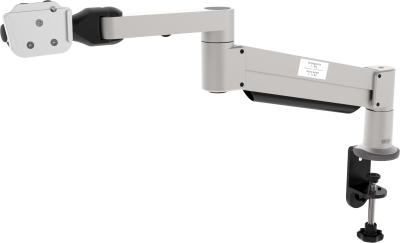 OneHand
TC-OH
For devices from 2 – 6 kg
OneHand HD
TC-OH-HD
For devices from 6 – 11 kg
---
Light 3D Table Mounts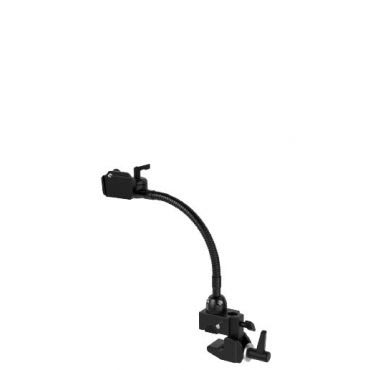 One Gooseneck
TC L3D FM UDS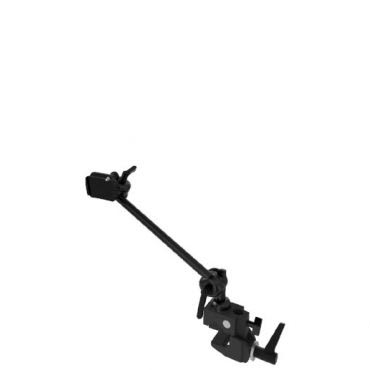 One Tube
TC L3D 1QS UDS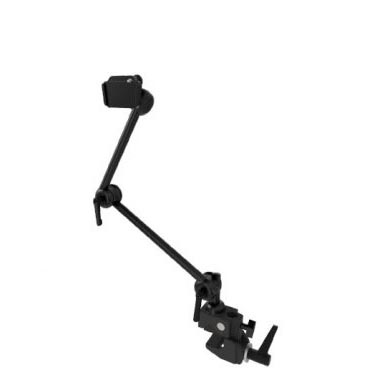 Two Tubes
TC L3D 2QS UDS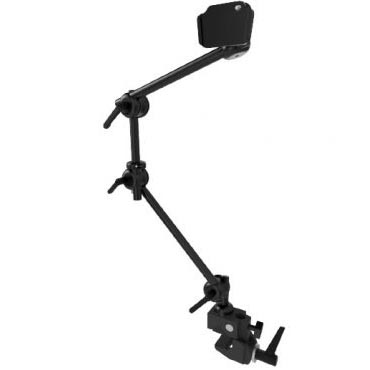 Three Tubes
TC L3D 3QS UDS