Do more with Grid 3
Grid 3 is a complete communication solution that enables people to have a voice, control their environment and live more independent lives. It's designed for anyone with complex communication or access needs and includes a wide range of resources that you can control with touch, switch, eye gaze and pointing devices. You'll find grid sets for talking with symbols or text, and content for all ages and abilities.
---
Start exploring the software today with our 60 day free trial, available on any Windows PC or tablet.
---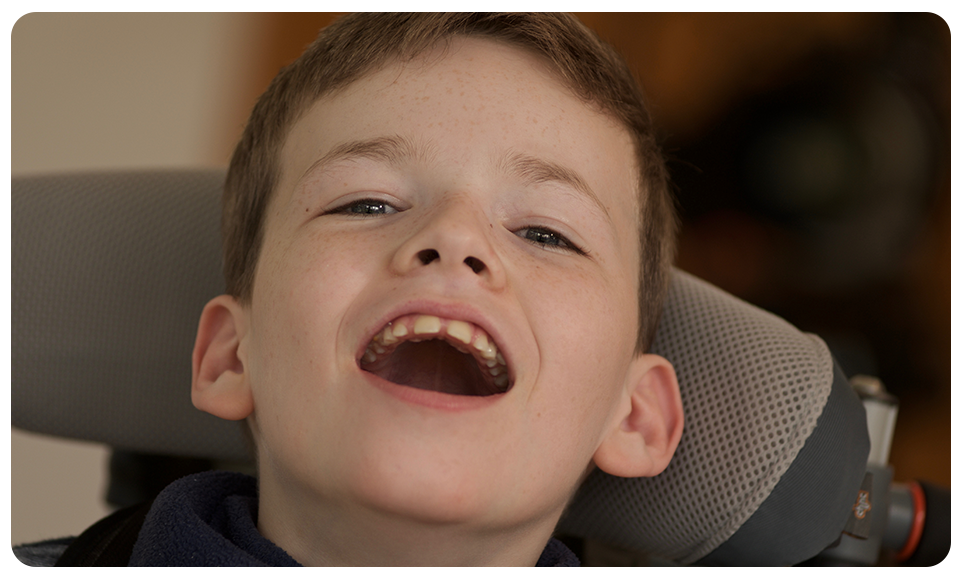 Content for everyone
Grid 3 is designed with AAC users in mind. There are many readymade resources for everyone to explore, from powerful communication tools for text to grid sets for communicating with symbols and developing literacy.
Symbol communication
A range of vocabularies are available with Grid, from Word Power to PODD and Vocabulary for Life.
Super Core, a new research-based core vocabulary, makes it easier for early AAC users to get started and experience success with symbol communication. Core vocabulary sits alongside activity-specific language, with powerful features that make it simpler to form phrases and communicate meaning.
Smart Grammar features in combination with next-word prediction, make it easier for symbol users to quickly build phrases and clearly communicate meaning.
All popular symbol libraries are included with Grid 3: Widgit, PCS, Symbol Stix and Snap Photos.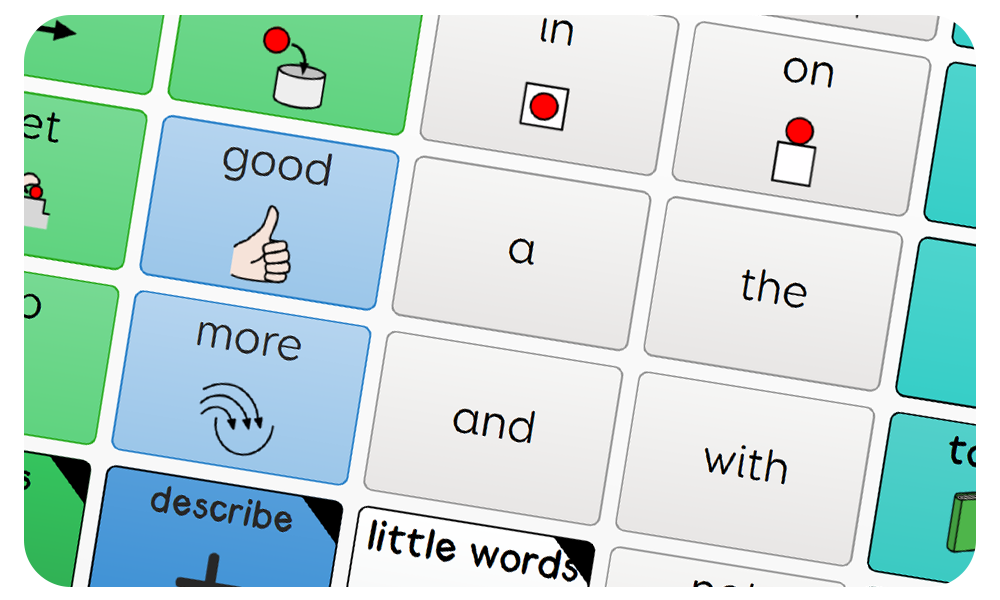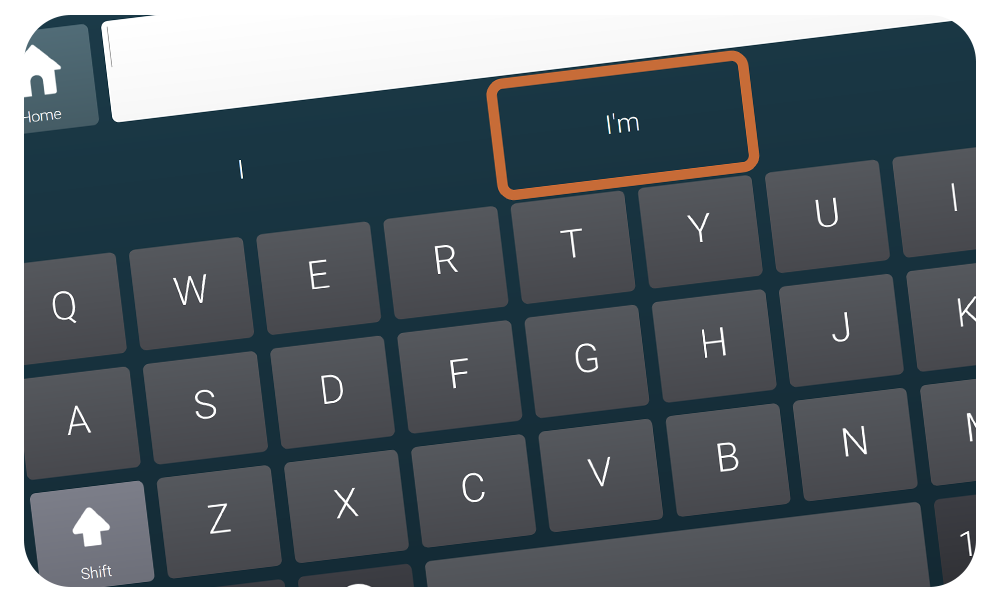 Text communication
Text Talker is packed with innovative features to make communicating as fast and efficient as possible. You can quickly generate messages in the moment and prepare for conversations in advance. It also includes ready-made grids for Message Banking, enabling people who still have some speech to capture it and recall it from within the app.
In Fast Talker, apps for everything sit alongside your text communication grid set. Making it easy to switch from sending an email to browsing the web or catching up on your work.
The patented Chat History feature will always suggest phrases based on when you last said something and where you are; using our integrated location aware technology. Included in all of our text communication resources, this ground breaking feature makes communicating with text more efficient than ever before.
Designed for all access
You can use Grid 3 with any type of alternative access, from eye gaze and switch to touch and pointing devices. You can even set it up with multiple access options and switch between them to suit your changing needs throughout the day.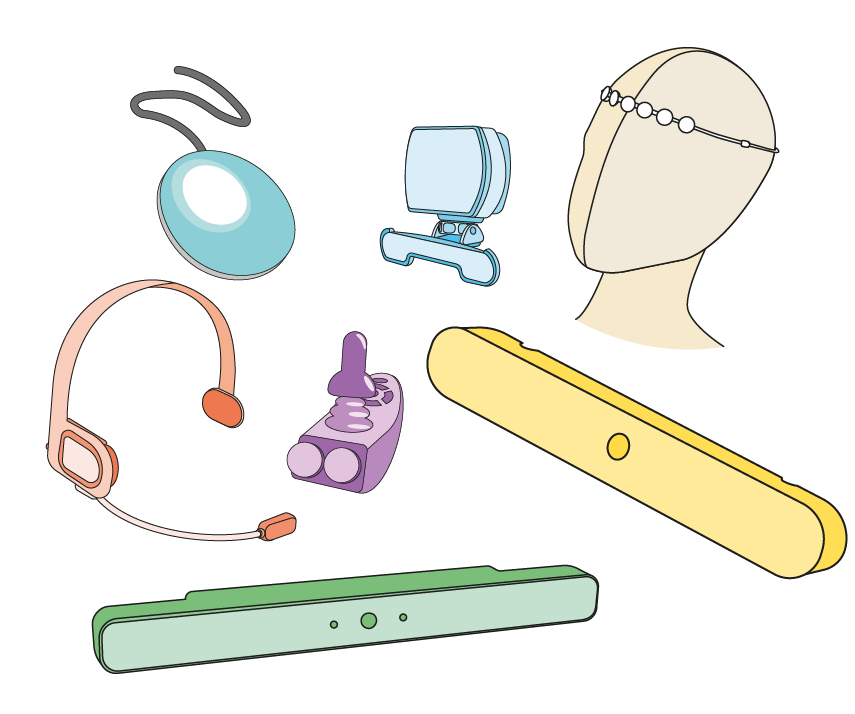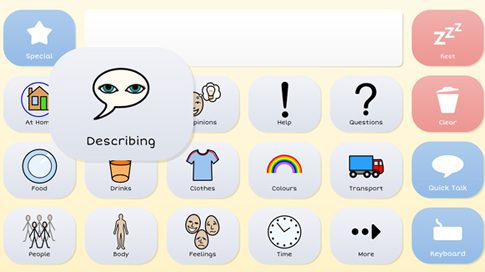 Pointing Device
Any device that acts as a mouse to move the pointer can be used with Grid 3.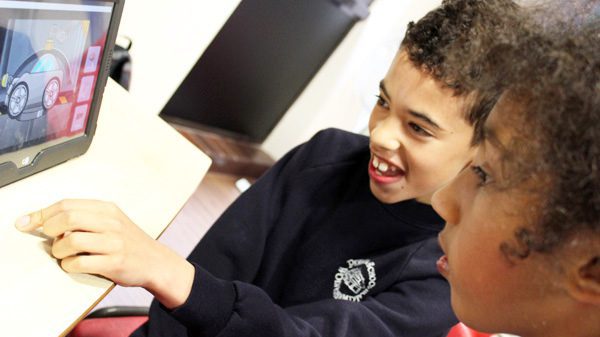 Touch
If you use touch to control your device Grid 3 has settings to make things easier.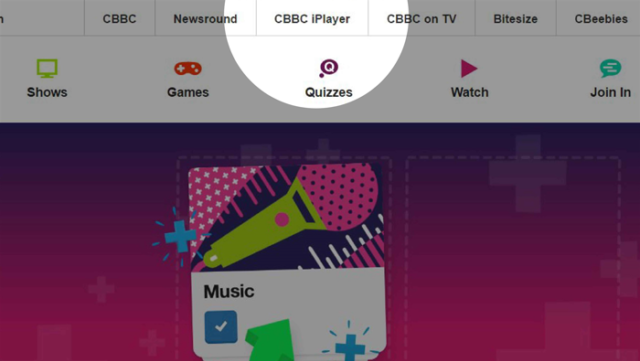 Eye Gaze
Grid 3 can be accessed using a choice of eye gaze cameras.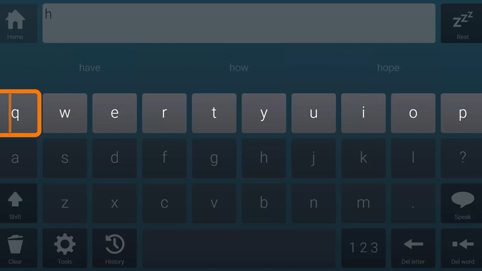 Switches
Scanning with switches in Grid 3 is a new experience, with features that have not been available until now.
Alternatives to scanning, when using more than one switch, include using four switches or a joystick to move up, down, left and right.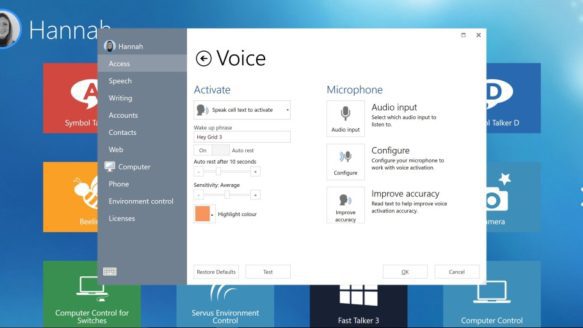 Voice Activation
You can also control Grid 3 and activate cells with your voice using our Hey Grid 3 voice activation feature.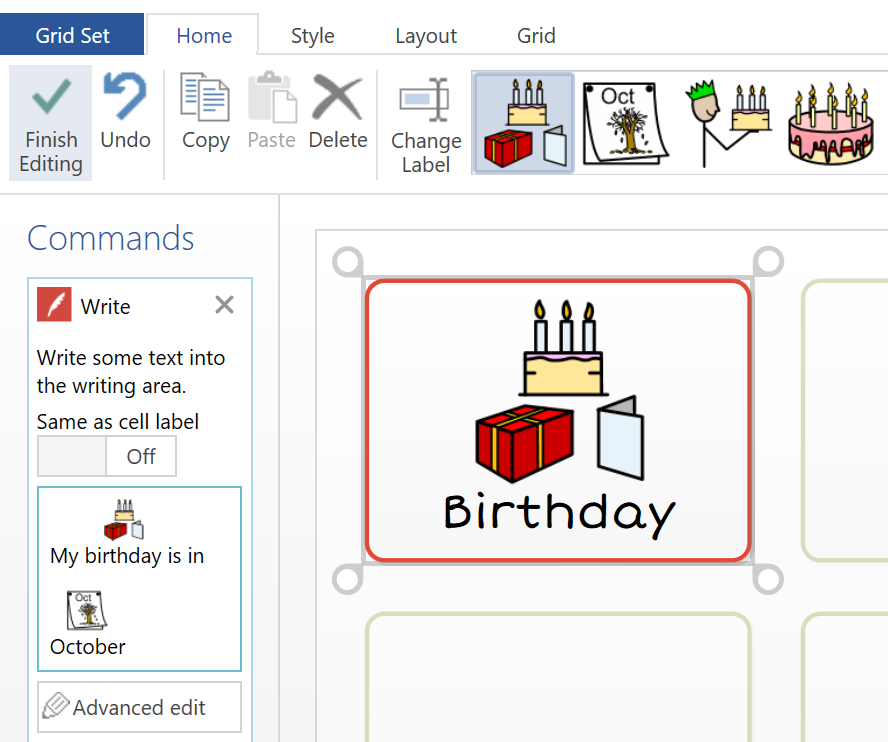 Edit and create new resources with ease
Personalising resources is simple, or you can even create your own. Whether you prefer larger text, high contrast colours or larger cells to target – everything is possible! And your profile and content can be backed up and stored safely in the cloud.
Remote editing
Remote editing enables anyone to edit resources and get support, from anywhere in the world. This means that parents and professionals can collaborate on personalising content. Any changes you make are automatically updated, so long as your device is online and Remote Editing is turned on.
Accessible apps
Accessible apps enable you to browse the web, use social media and so much more. There are grid sets for everything from making a quick phone call and sending a quick text or email, to updating your Facebook page and watching videos on YouTube.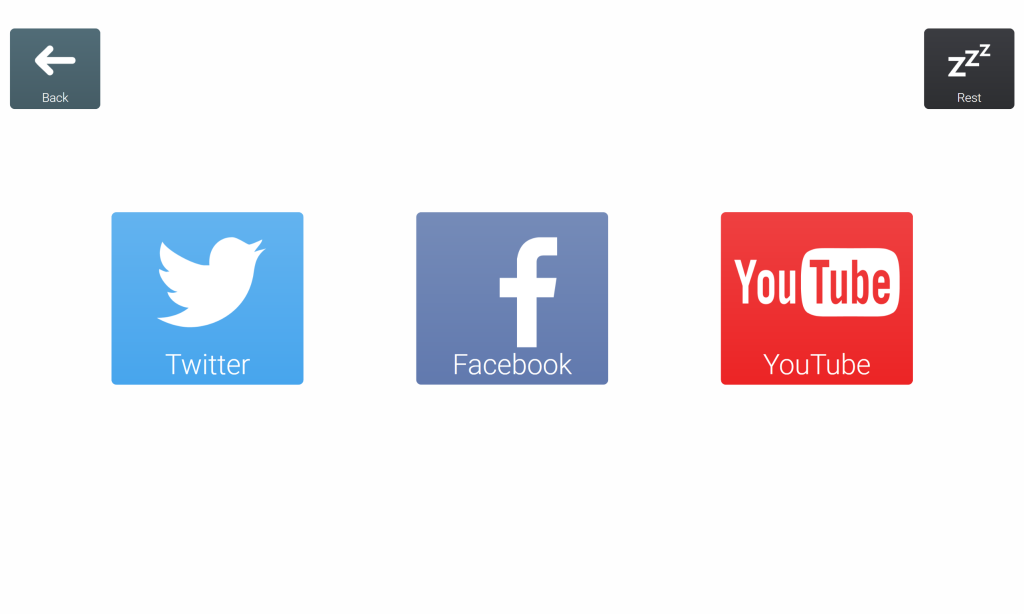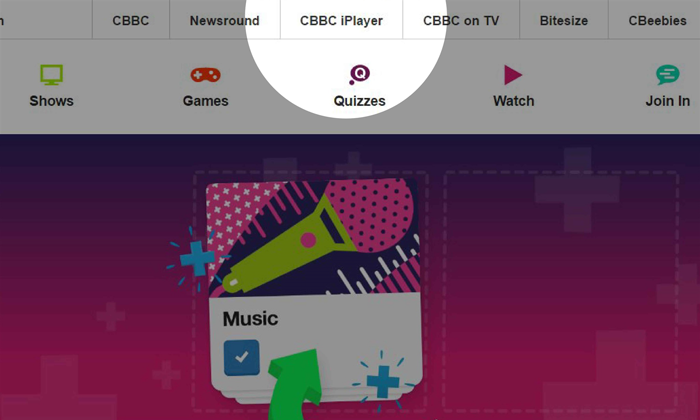 Tools for home, school and work
Whether you are just starting out with communication, or using AAC while studying or in the workplace, there are tools to support you through your day-to-day life. Computer control gives you full access to Windows using eye gaze, pointing devices, or switch. You'll be able to control any application you want, whether at home, school or at work.
Control your environment
Using any device with infrared and radio technology, Grid 3 helps you to take control of the devices in your home, and operate anything from televisions and lights, to heaters and beds. There is even a collection of Simple Environment Control grid sets to get you started.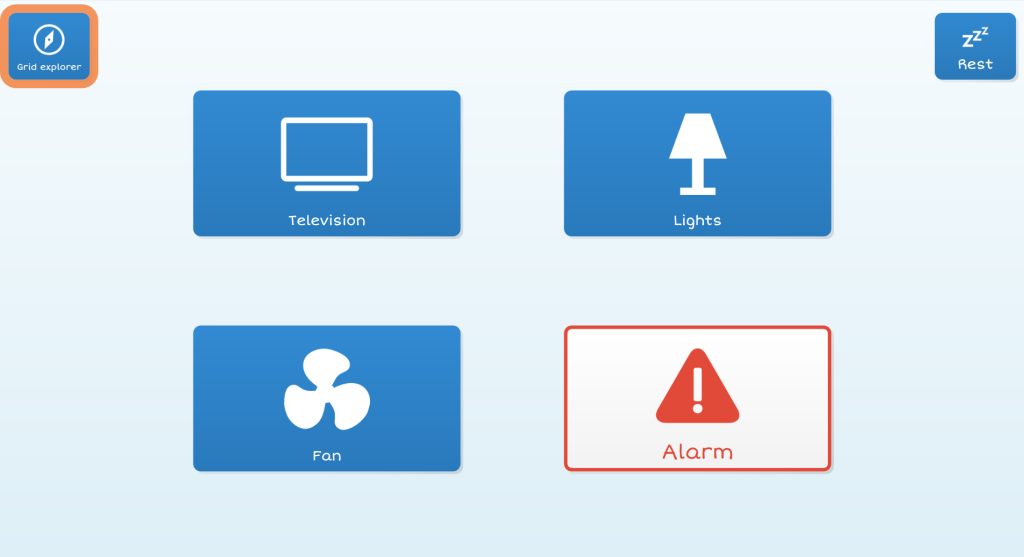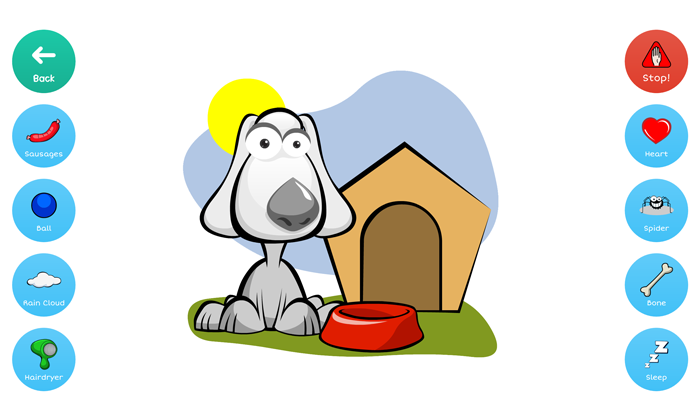 Interactive Learning
Learn through exploration and play with Interactive Learning – 25 animated activities introducing cause and effect and choice making. This is also a fun way to practice your access skills. Meet Dilbert the dog, design an outfit for the catwalk or even race a car!
A voice that belongs to you
Choose from our library of voices where you'll find a wide selection of languages and regional accents for men, women and children. You can tailor the pitch and speed of the voice to suit you, and use the pronunciation tools to sound out uncommon words correctly. You can even integrate recordings of your own voice with Message banking features, or import a custom voice that you have already recorded.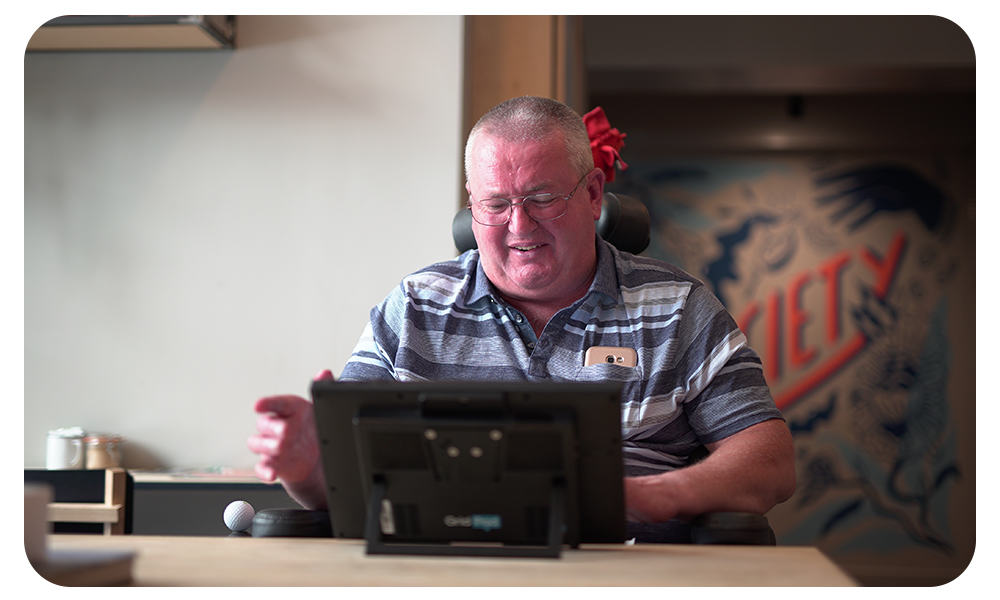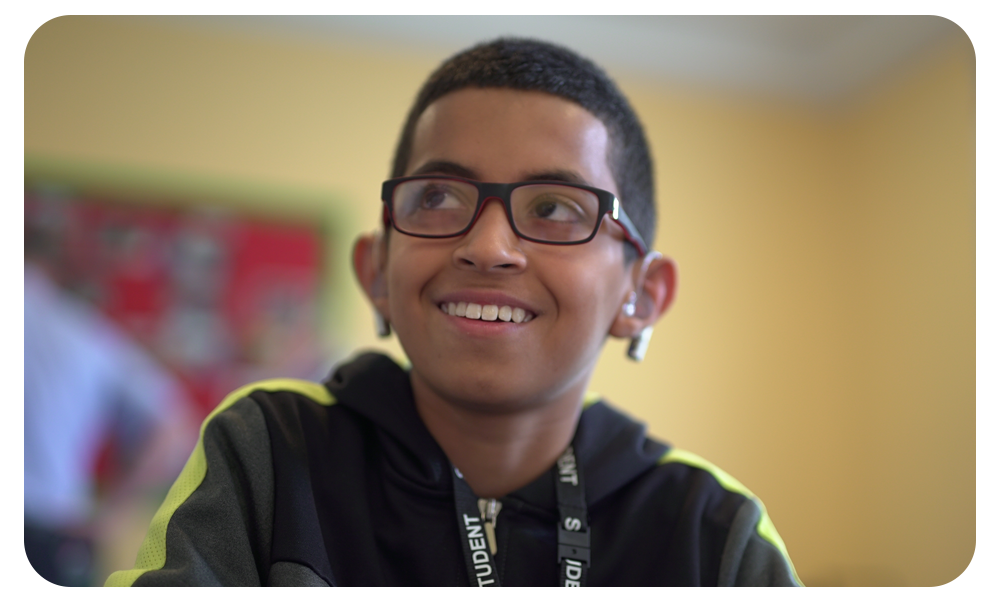 Do more with Grid
You can access even more content from Online Grids in Grid 3. There are hundreds of grid sets available, with everything from storytelling to controlling specific apps and games. Some favourites include YouTube for Kids, sudoku and Amazon Alexa.
---
Grid Sets
Find grid sets to suit you
Grid sets are the pre-made resources for Grid that enable you to use the software to achieve what you want.
---
Symbol Communication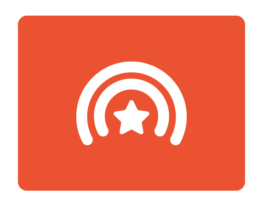 Super Core
Two sizes
Learning grids
Grid 3 and Grid for iPad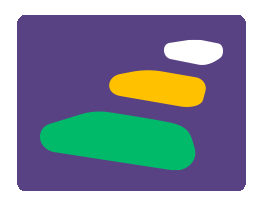 Low-cell count
Pragmatic approach
Grid 3 and Grid for iPad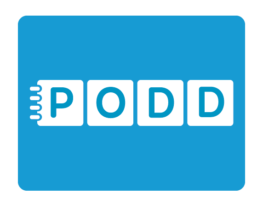 PODD
Multiple sizes
Eye gaze access versions
Grid 3 (additional purchase)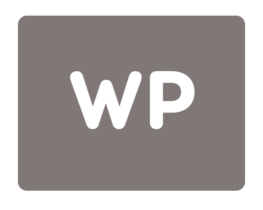 WordPower
Multiple sizes
Developed by Nancy Inman
Grid 3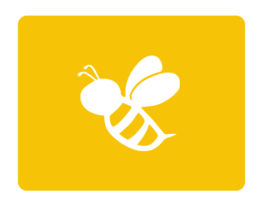 Beeline
Logical core vocabulary
Quick selections
Grid 3 and Grid for iPad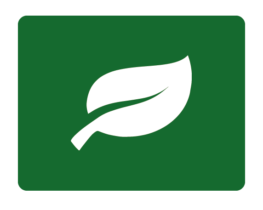 Vocabulary for Life
Ideal for young adults
Everyday vocabulary
Grid 3 and Grid for iPad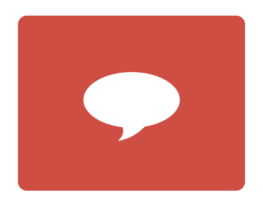 Symbol Talker
Four sizes
Topic based
Grid 3 and Grid for iPad
---
Text Communication
Fast Talker
Two sizes
Multiple ways to make quick sentences
Grid 3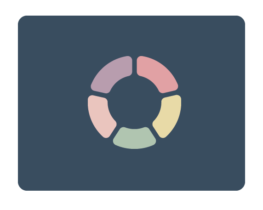 Alpha Core
Multiple keyboards
Accessible apps
Grid 3 and Grid for iPad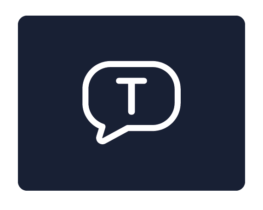 Text Talker
Conversation switching
Fast predictions
Grid 3 and Grid for iPad
---
Tools for Learning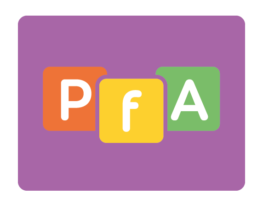 Phonics for All
Exercises to sound out words
Nine units
Grid 3 (Additional purchase)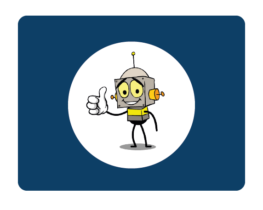 First Words
Six collections of activities
Over 200 animations
Grid 3 and Grid for iPad
---
Doing More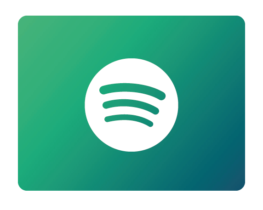 Spotify for Grid
Stream music and podcasts
Multiple access
Grid 3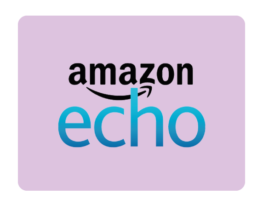 Amazon Echo
Command Alexa with Grid's voice
Add your favourite commands
Grid 3 and Grid for iPad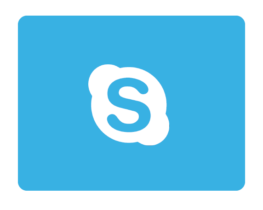 Skype
Make voice and video calls
Control the Skype App
Grid 3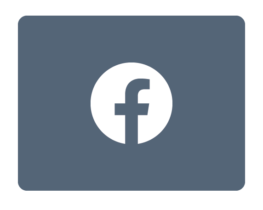 Facebook for Grid
Browse all of Facebook
Chat with Messenger
Grid 3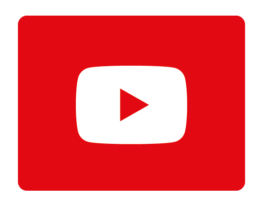 YouTube for Grid
Stream your favourite videos
Two sizes
Grid 3
Instagram for Grid
View photos and videos
Multiple access
Grid 3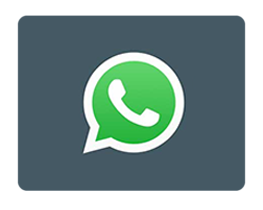 WhatsApp for Grid
Message friends and family
Multiple access
Grid 3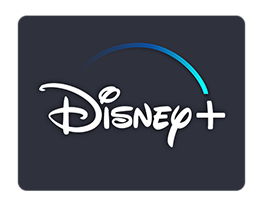 Disney+ for Grid
Watch your favourite shows
All access
Grid 3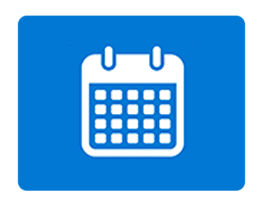 Outlook for Grid
An accessible calendar
All access
Grid 3
---
Computer Control
Computer Control in Grid 3 puts you in the driving seat, with all of the tools you need to access your computer using eye gaze, pointing devices or switch. Grid sets enable you to control every application you need for home, school or work.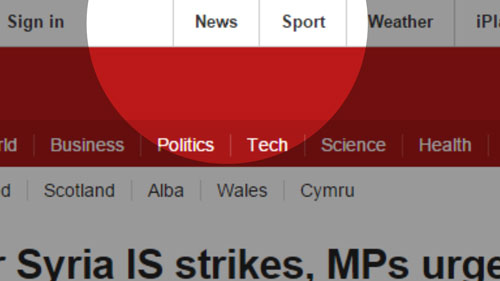 Zoom to Click
Zoom to Click is a new way to click if you use eye gaze or head pointer. Zoom to Click gives you unprecedented accuracy without compromising on speed. Simply choose the type of mouse click required, and then look at the area on screen where you want to make a selection.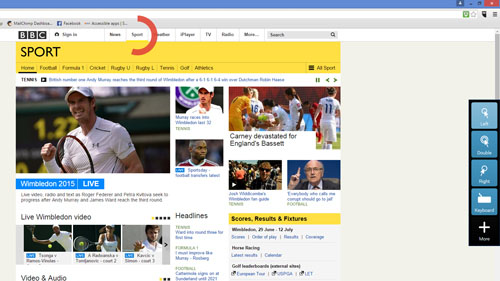 Dwell to Click
The popular Dwell to click alternative for clicking is also available in Grid 3. You can left-click, right-click, double-click or drag, all without physically pressing a button.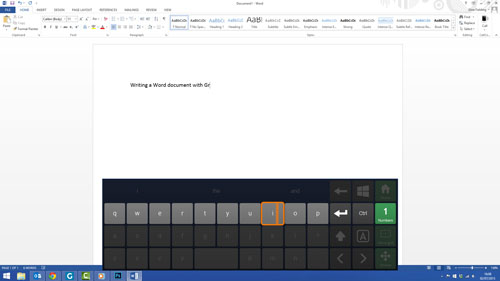 Computer Control for Switch
There is a separate Computer Control grid set for switch users. Every tool is tailored for scanning so you can work quickly and accurately.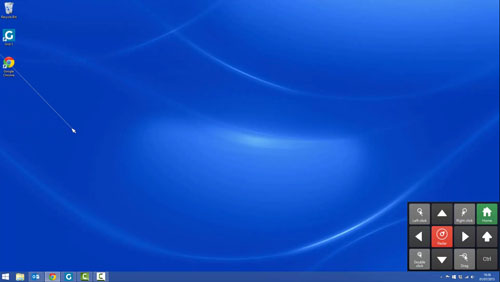 Radar Mouse
Using radar mouse you can move the mouse pointer, click, double-click or drag with 360 degree freedom, all with your switch. Simply activate your switch when the dial is pointing where you want it to go, choose the click required and make your selection.
---
Voices
Grid 3 comes with a large selection of high quality voices. You can browse and install 100s of voices covering a wide range of accents and ages.
Changing your voice
To change your voice in Grid 3 follow these steps
Go to Settings > Speech > Speaking > Voices.
Here you will see all your installed voices and those available to download.
Select Listen to hear a demo and once you have found a voice you want to use select OK.
You can also use the drop down box to see voices available in other languages.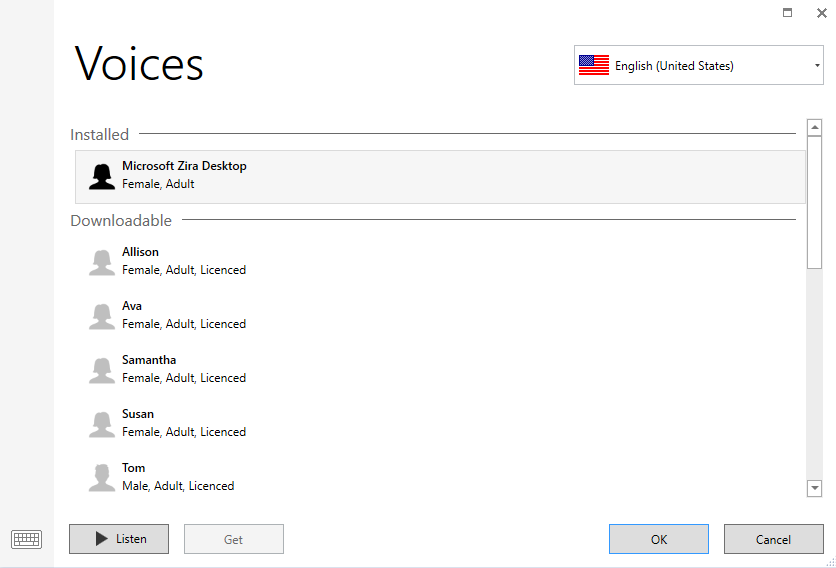 Tailor your voice
Grid 3 lets you tweak any installed voice so you can create a voice individual to you. Change the pitch and speed of your voice to sound how you want and use the pronunciation tools to sound out uncommon words correctly.
Audio feedback
Use any voice to send audio feedback while Grid 3 is in use. This can be sent to separate speakers or headphones that only you can hear, before speaking your complete sentences.
Alternative speech engines
Grid 3 supports voices from Acapela, Nuance, Real Speak, Cereproc, Speak Unique, Model Talker and more.
Recording your own voice
Grid 3 can also support custom voices recorded by you. This growing technology can capture your voice and let your personality shine. Grid 3 will support a number of voice providers working with this technology. For more information please get in touch with us.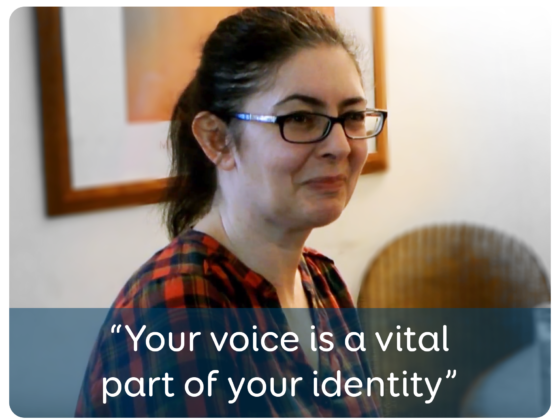 Message banking in Grid 3
Use the Message banking features to record personal phrases in your own voice, and continue to say them exactly how you would want them to sound.
Message banking was designed to enable people who still have speech to record personal phrases using their natural voice and intonation.
---
Support
Grid Support Page
View our dedicated Grid Support Page

Note for Windows 11
Smartbox is currently developing a new version of Grid 3 to be compatible with Windows 11 in the future.
It will work in the same way as Windows 10 and you will only notice a difference in the user interface if you are using Computer Control.
Grid Pads
The Grid Pad range was developed before the release of Windows 11 and are not currently compatible with Windows 11.
Support for Windows 10
Windows 10 will officially be supported by Microsoft until October 2025.