A Flexible Protective Cover
The Clevy cover is a strong protective case specifically designed for the Clevy Keyboard. It is made from a flexible silicone material and protects the keyboard from dirt and liquids.
---
A Perfect Fit
Putting the Clevy Cover over your Clevy Keyboard should be no problem, as it is custom made for the Clevy Keyboard.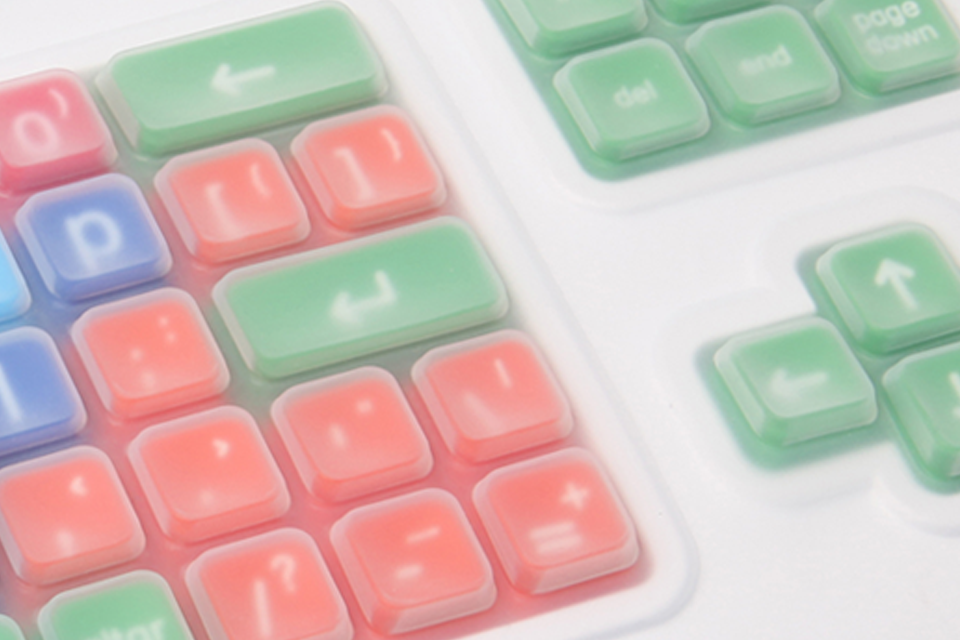 ---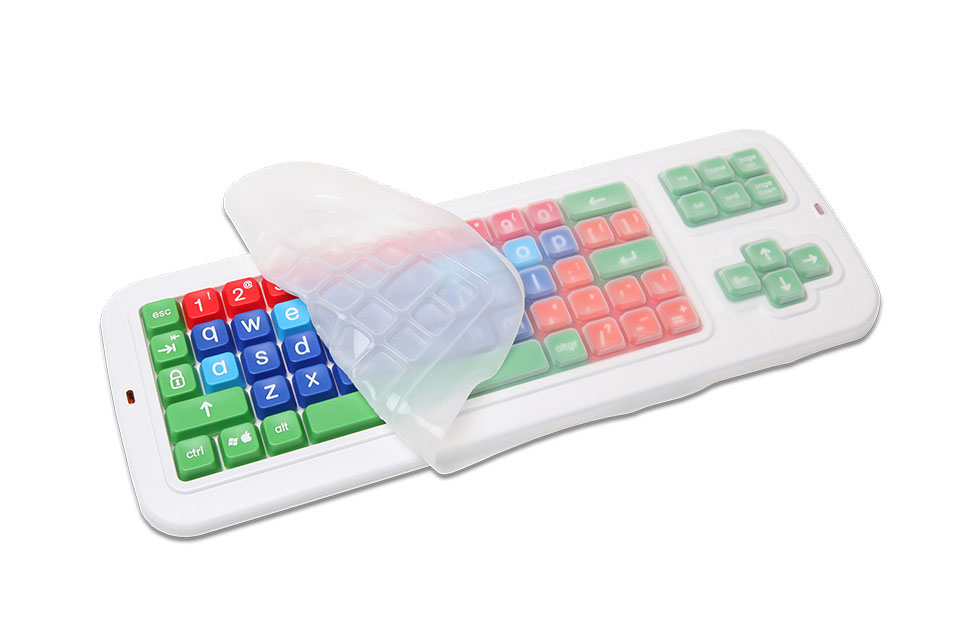 Easy To Clean
The Clevy Cover is easy to clean with a disinfectant wipe, without removing the cover from your keyboard. This will keep your keyboard clean and more sanitary to use.