The Smart Therapy Ball
PlayBall is an intelligent Rehab & fitness therapy ball used with the PlayWork interactive recovery program.
---
IOT Therapy Ball
PlayWork's therapy ball was developed on the basis of their experiences with rehabilitation patients and caregivers, and their expertise in developing cutting-edge electronics, therapy balls that offer patients and therapists perfect motion tracking data via smart integrated sensors that measure and track patient performance connected via Bluetooth to the PlayWork screen.
PlayBall is the only interactive physical therapy equipment that also measures the pressure applied to the ball. With it you can:
Perform objective, irrefutable measurement of patient performance.
Devote your undivided attention to supervising and engaging with your patients
Analyze, and show your patient, how much he has improved, and where he should concentrate to optimize his performance at your leisure, once the work is done.
PlayBall also functions as a video game controller, enabling the patient to complete standard rehabilitation ball exercises in sync with playing engaging games, and receiving real-time visual feedback, empowering him to self-correct his technique and motions under your close supervision.
---
PlayWork Exercise Programs
Exercise programs compatible with the PlayBall include:
Hand Exercise Ball
Specially designed to help exercise and rehabilitate the hand, wrist, fingers, and forearms from disorders or injuries. PlayWork's innovative therapy ball provides a strong level of resistance and helps increase the range of motion, build up strength, and relieve pressure on arthritic joints – all in a fun, engaging manner that will grip your patients even as they improve their grip.
---
Exercises for the Entire Shoulder
Exercises for the entire shoulder complex to aid rehabilitation from injuries or disorders. PlayBall provides resistance and helps build up strength, as well as increasing the range of motion and the flexibility of your shoulder complex. Patients no longer have to guess whether they are operating their shoulders correctly – rather they will be using shoulder movements to achieve objectives displayed on the PlayWork screen, enabling rapid improvement of performance and patient self-confidence.
---
Whole Body Exercise
Stiffness, arthritis and other back pains are the plagues of the 21st-century desk jockey. With PlayBall, your patients can build up their muscle strength, relieve pressure, and increase flexibility and the range of motion – all while improving fine motor control and posture with the feedback provided by the PlayWork screen.
---
Exercises for ASD Children
Improve hand-eye coordination, visual-spatial orientation, and perception, visual tracking, strength, and attention span. It can also be used as a motivational tool for behavioral modification.
---
Educational and Cognitive Games
Alongside the physical activity are combined cognitive tasks like matching words, images, sound, and memory card games. Serving special-education needs as well as cognitive training for seniors.
---
Total Body Exercises
Play games on the therapy ball to complete full-body rehabilitation exercises. PlayWork's therapy ball includes a unique game mechanism that offers you a list of recommended ball workouts and also allows you to freestyle by inventing your own hand exercise ball.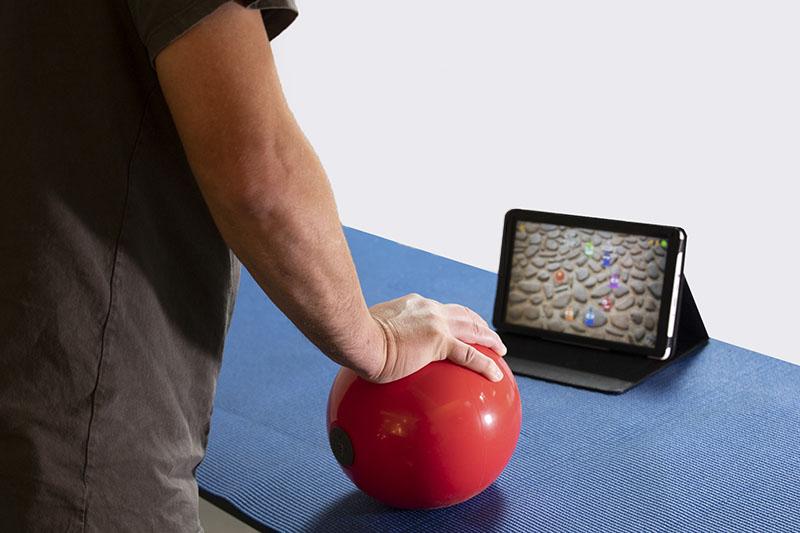 ---
Engaging "Motion Controlled" & Cognitive Training Games
Discover a unique engaging game package and set new high scores. PlayWork's games are controlled by the motion and pressure applied on the ball by the patient during his therapeutic exercises. PlayWork's series of games are designed to encourage physical and motoric functions as well as cognitive and educational goals. All games are personalized and set automatically according to the patient's personal ability.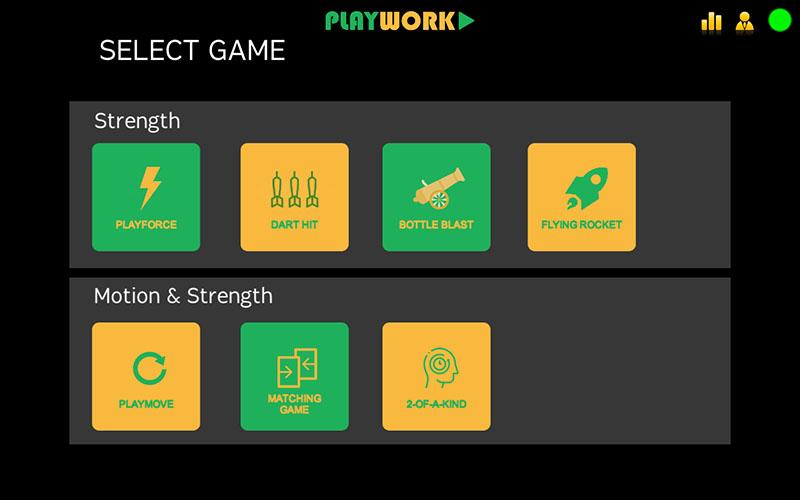 Select Your Game
Improving your strength, motion or combined – you chose your goal.
---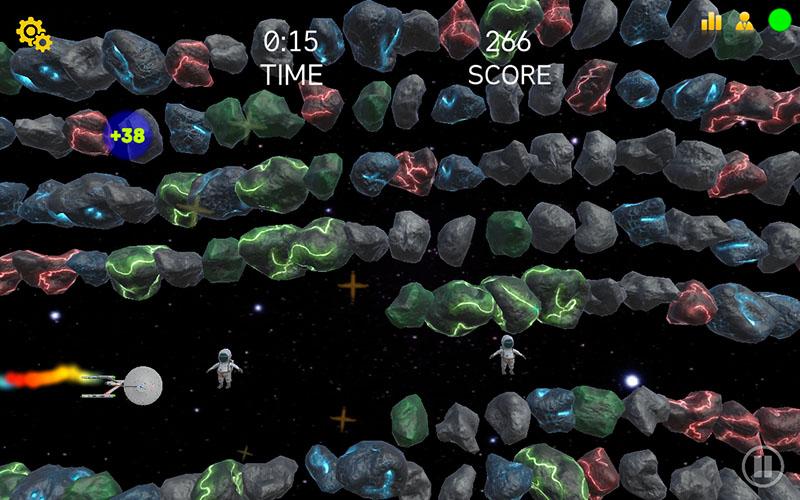 Playforce
Press and release mechanism to help the spaceship fly through the asteroids.
---
Dart Hit
Apply force in the right timing to cut as many apples you can in a "fruit ninja" type challenge.
---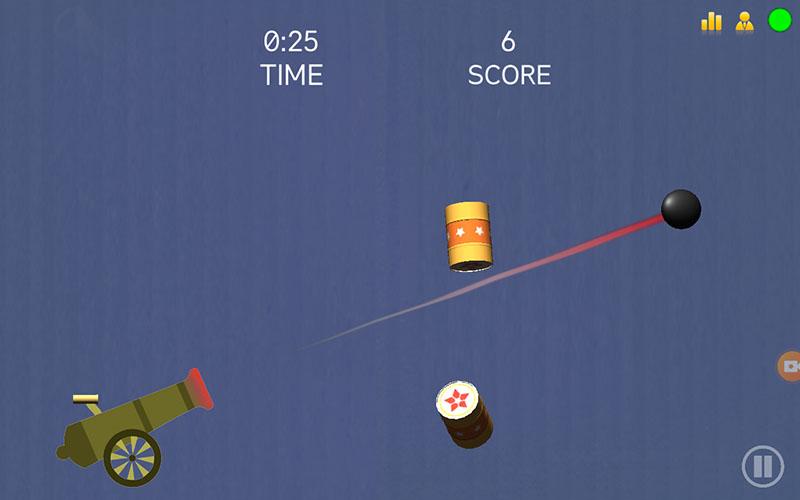 Bottle Blast
If you have a crazy for fun shooting games, get ready to take up the challenge of shooting bottles at this eye hand coordination activity.
---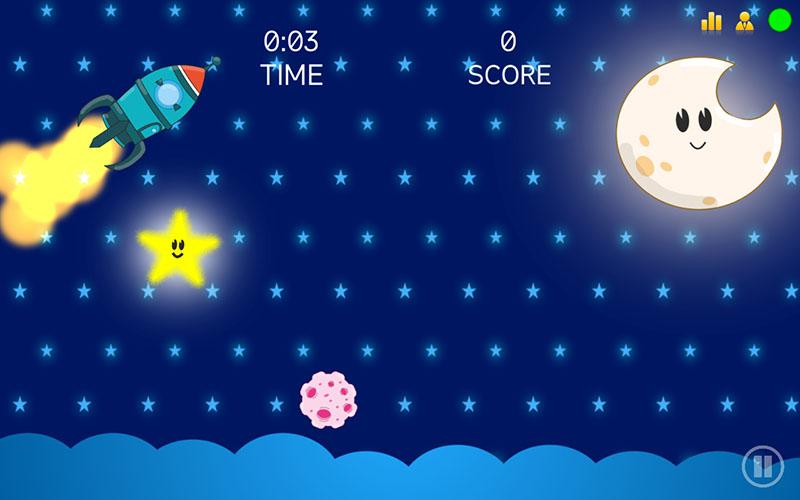 Flying Rocket
Pressing in short intervals will keep the space rocket on the right track in various missions.
---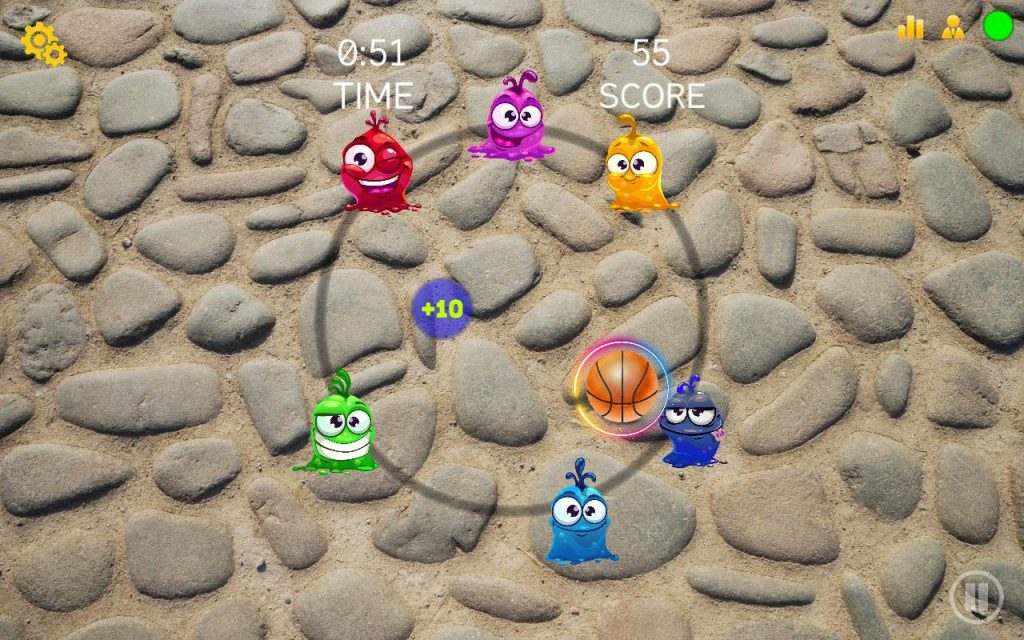 Monster Blast (PlayMove)
Roll the ball to blast as many monsters you can while avoiding bad enemies. Applying force while rolling the ball will help you do even better!
---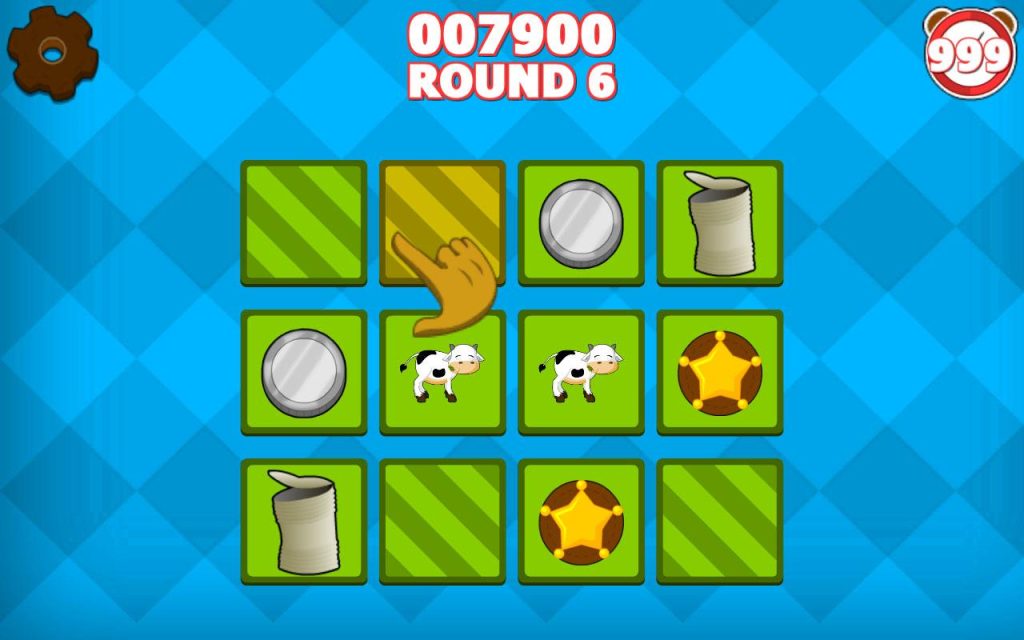 2 Of A Kind
Roll the ball and press to reveal the matching pairs in this classical memory game (multi-levels).
---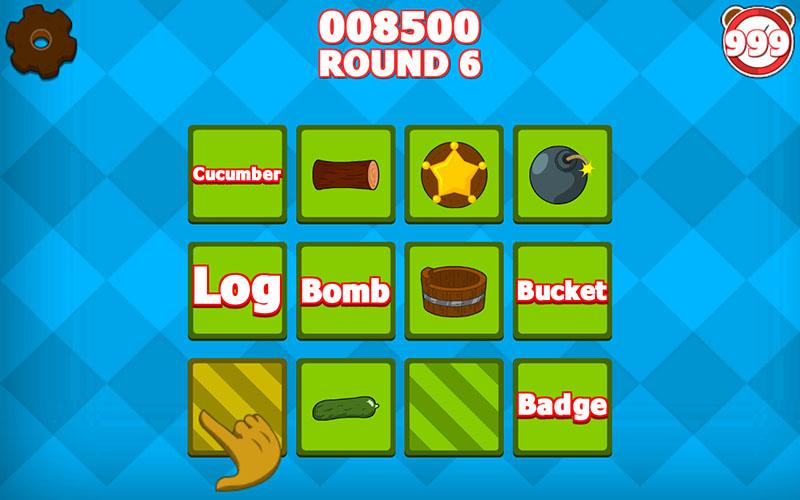 2 Of A Kind (Text-to-Image)
Practice your language skils while training your memory (multi-levels).
---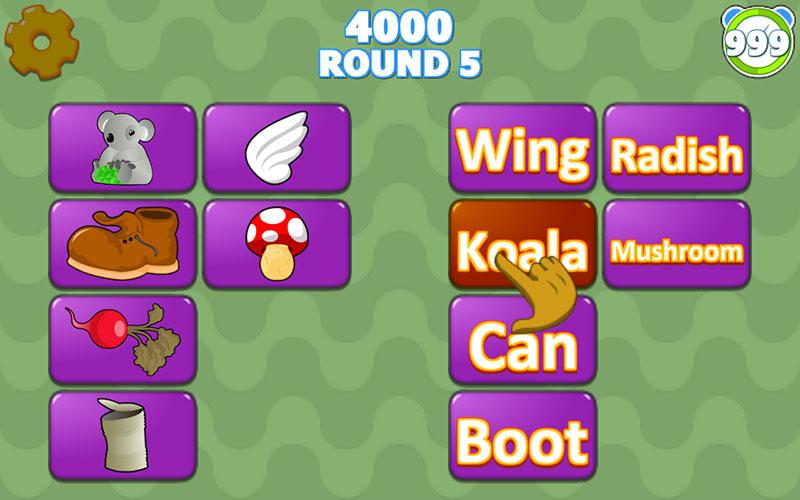 Matching Game
Roll the ball and press to reveal the matching pairs of images and words (multi-levels).
---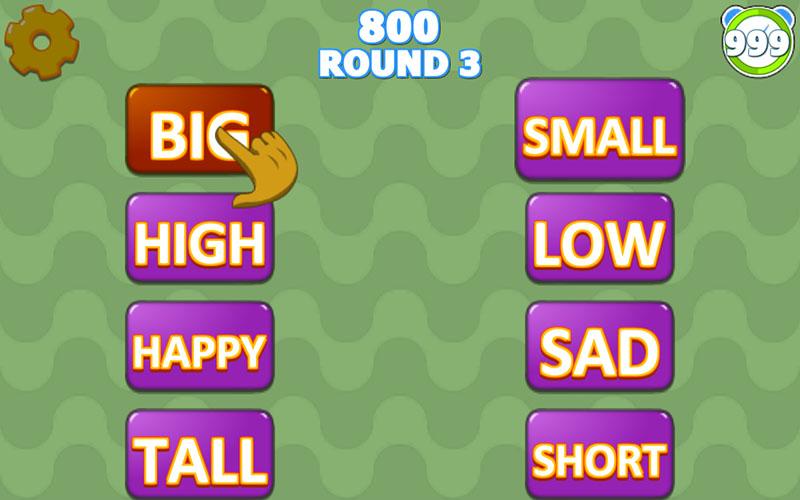 Matching Game (Word-Opposite)
Roll the ball and press to reveal the matching pairs of words and their opposite (multi-levels).
---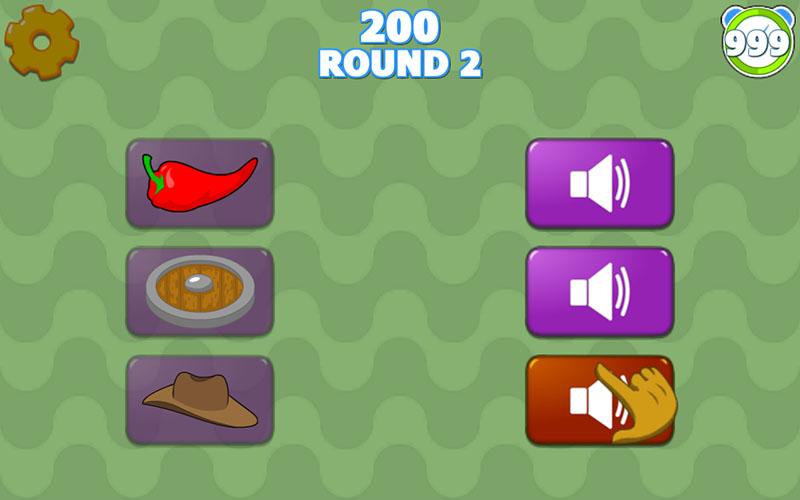 Matching Game (Image-to-Sound)
Listen to the words then roll the ball and press to reveal the matching image (multi-levels).
---
"Performance" Workouts and Dashboard
PlayBall's smart algorithms measure and track your performance to create an even more engaging and efficient recovery process.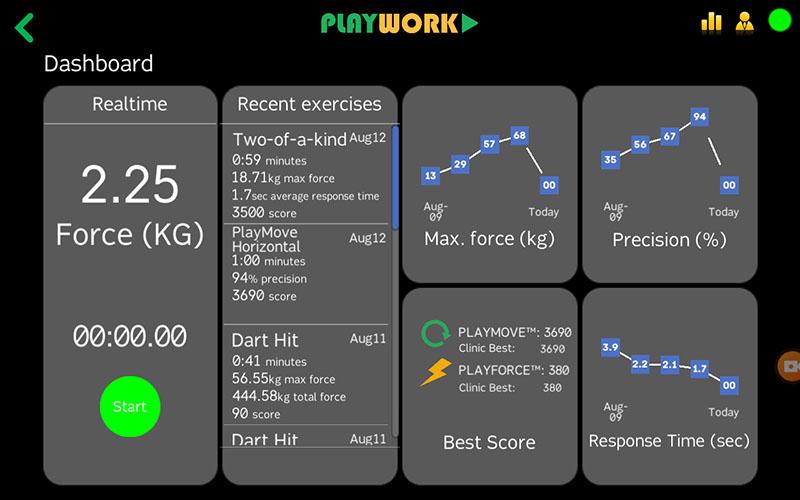 Dashboard
Every workout is logged and reflected in mission to provide the most successful and efficient recovery process. Real-time measures and stopwatch feature allows you to conduct "performance" exercises without a game.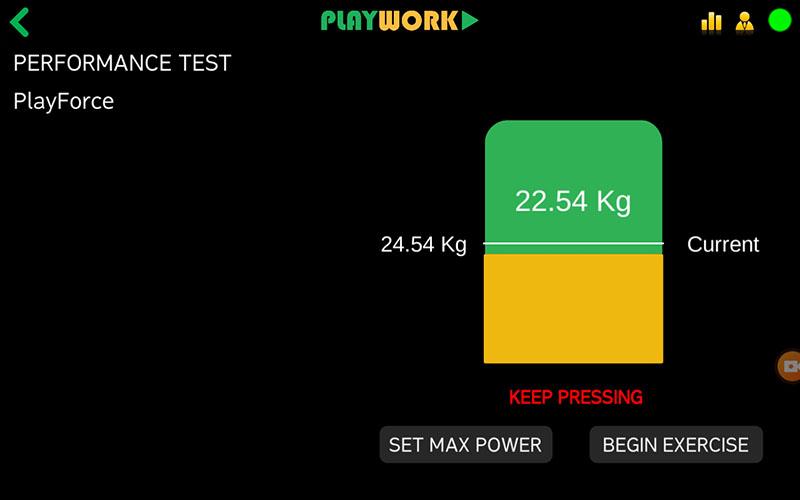 Performance Test
From time to time you will be asked to test your max power. Results will automatically reset your personal parameters and game controls.