Accessible by design
A fully customizable experience, Microsoft adaptive accessories empower you to fit your needs. Unlock your potential, remove barriers, and increase productivity with the easy-to-use system that adapts and grows with you.
---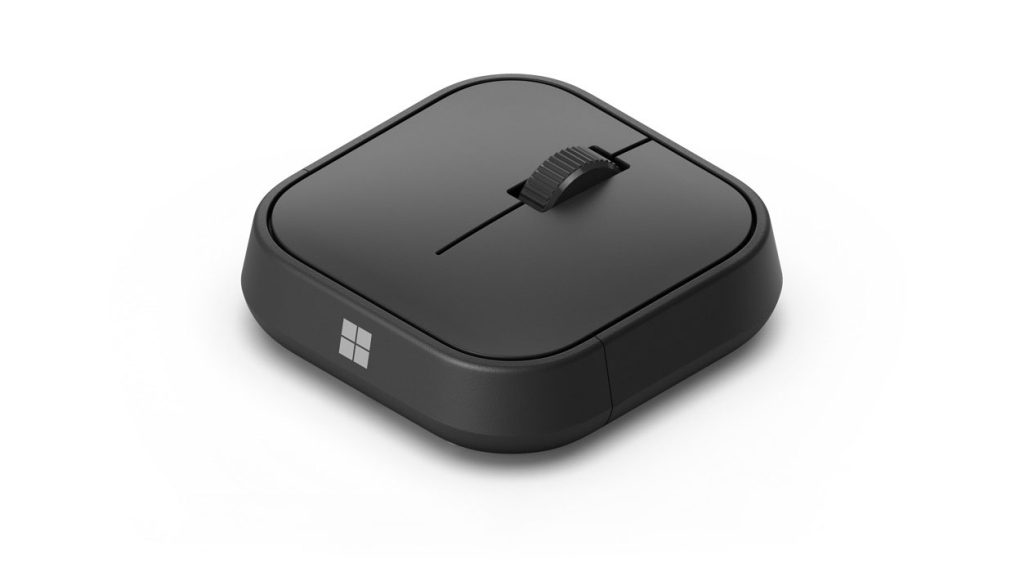 Microsoft Adaptive Mouse
Use the mouse core by itself as a comfortable, compact mouse. Connect wirelessly to up to three devices or via USB-C connection.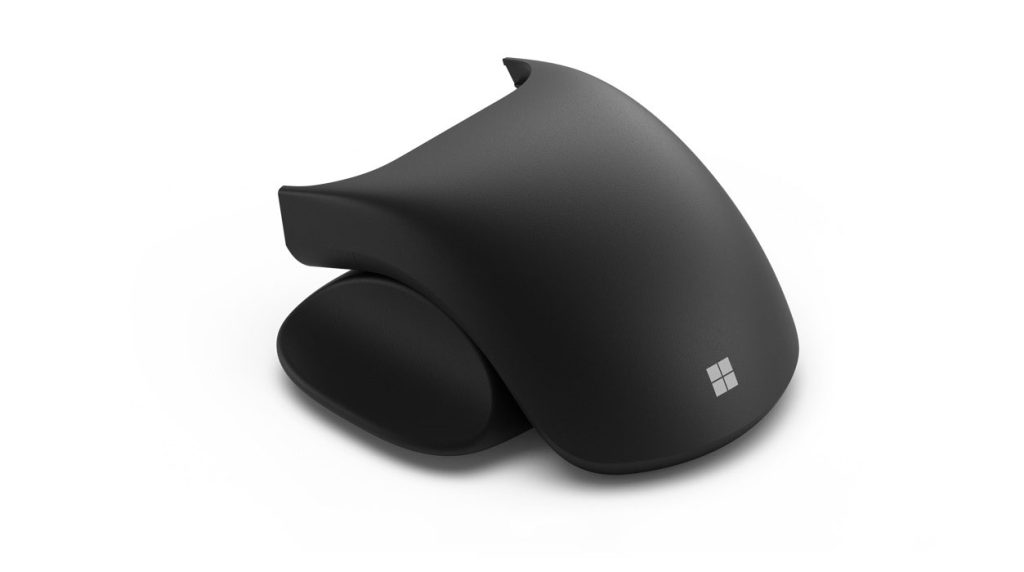 Microsoft Adaptive Mouse Tail and Thumb Support
Attach a Microsoft Adaptive Mouse Tail to the mouse core for a traditional experience. The thumb support accessory goes where you want, switching sides for left or right handedness.
---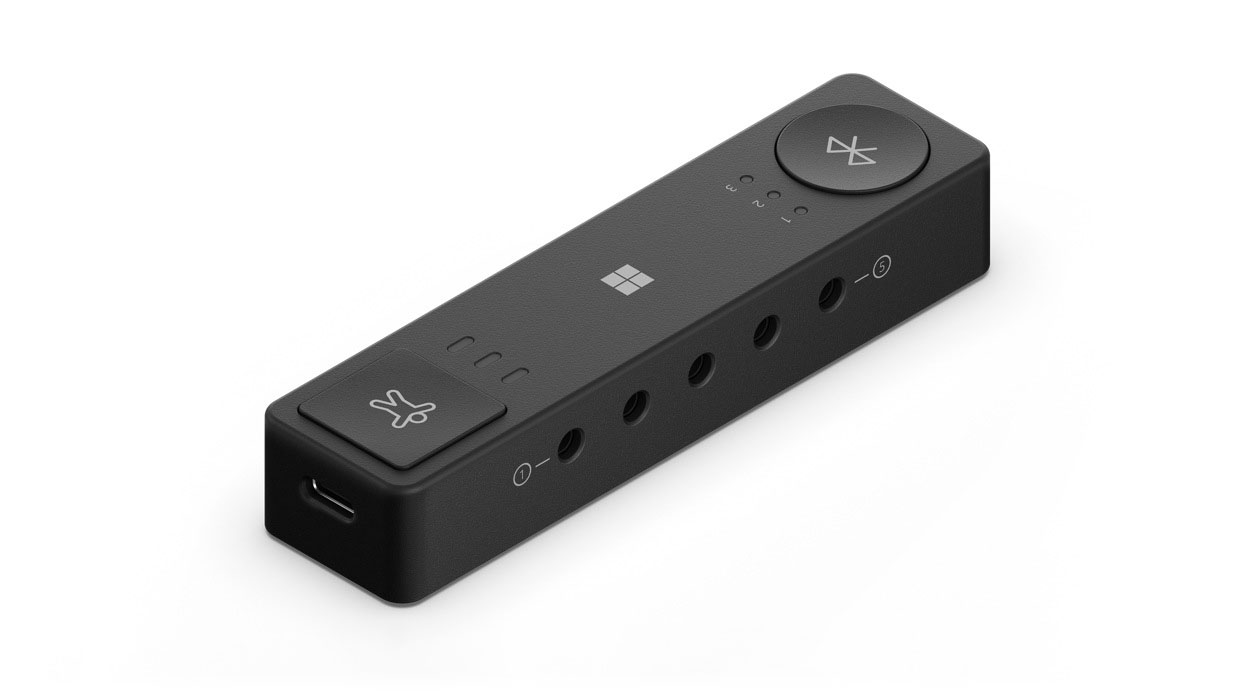 Microsoft Adaptive Hub
Microsoft Adaptive Hub connects to up to three devices wirelessly or via USB-C — and connects wirelessly to up to four Microsoft Adaptive Buttons.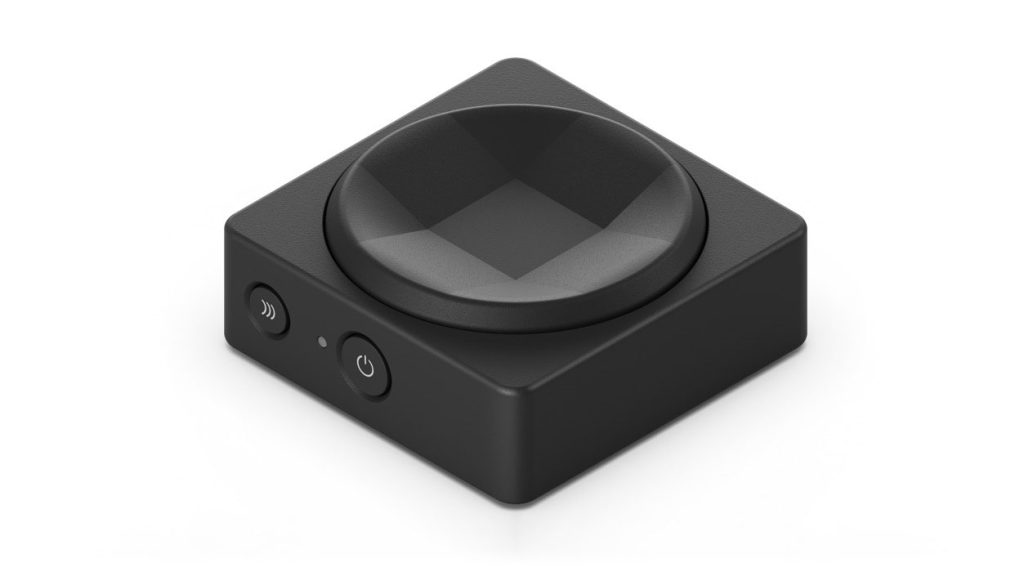 Microsoft Adaptive D-Pad Button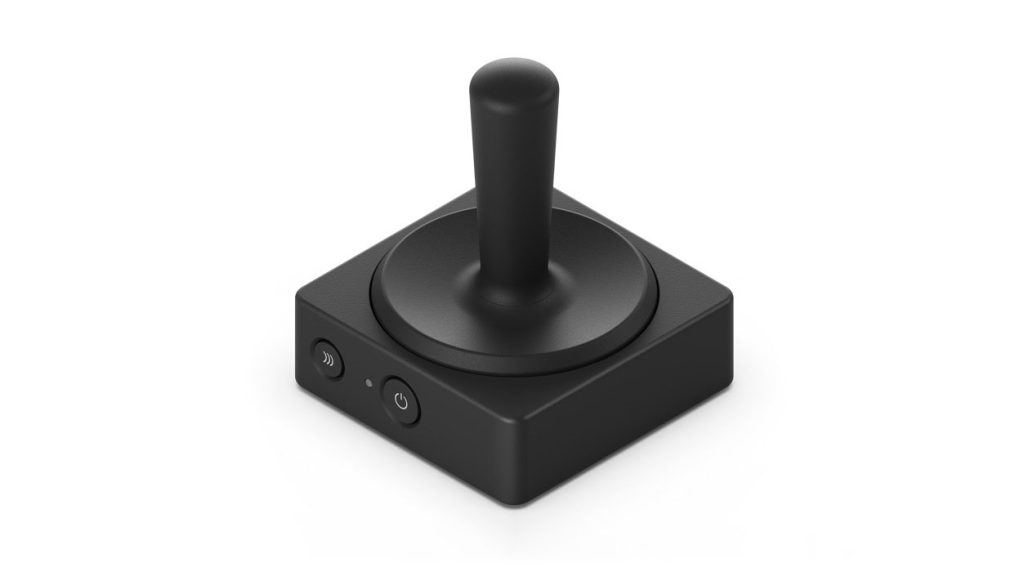 Microsoft Adaptive Joystick Button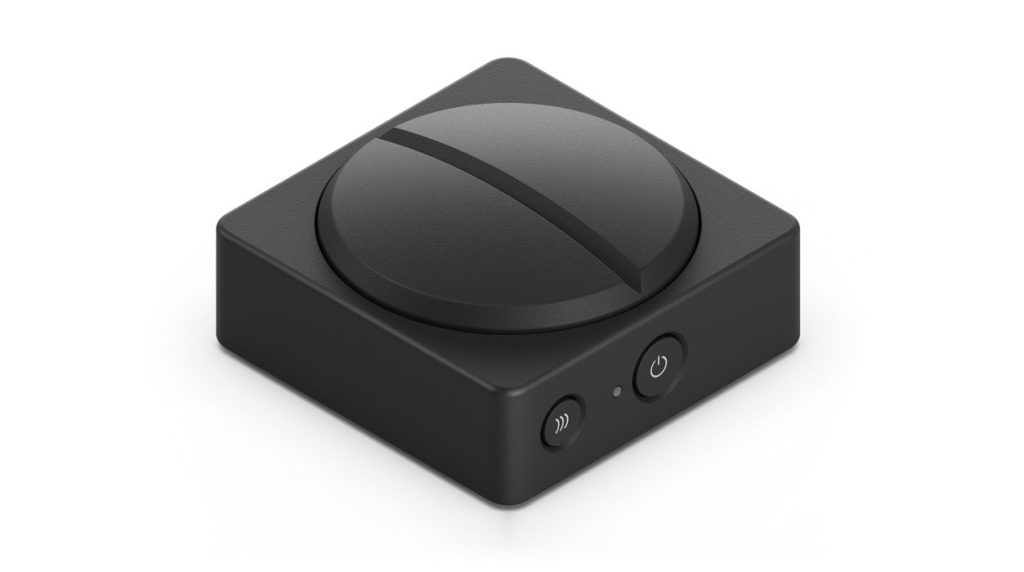 Microsoft Adaptive Dual Button
Pair the Microsoft Adaptive D-Pad, Joystick and/or Dual Button with the Microsoft Adaptive Hub to suit your specific needs, and program sequence macros to simplify complex tasks on a PC or phone.
---
3D printing to make it yours
If you're interested in 3D printed accessories for any of the Microsoft Adaptive Accessories, please feel free to contact us directly.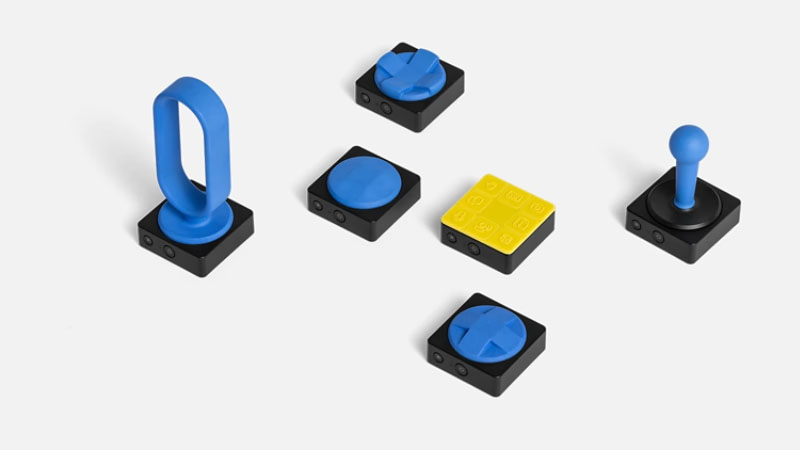 ---