Developed in partnership with therapists and switch users, the Maxess Switch Tray and Switch Mounts enable switches to be securely positioned and repositioned in the most efficient and comfortable way for the switch user – the accessing tools that can make all the difference.
---
Maxess Switch Tray
Cushioned for comfort, the Maxess Switch Tray holds switches or switch mounts firmly in place.
Ideal for use with an individual or in assessment situations, where a range of secure switch positions need to be tried.
---
Small
24 x 36 cm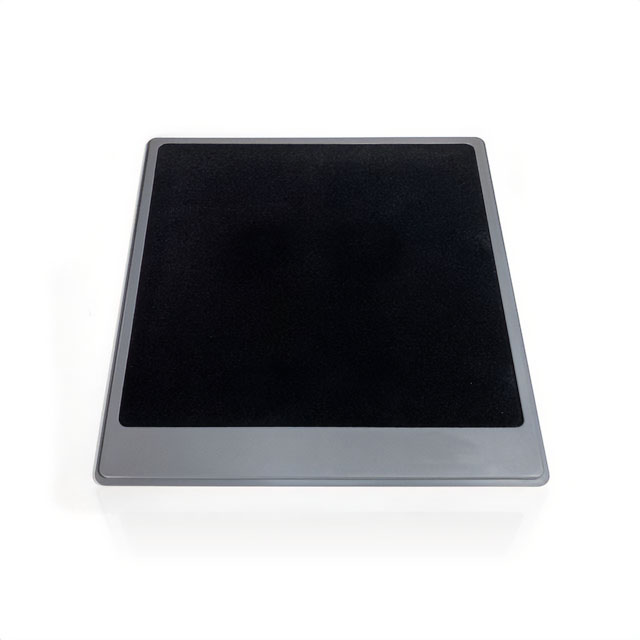 Medium
35 x 35 cm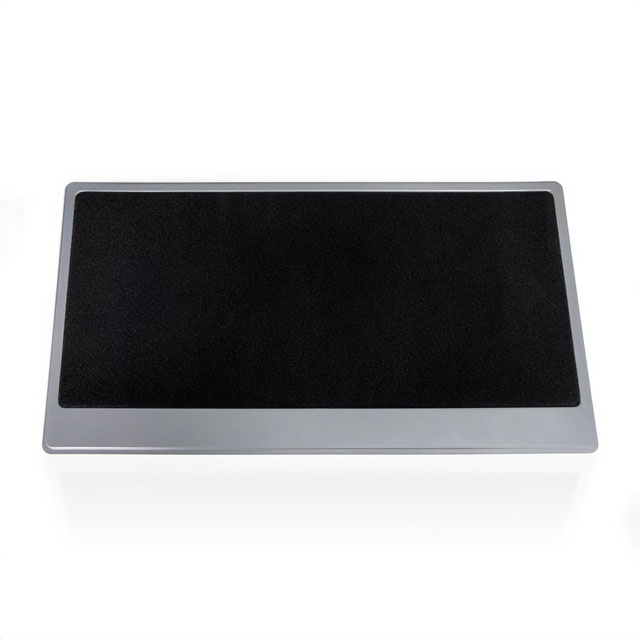 Large
54 x 29 cm
Maxess Switch Mount
Many switch users have greater control if the switch is placed at an angle.
These double-sided switch mounts give two alternative mounting surfaces (55º and 85º).
Used with the Maxess Switch Tray, the mounts offer a variety of positioning options.
A hook and loop fixing pack (Velcro) is included for one switch.
---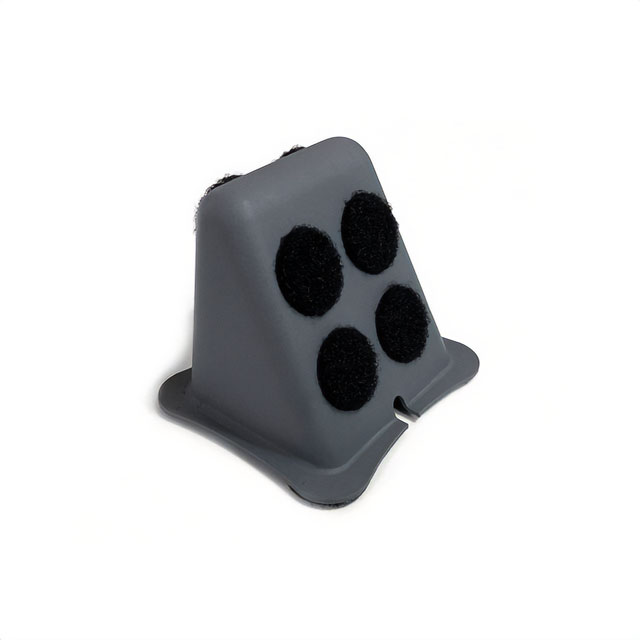 Small
6.5 x 7 cm
(Sloping Surface)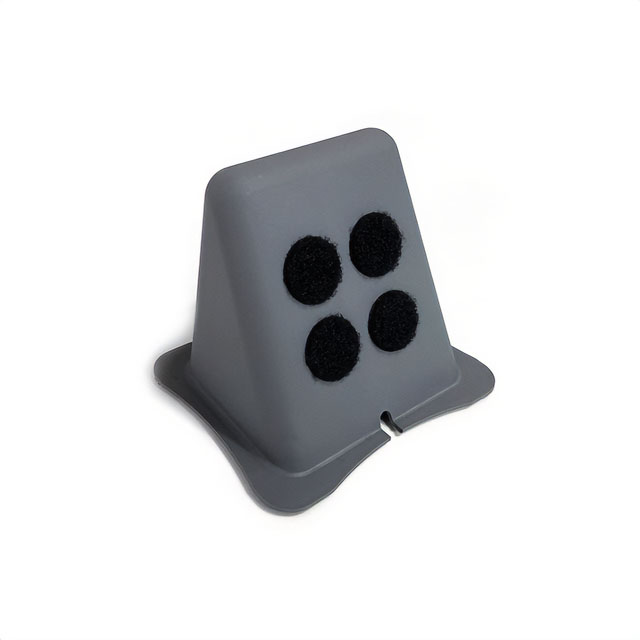 Medium
8 x 9 cm
(Sloping Surface)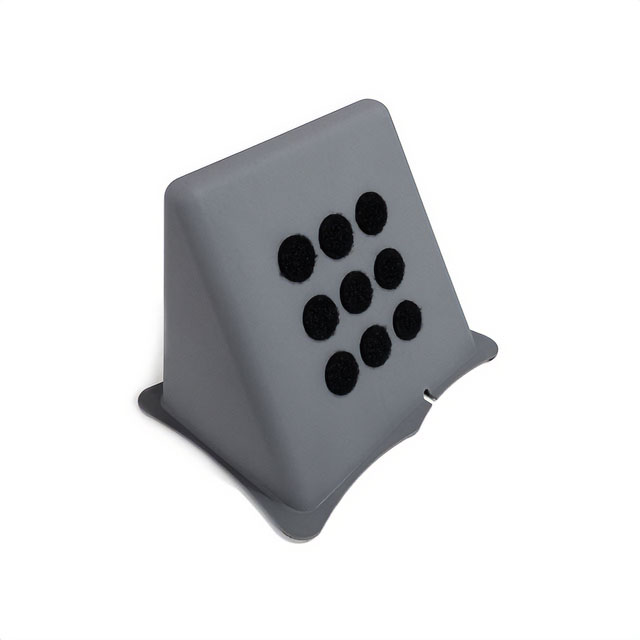 Large
10.5 x 13.5 cm
(Sloping Surface)