Write Smarter, with Confidence
---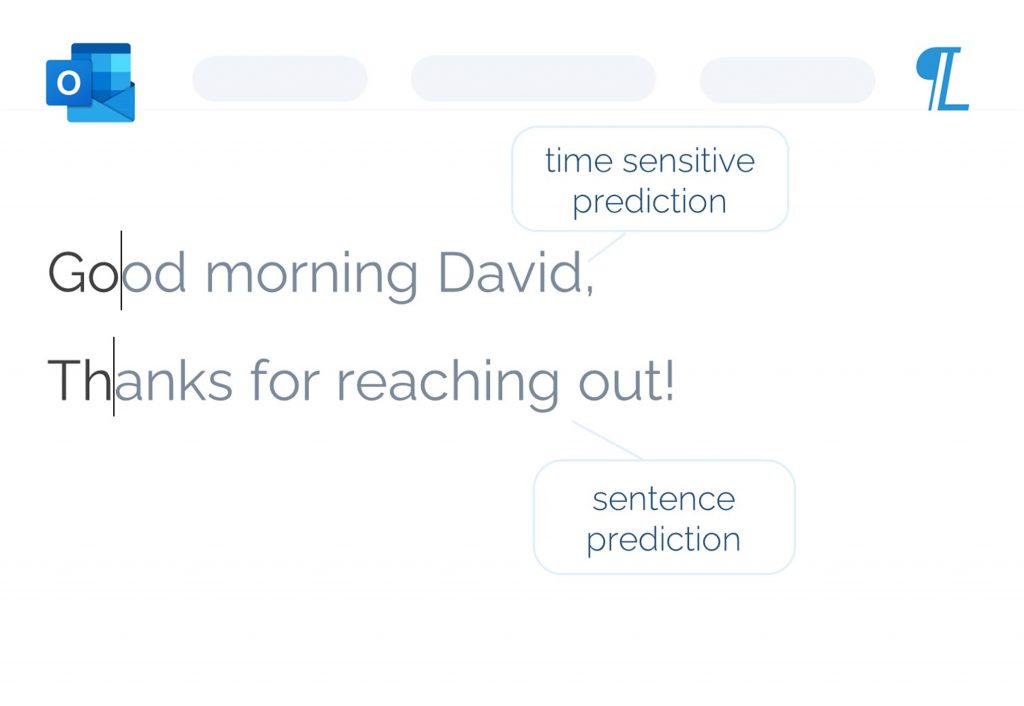 Turbocharge your typing and gain more time
Lightkey learns your typing patterns and gradually predicts up to 18 words including punctuation marks, allowing you to compose your content faster, with confidence.
---
Save keystrokes and maximize productivity
Lightkey gets better the more you use it, and so does your productivity. Lightkey users save millions of keystrokes that turn into dozens of hours purely transformed for better use.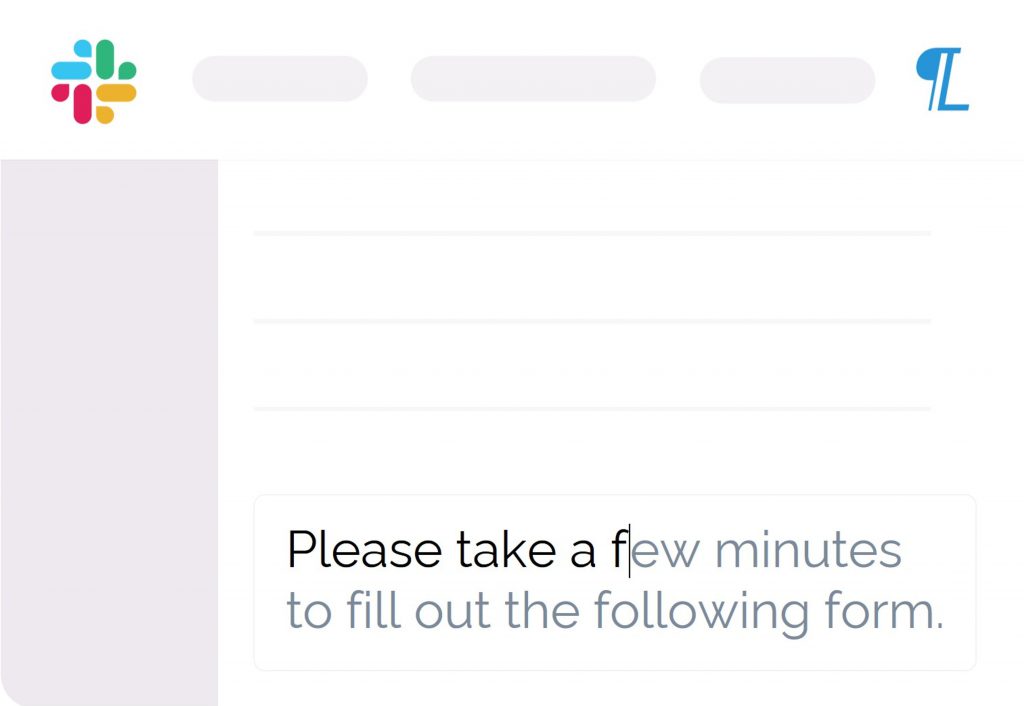 ---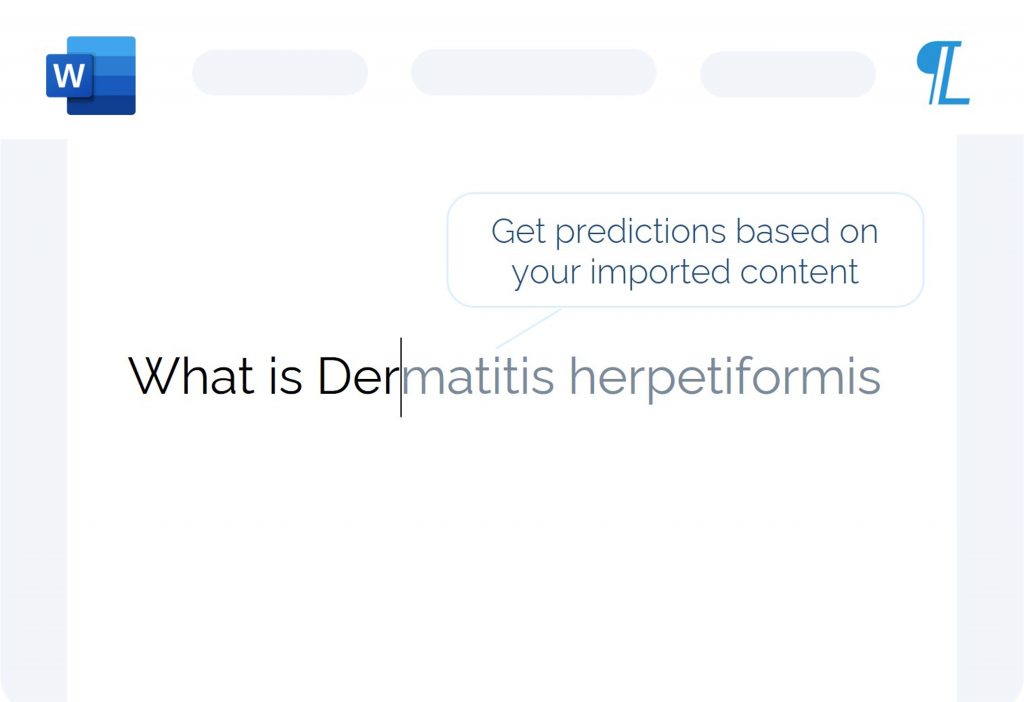 Leverage your words, tone and areas of interest
Drag & drop your files directly into Lightkey's prediction engine. Within a few seconds of magic your entire corpus is injected into the algorithm and helps it calibrate itself especially for you.
---
Correct your mistakes in real-time
With Lightkey, you don't need to pause, go back and fix your mistakes. Just hit 'tab', keep going and preserve your line of thought.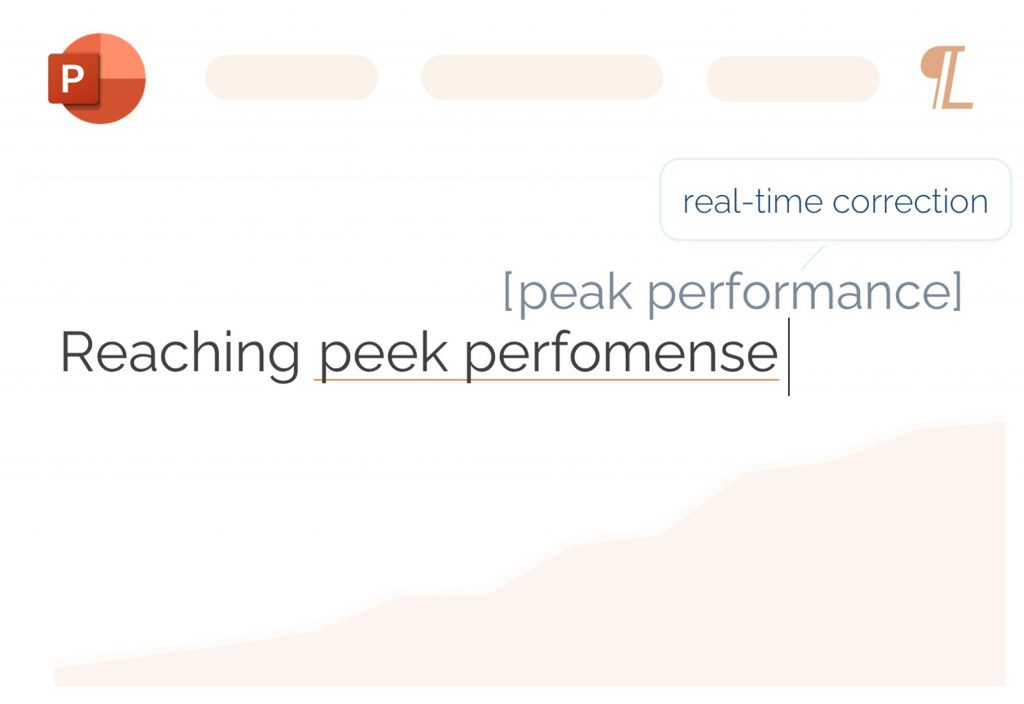 ---
Communicate your personal tone & style
Lightkey learns your unique writing style and gradually delivers a highly personalized experience with over 60 industry-oriented content domains such as technology, academia, legal and more.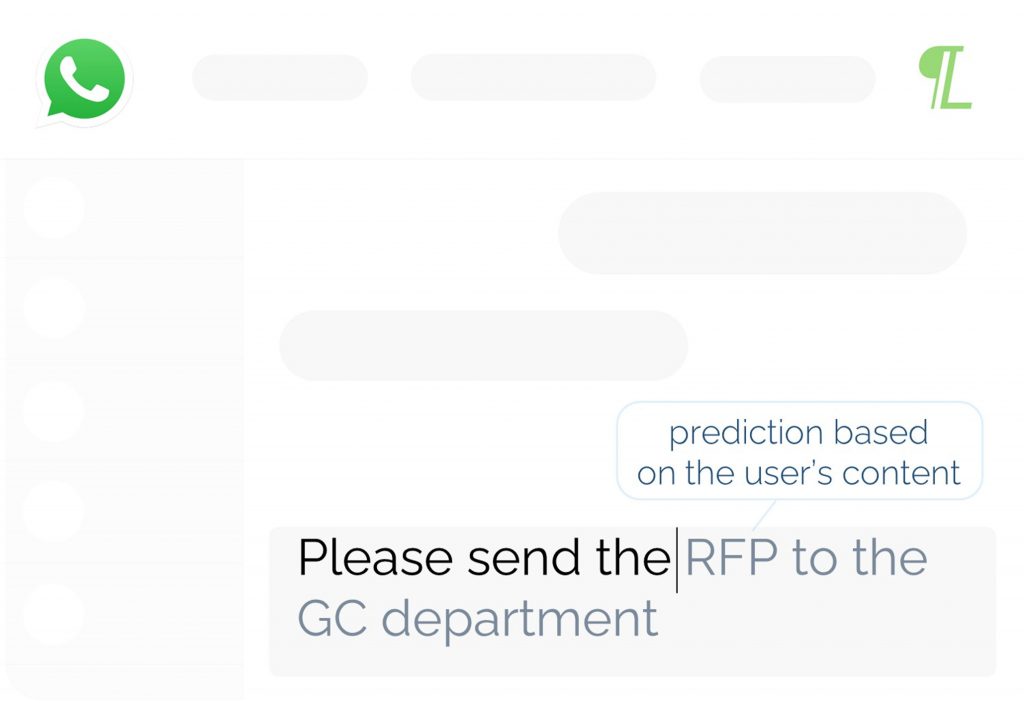 ---
Express yourself faster, everywhere
Lightkey natively supports Microsoft Office 2010-2021 and Office 365.
Lightkey's Chrome and Edge extensions natively support millions of websites.
Microsoft Office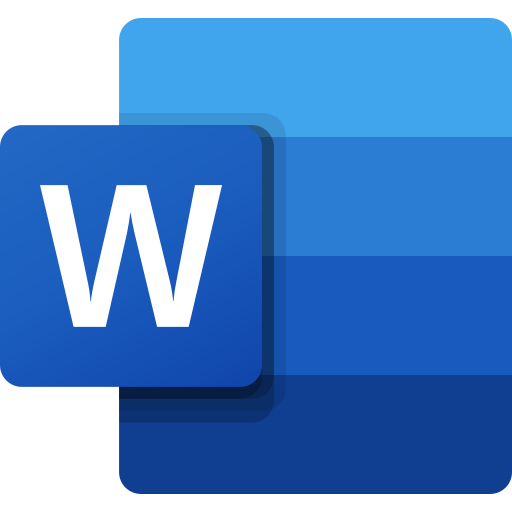 Word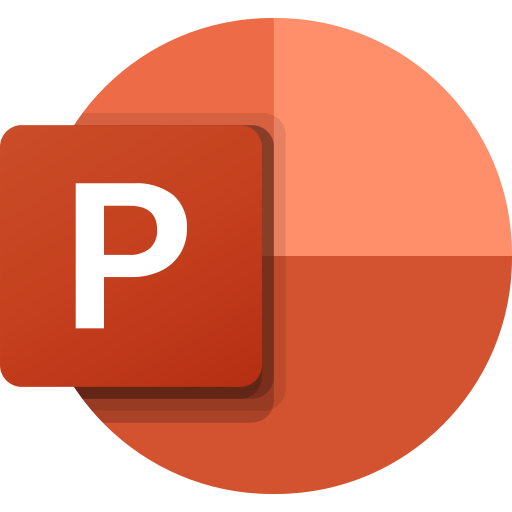 PowerPoint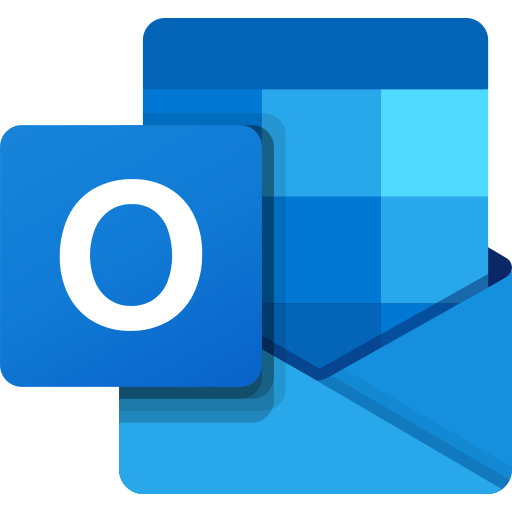 Outlook
Composing Emails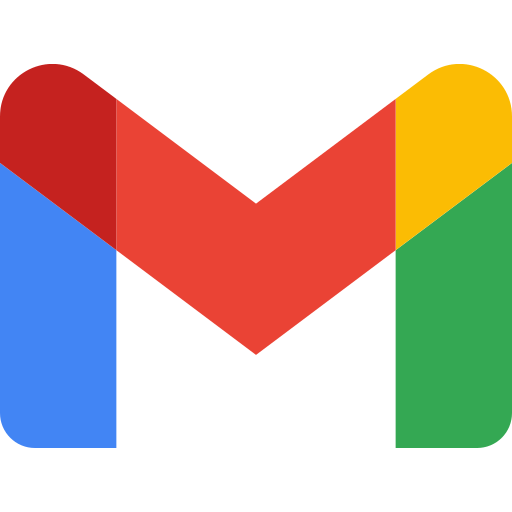 Gmail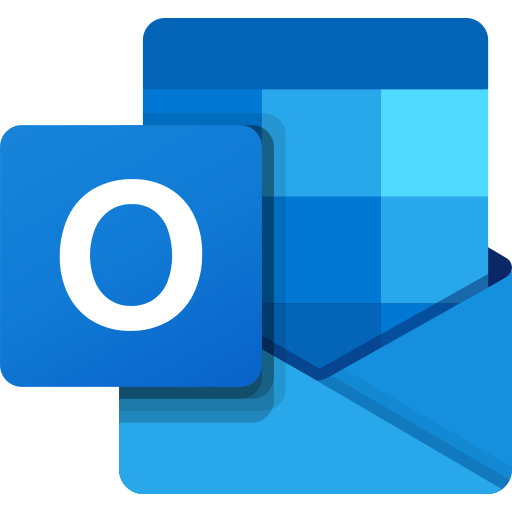 Outlook Mail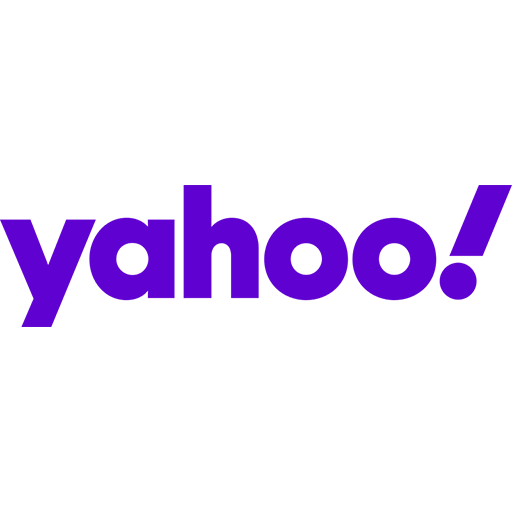 Yahoo
Collaboration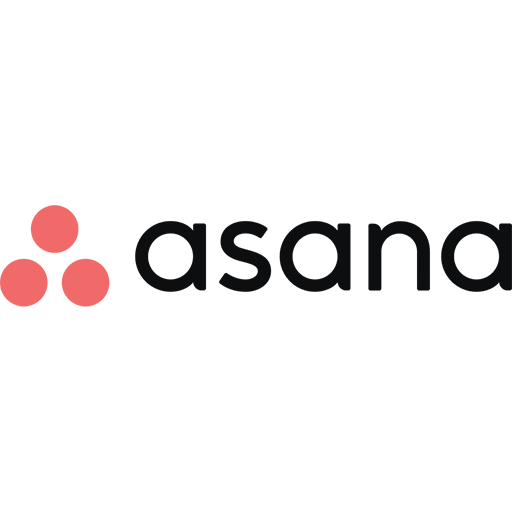 Asana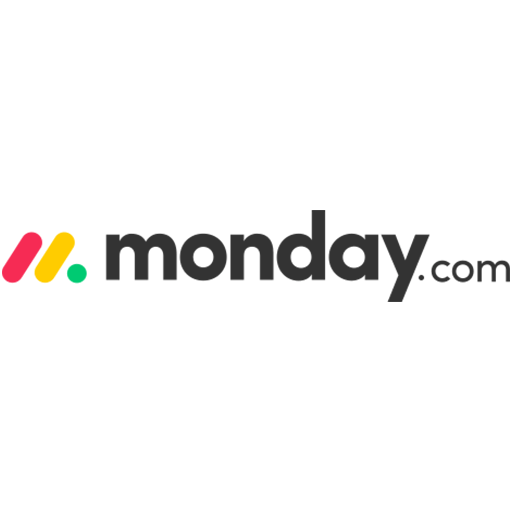 Monday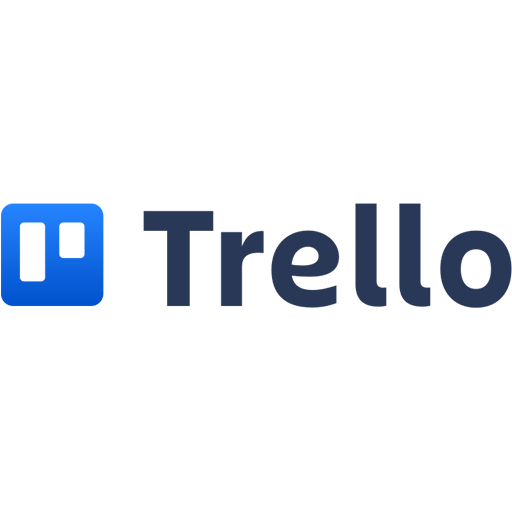 Trello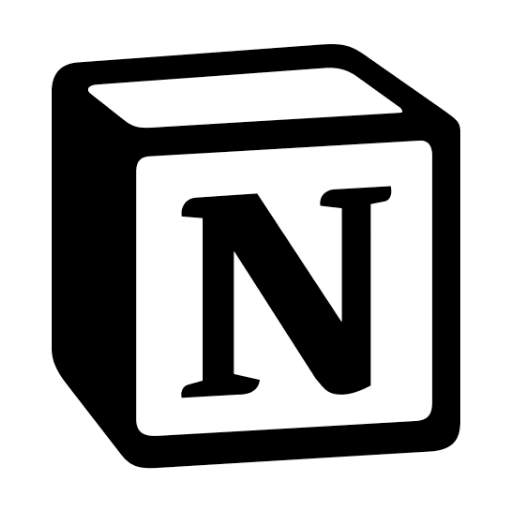 Notion
Social Media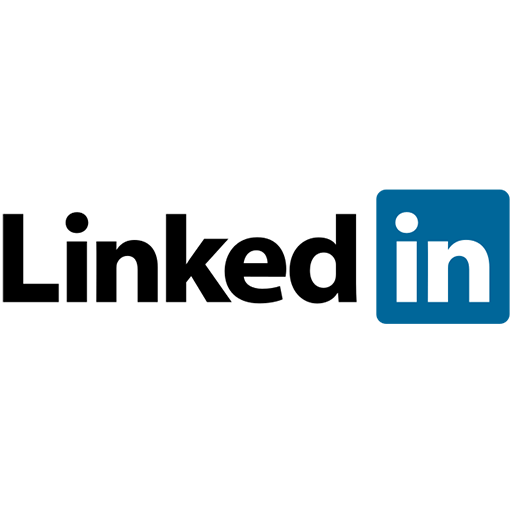 Linkedin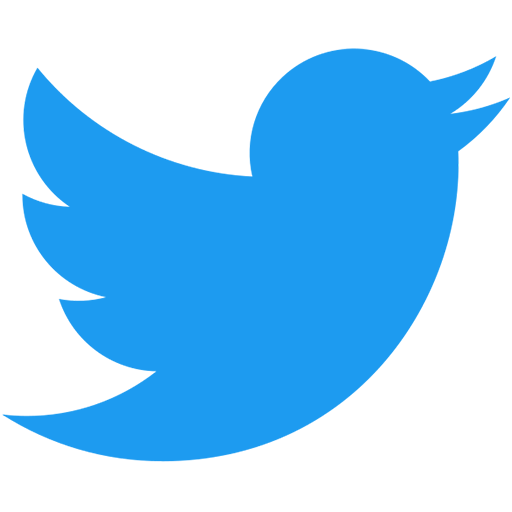 Twitter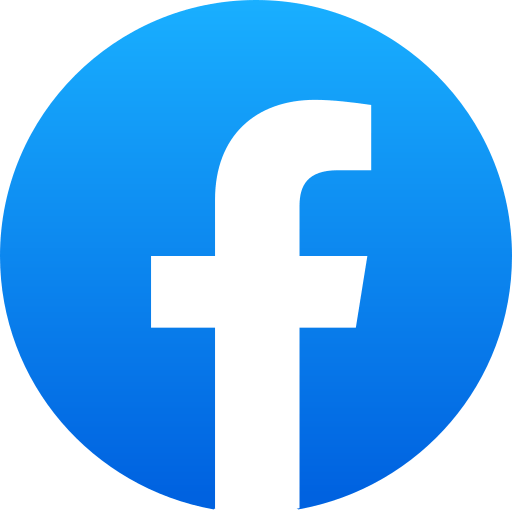 Facebook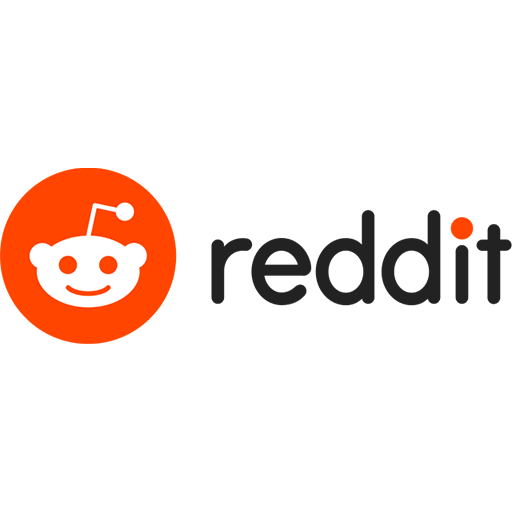 Reddit
Chatting Online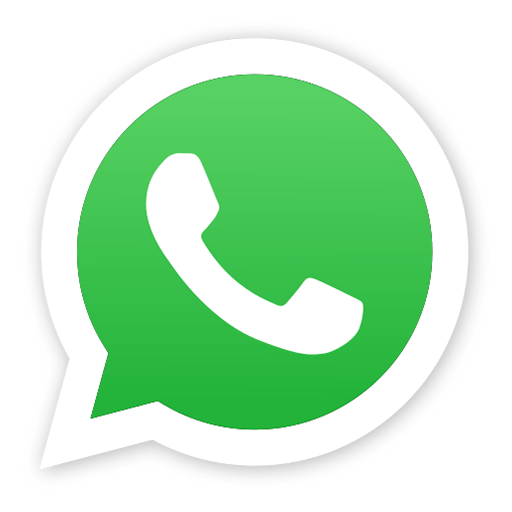 WhatsApp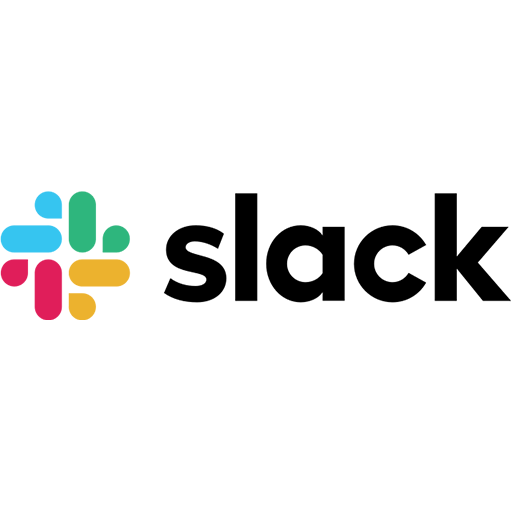 Slack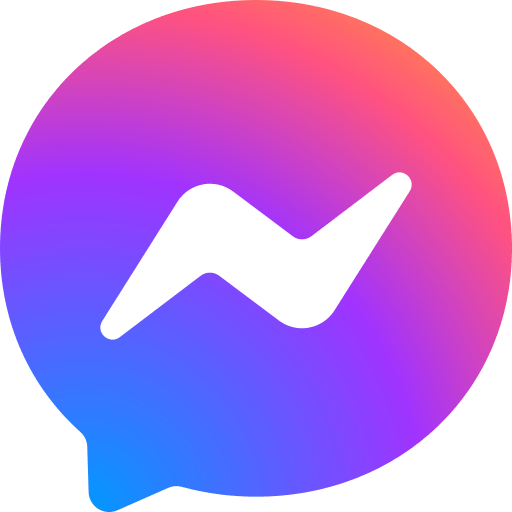 Messenger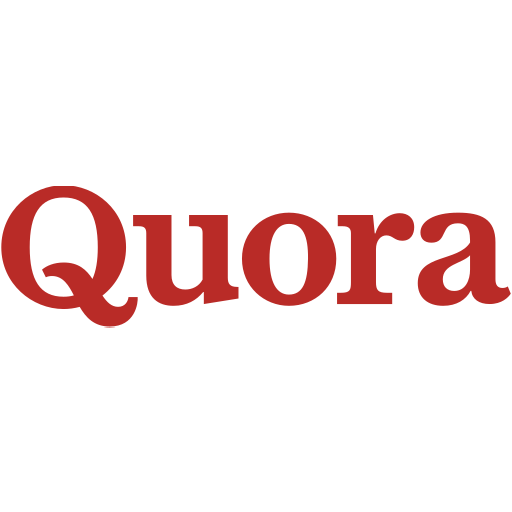 Quora
And so much more…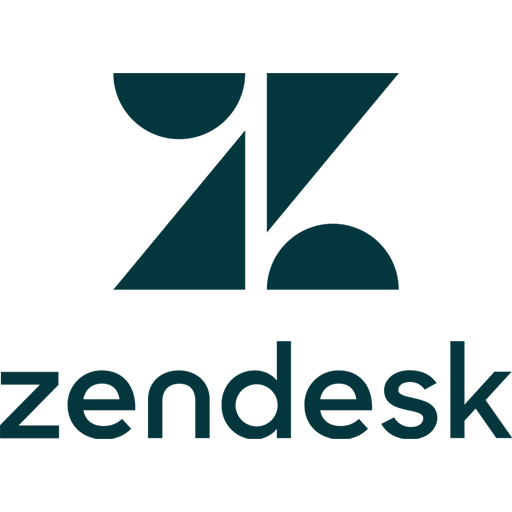 Zendesk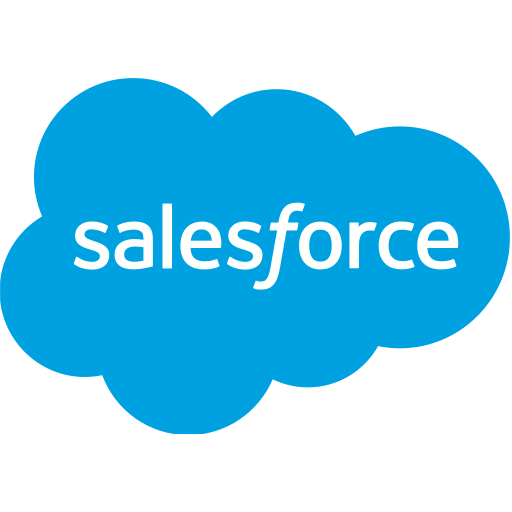 Salesforce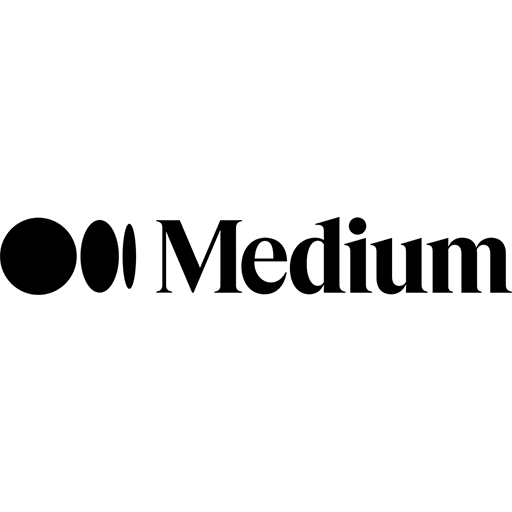 Medium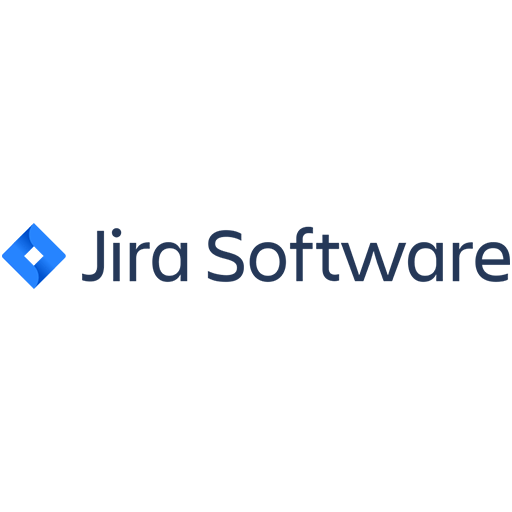 JIRA
---
Unlock your key productivity metrics
Gain access to your everyday productivity metrics, including time saved, typing speed (WPM), daily typing time and much more.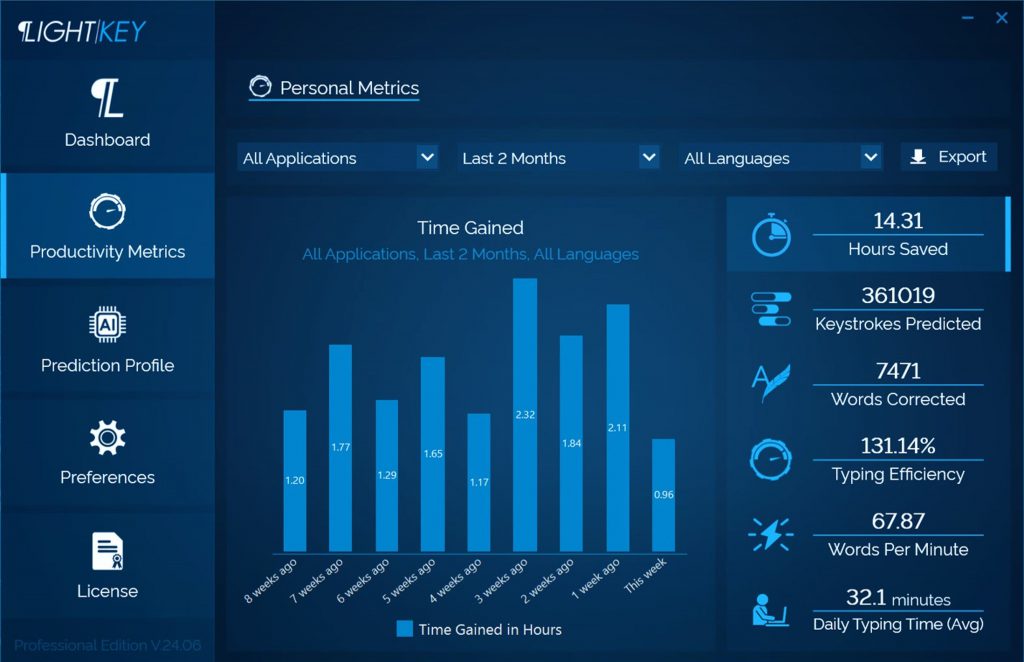 ---
Comparing the Free version of Lightkey and the purchasable Pro version
Free
Save up to 1,000 keystrokes per month in MS Office, Chrome & Edge
Pro
Save unlimited keystrokes in MS Office, Chrome & Edge + advanced features
Save unlimited keystrokes
Text prediction & real-time correction
MS Office, Chrome & Edge integration
Sound assistance for non-touch typists
Import content & manage vocabulary
Access key productivity metrics
Backup & Restore prediction profile
---
Support
Download Lightkey Pro AT
Lightkey Pro AT Installer (.exe)
Installation Guide
Lightkey's Step-by-Step Installation Guide
Chrome/Edge Extension
Lightkey Extension for Google Chrome and Microsoft Edge