Arcana Strum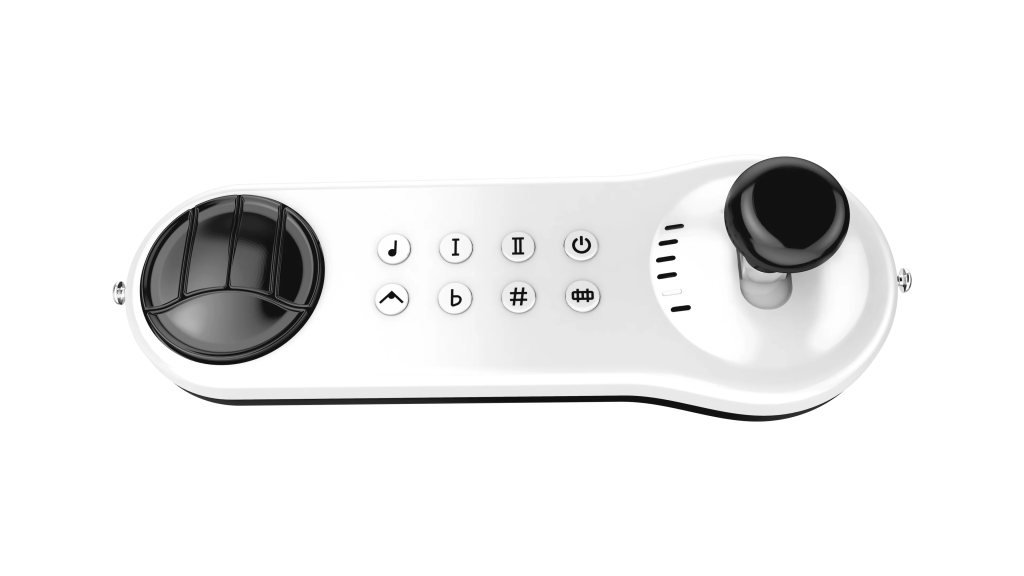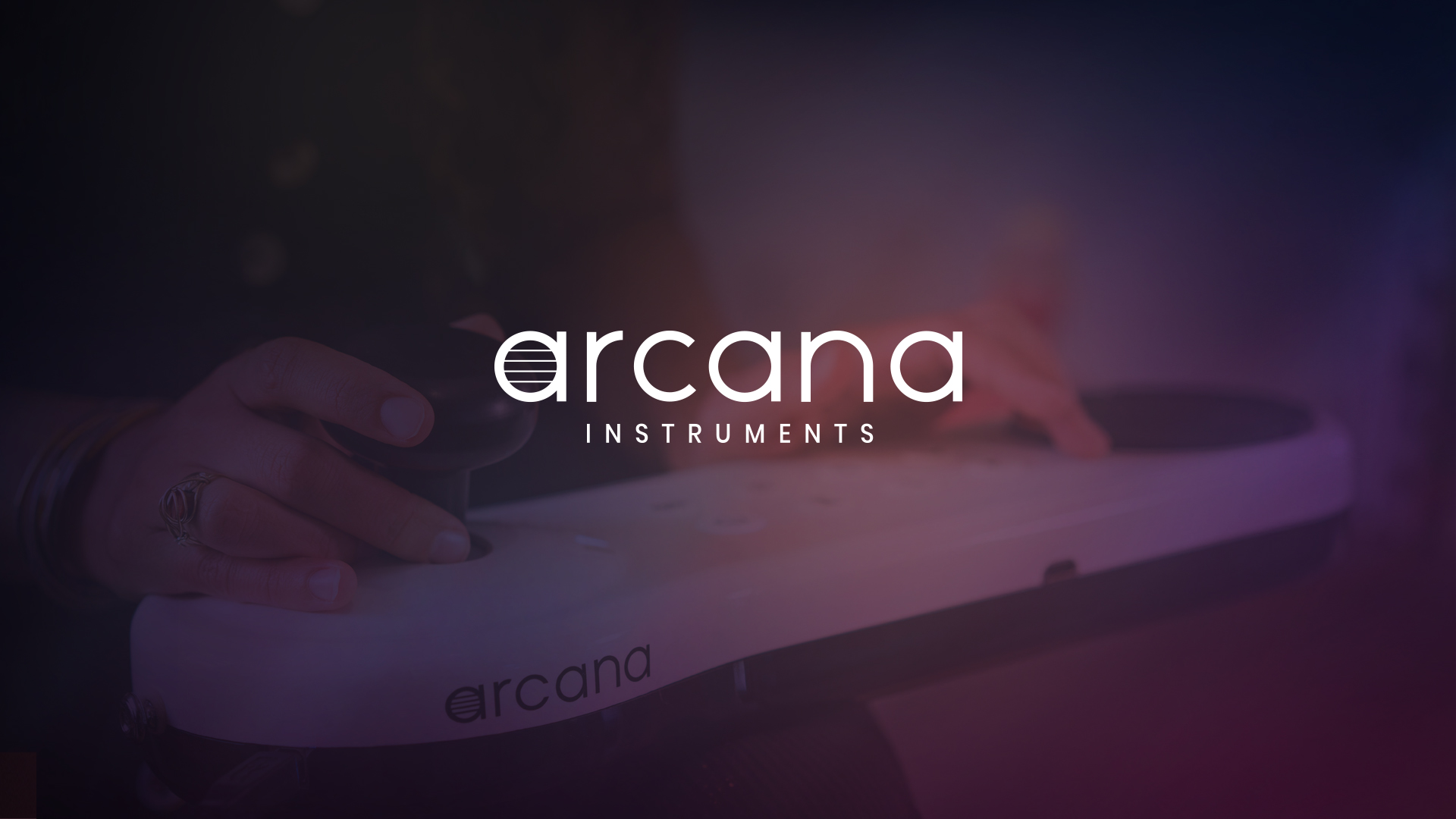 The story of Arcana began in 2015. Its origin was a young girl who faced difficulty to play musical instruments and wanted to feel equal and included.
The Arcana team of musicians, engineers and designers gathered together and founded Arcana to support her as well as millions of other people around the world who confront similar difficulties on a daily basis.
---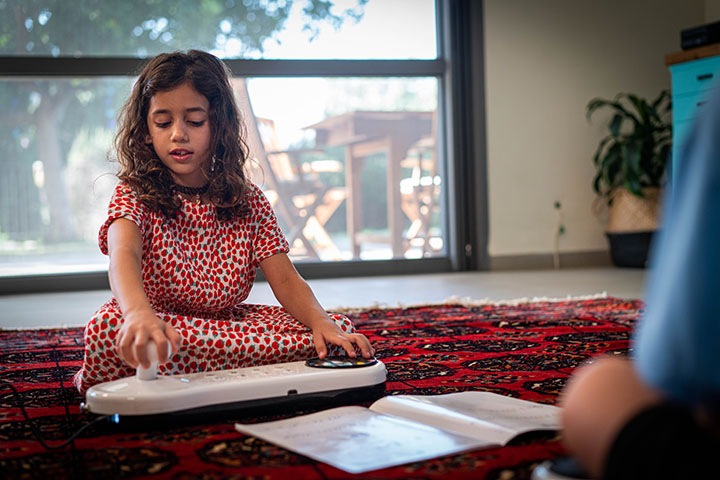 Meet the Arcana Strum
Music is created by many musical instruments, but unfortunately, not everyone can play and enjoy them.
The Arcana Strum is designed to change that. We created an instrument that is accessible, easy to learn and fun to play.
It's the perfect solution, providing a full musical experience, with chords, tunes, riffs and scales, so that anyone can enjoy the uplifting rapture of playing music.
---
One Instrument, So Many Ways to Play!
The Arcana Strum was designed with you in mind, created to be adaptive and accessible for practically anyone, including those with various types of physical and cognitive abilities.
In addition to its embedded features, the Arcana Strum also has a set of accessories that can customize and personalize the playing experience further, making it perfect for anyone.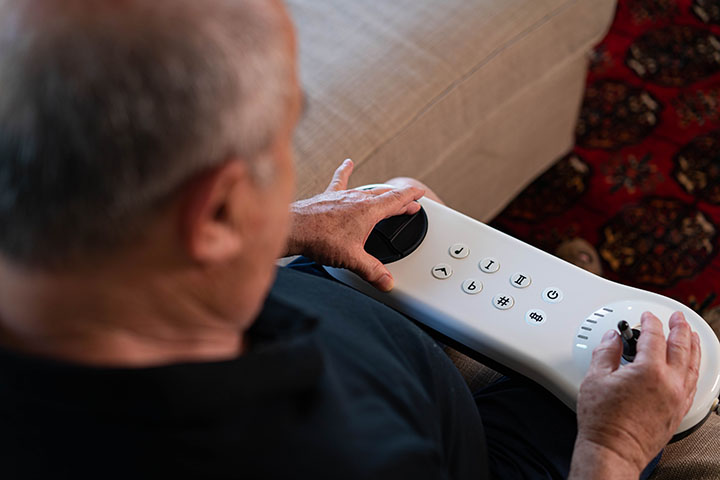 ---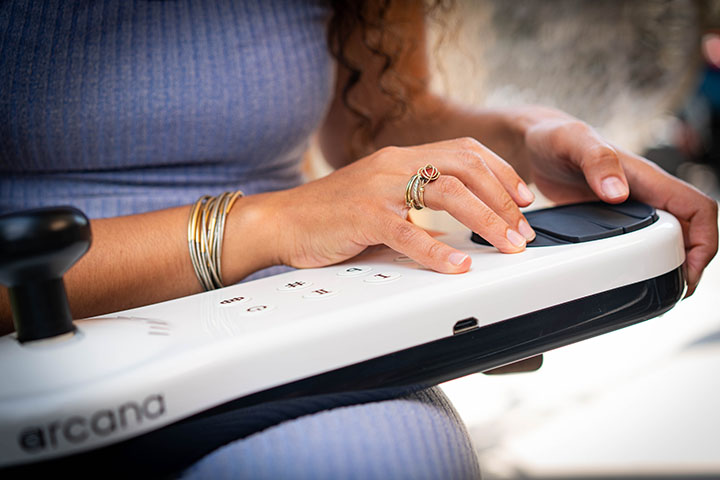 Designed With You In Mind
Arcana have been designing and perfecting the Arcana Strum for the last 5 years, and are excited to finally present it to you!
The Arcana Strum is very straightforward, easy and fully accessible. Everyone can learn to play the instrument, regardless of their age, cognitive and physical abilities.
Just start playing – and feel the difference.
---
Features
Instrument's Elements
The Musical Attributes
---
Accessories
---
Handle Options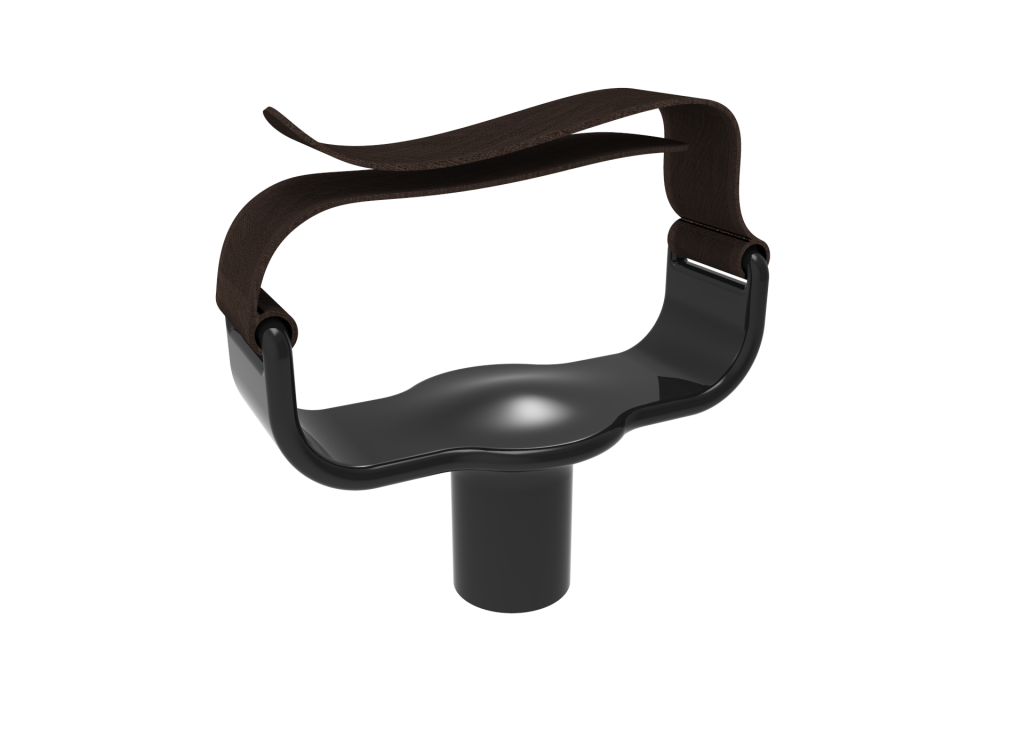 Y Handle
The Y handle, secures and bonds the hand/foot in cases where the player's muscle tone is very flexible and movements are less controlled. The strap can be adjusted to hold both a hand or a foot.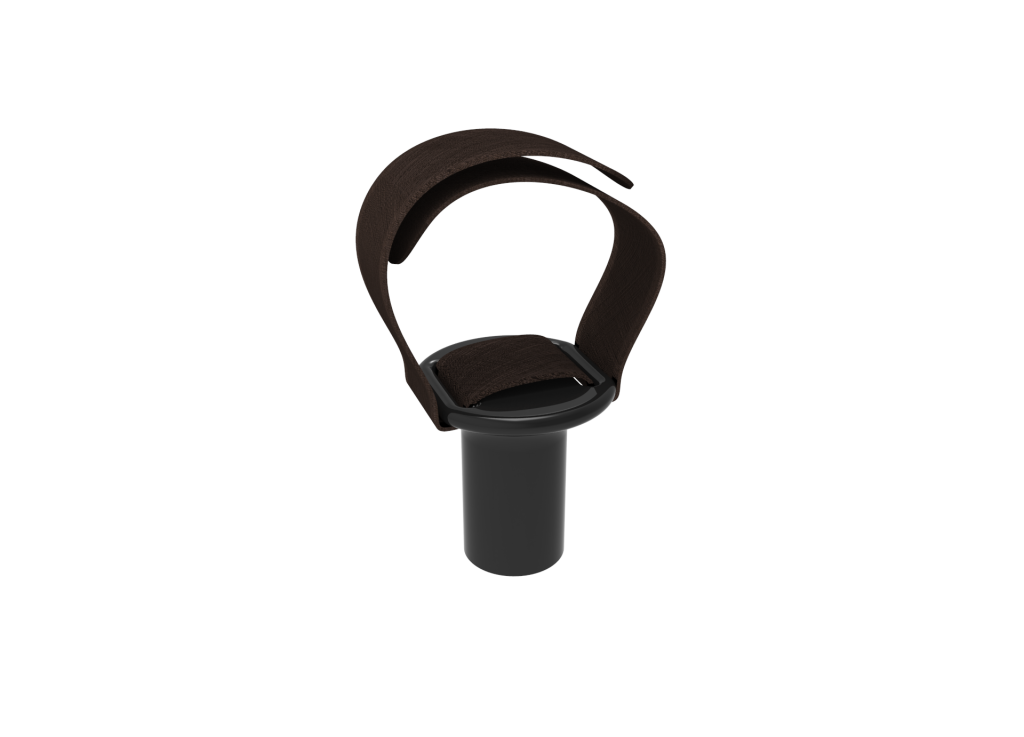 Flat Handle
The flat handle is similar to the bonded-strip handle – it secures the hand or foot. The main difference is its small size and its flatter shape. It is a great accessory that allows more flexibility, so players can use their arm, wrist or elbow freely, while strumming.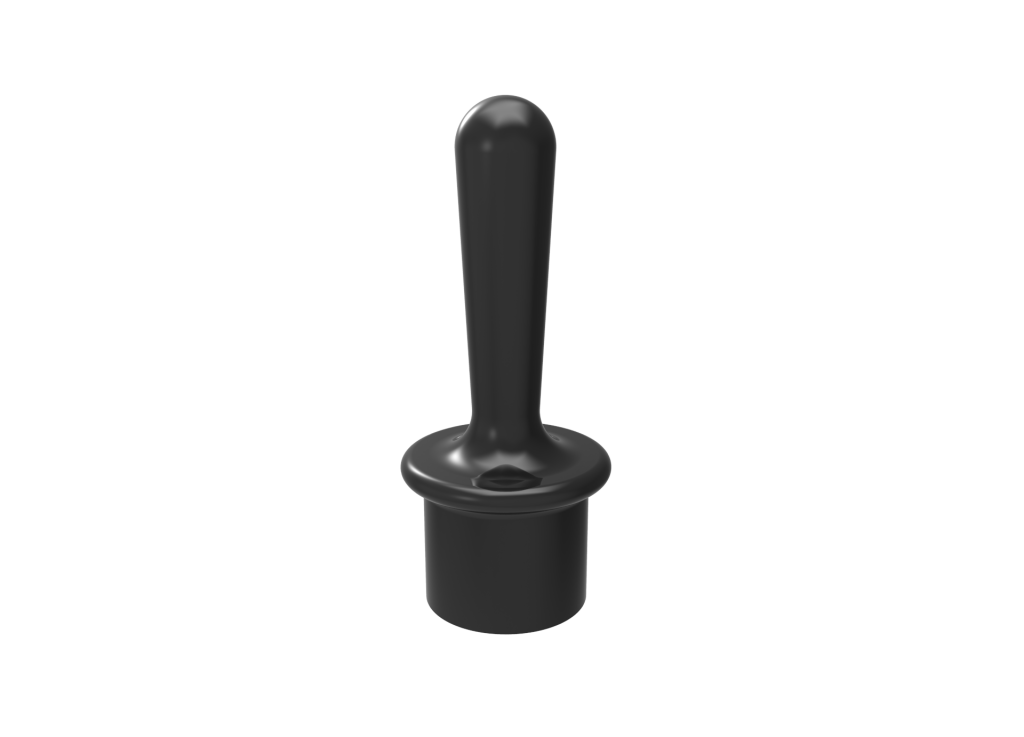 Narrow Handle
The narrow handle is a simple upright rod that doesn't contain a ball like structure. It is similar to a standard joystick handle. This handle was designed for audiences who require a unique grip. It is suitable especially for those who wish to use their thumb and index finger for holding, and it is convenient for anyone who requires a smaller surface handle, compared to the included handle.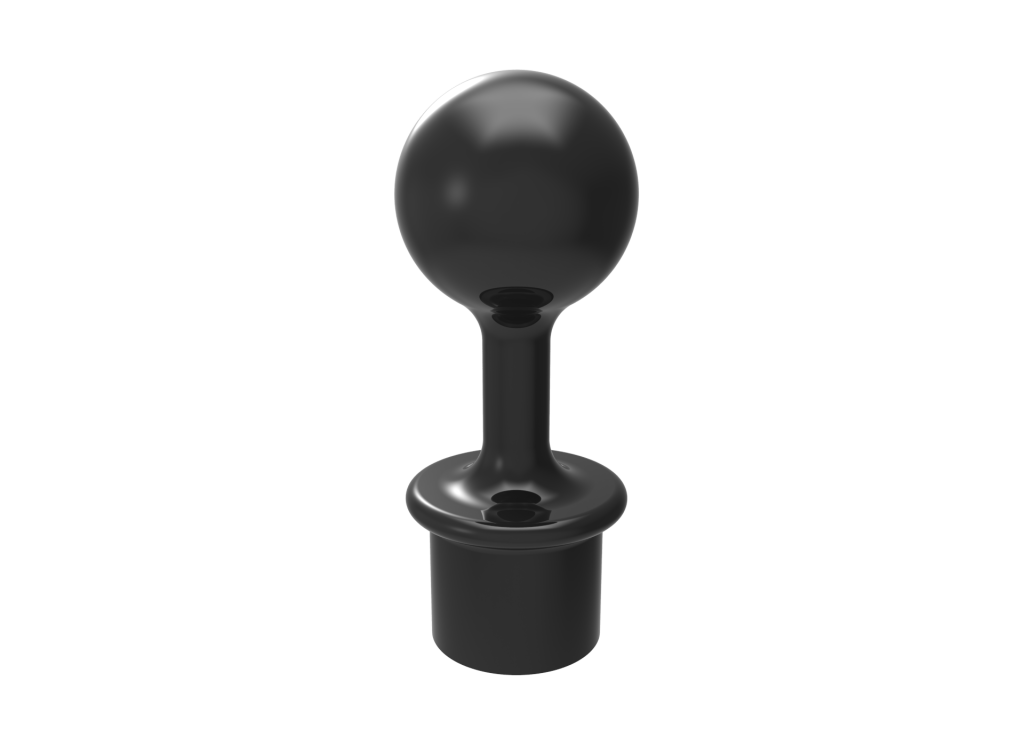 Ball Handle
This strum-stick handle has a ball styled handle. It's smaller than a golf ball, and is identical to the handle used in motorized wheelchairs. It can be grasped fully with the palm of the hand. Some people have difficulties playing with a large handle due to tight muscle tone they experience, therefore, playing with this smaller strum-stick can be more comfortable for them. It is suitable for those who have trouble opening their hand, those with limited finger control or even those who can only control the base of their wrist.
---
Support
Quick Guide
Arcana Strum Quick Start Guide (PDF)
Musical Guidelines
Arcana Strum Musical Guidelines (PDF)
Theory & Song Book
Arcana Strum Theory and Songs (PDF)