Gain independence
This new eye gaze-enabled tool makes intuitive interaction with your computer possible, empowering you to control your I-Series or PCEye device and the Windows environment independently.
---
Natural and intuitive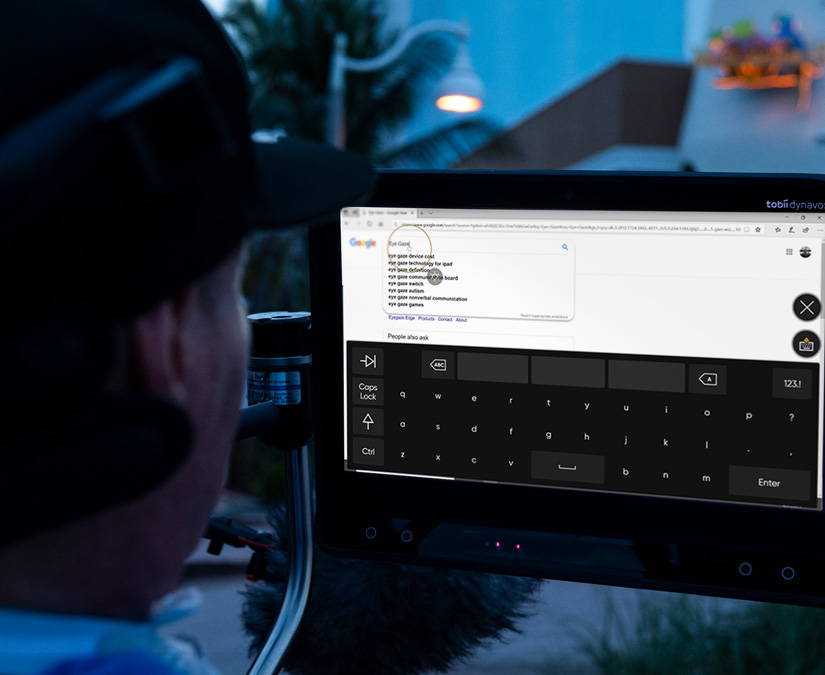 Natural navigation
Included with all I-13 and I-16 speech generating devices and the PCEye eye tracker, TD Control lets you navigate and control your Windows environment in a natural way, using your eyes. Surf the internet, send emails, connect socially and use everything your computer has to offer.
More independence
Perform tasks completely on your own
Access your computer intuitively
Explore and share your interests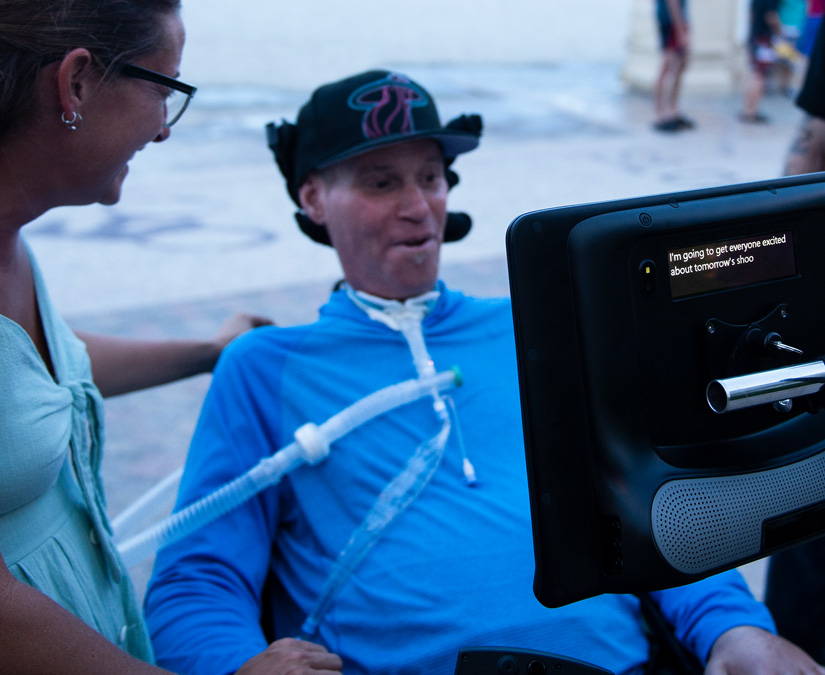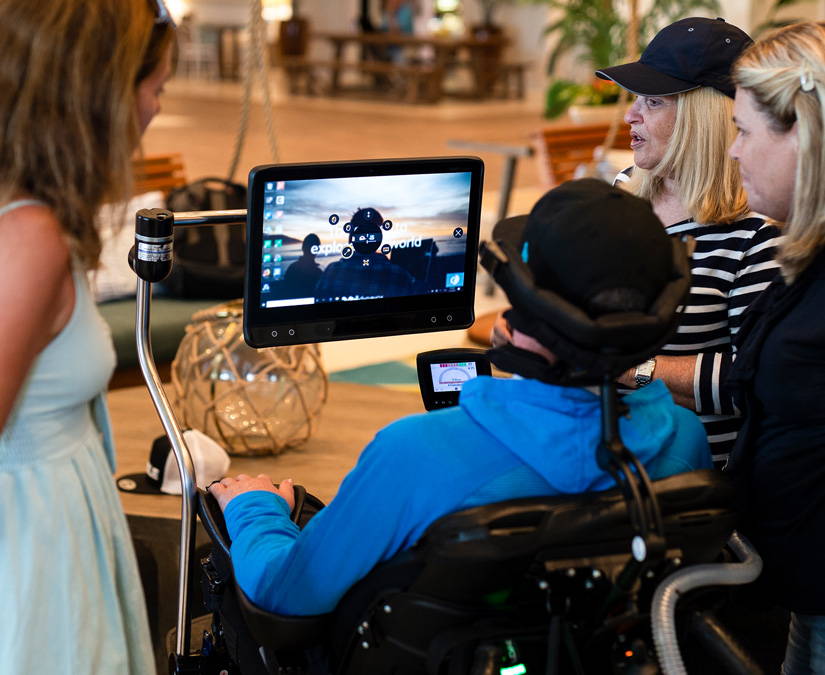 Improved interface
The most intuitive and logical way to control a computer with your eyes featuring:
Interaction First
Central interface
Radial menu
---
How to get it
TD Control comes pre-installed and is currently available only on the I-Series, a fast, durable gaze-enabled speech generating device, and with the PCEye, a compact, flexible eye tracker. Both devices feature the world's most advanced assistive eye tracker.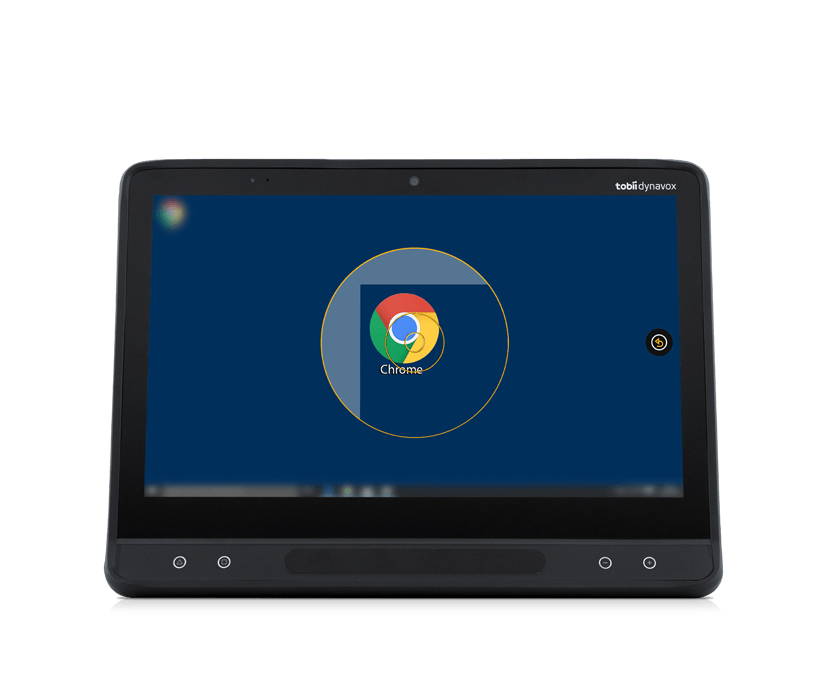 ---
What makes TD Control unique?
TD Control's innovative design allows you to control a computer with your eyes using an intuitive, logical, central interface.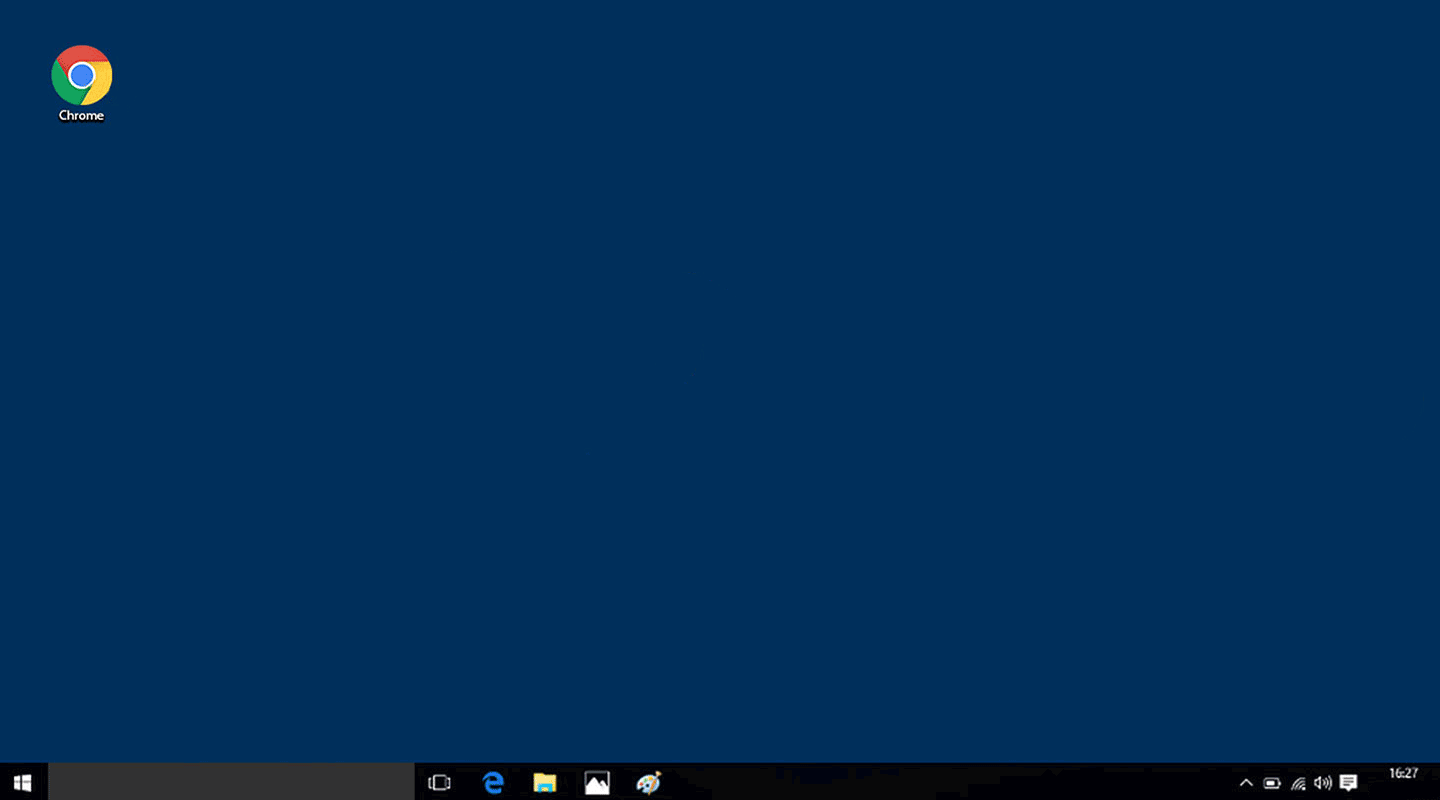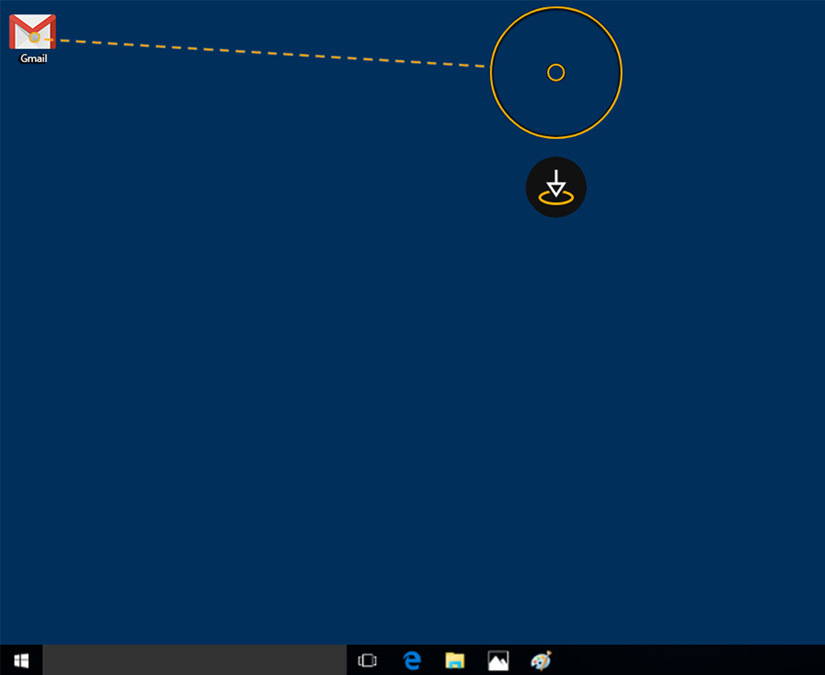 Interaction First
Interact directly – in just one step – with your preferred desktop object. This innovative method of eye control makes interaction faster and more intuitive because there's no need to use a task bar to select a function first.
Central Interface
After selecting an object via Interaction First, a circle appears center screen. This central interface improves accuracy by placing eye control in the best trackable area of the screen. It also reduces eye travel and fatigue.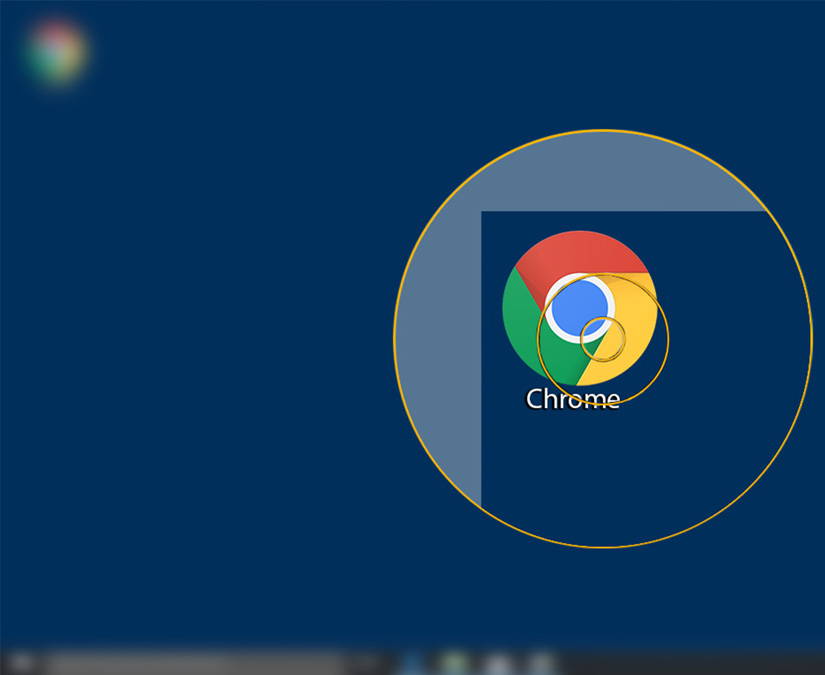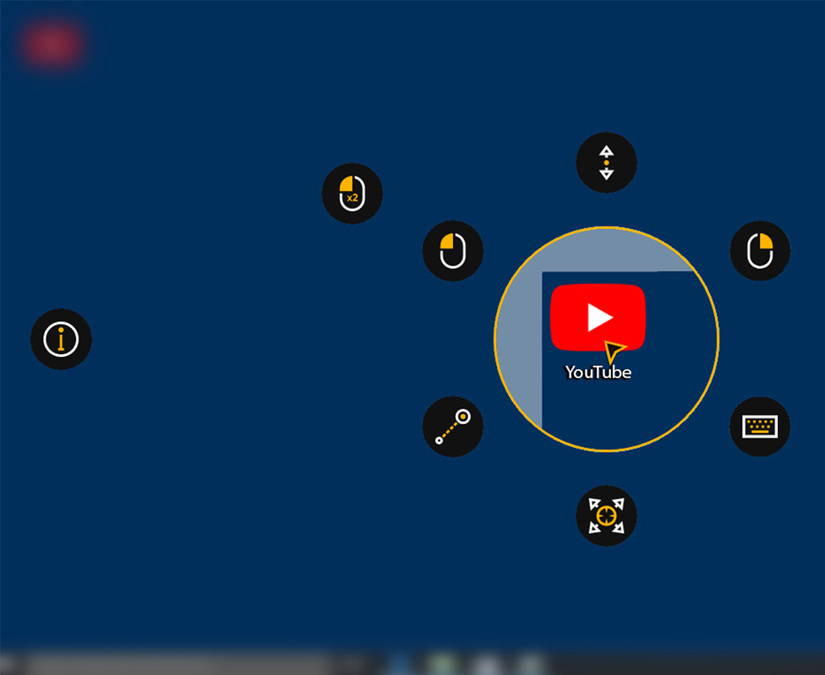 Radial Menu
Each command appears in a round button surrounding the central interface. Round buttons and radial menus make it easier to select and focus on the function you want and to minimize incorrect selections.