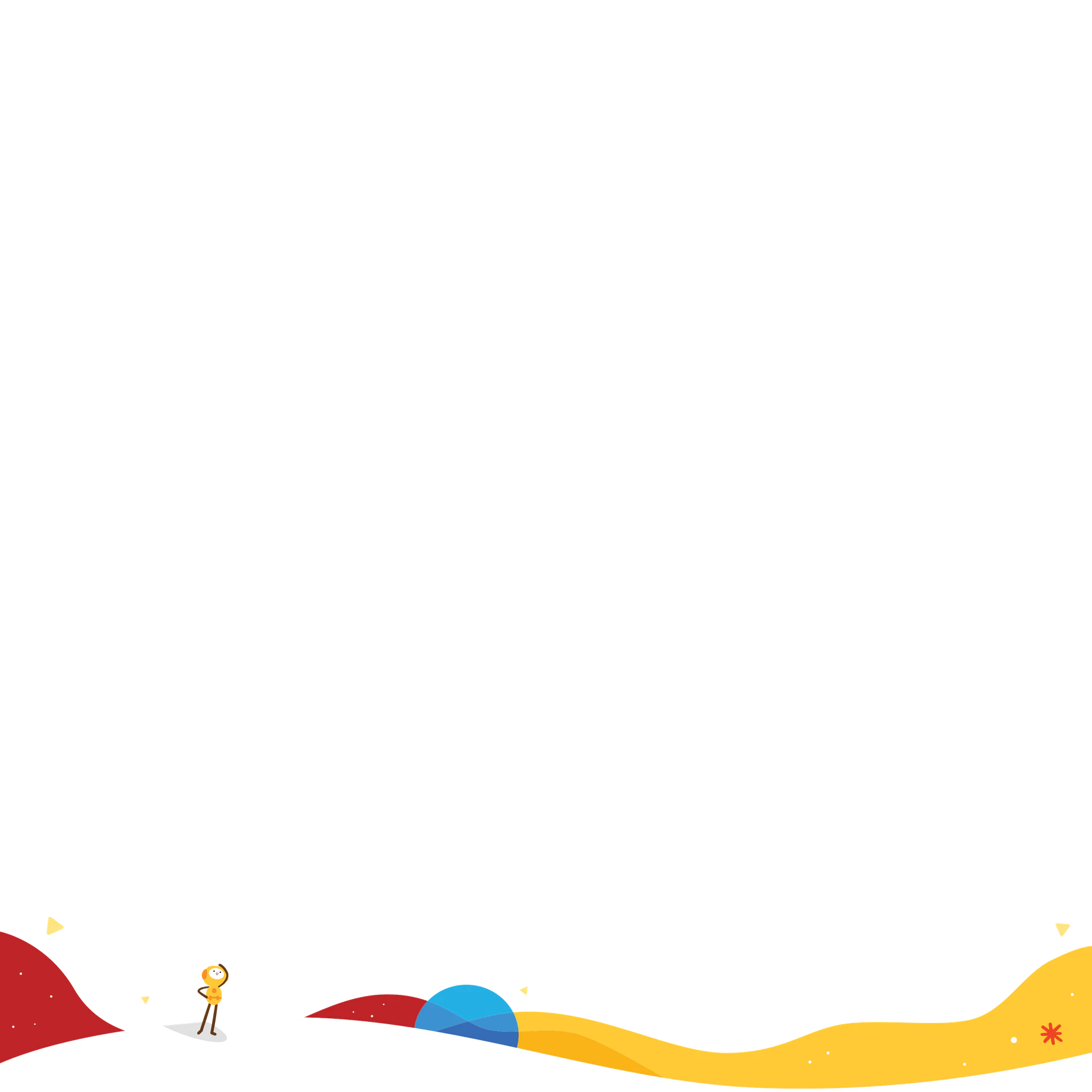 Real Play,
Real Learning
Use tangible pieces to create a unique, hands-on learning experience.
Transforming how children learn
Osmo merges tactile exploration with innovative technology, actively engaging children in the learning process.
Genius Starter Kit
Experience hands-on STEAM learning!
Coding Starter Kit
Go on an open world coding adventure!
Explorer Starter Kit
Featuring all interactive games from Genius, Monster and Coding Family.
Math Wizard Series
Become a wizard at Math!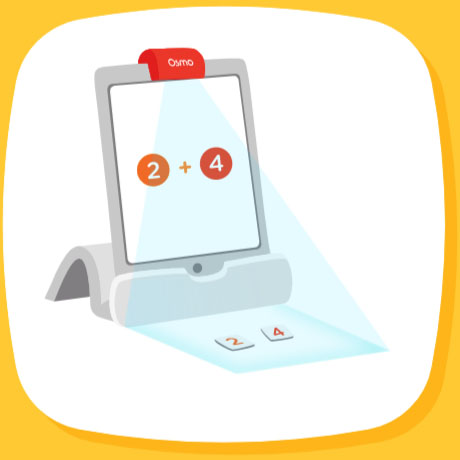 How Osmo works
Place your tablet in the Osmo Base.
Secure the reflector over the camera.
Use physical game pieces to play digital games — draw, code, spell, and more!
---
Compatible with iPad
iPad (5/6/7/8/9)
iPad mini (2/3/4/5)
iPad Air (1/2/3/4*)
iPad Pro 9.7 & 10.5
iPad Pro 11 (1/2*)
iPad Pro 12.9 (1/2/3/4)*
*2021 Reflector for iPad required
Learning Through Play
Develop core learning skills with Osmo — from math, to reading, to creativity!
---